THE QUINTET OF THE SUNSET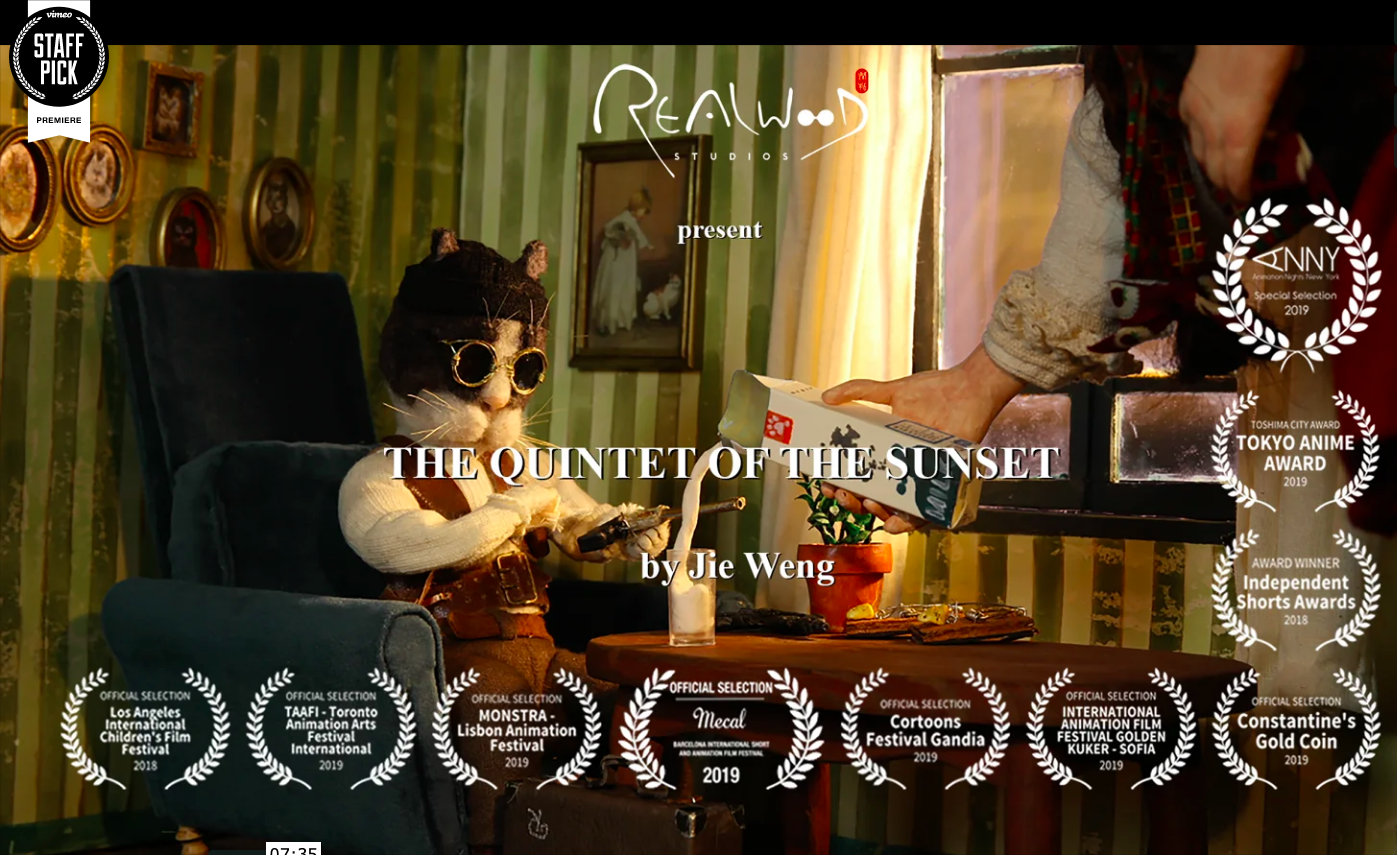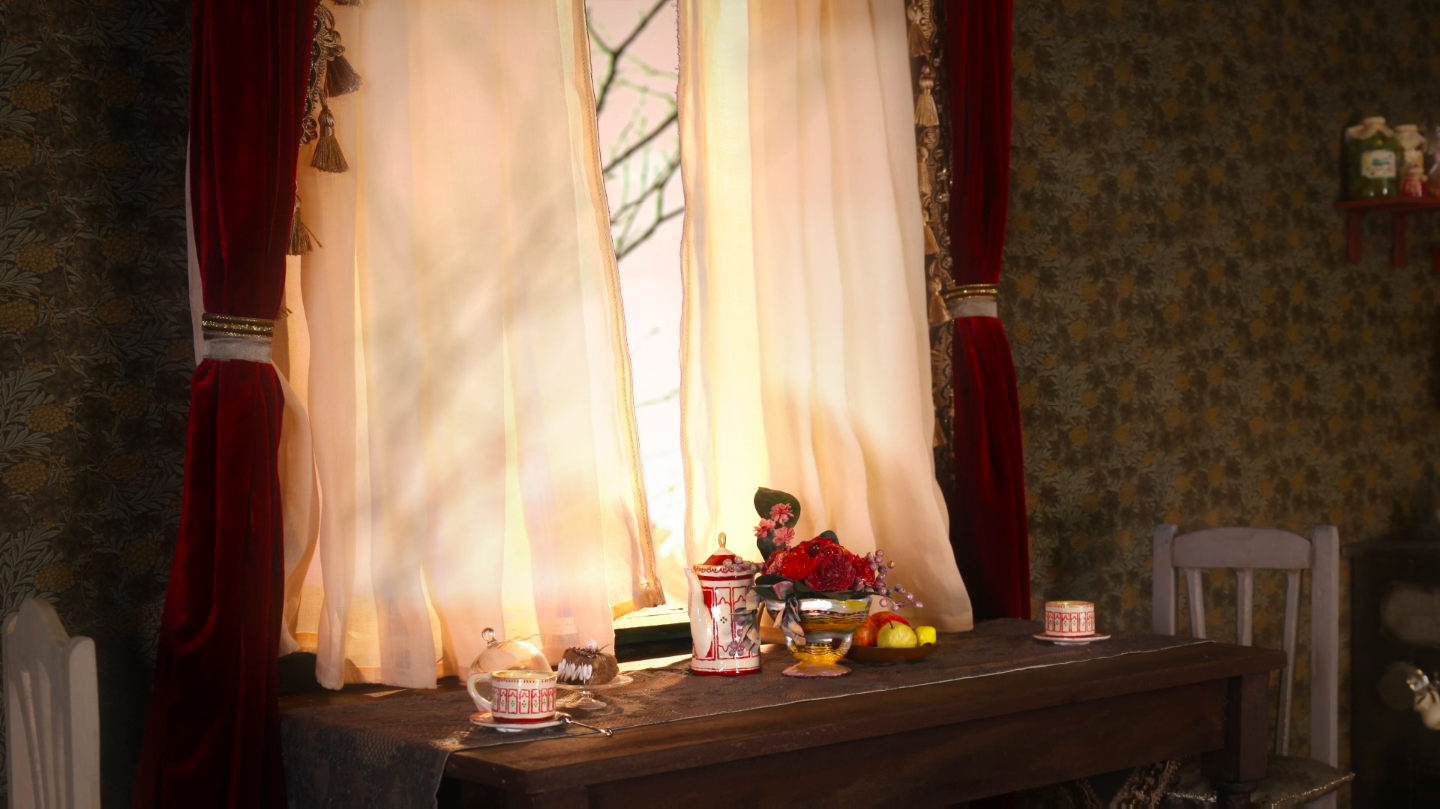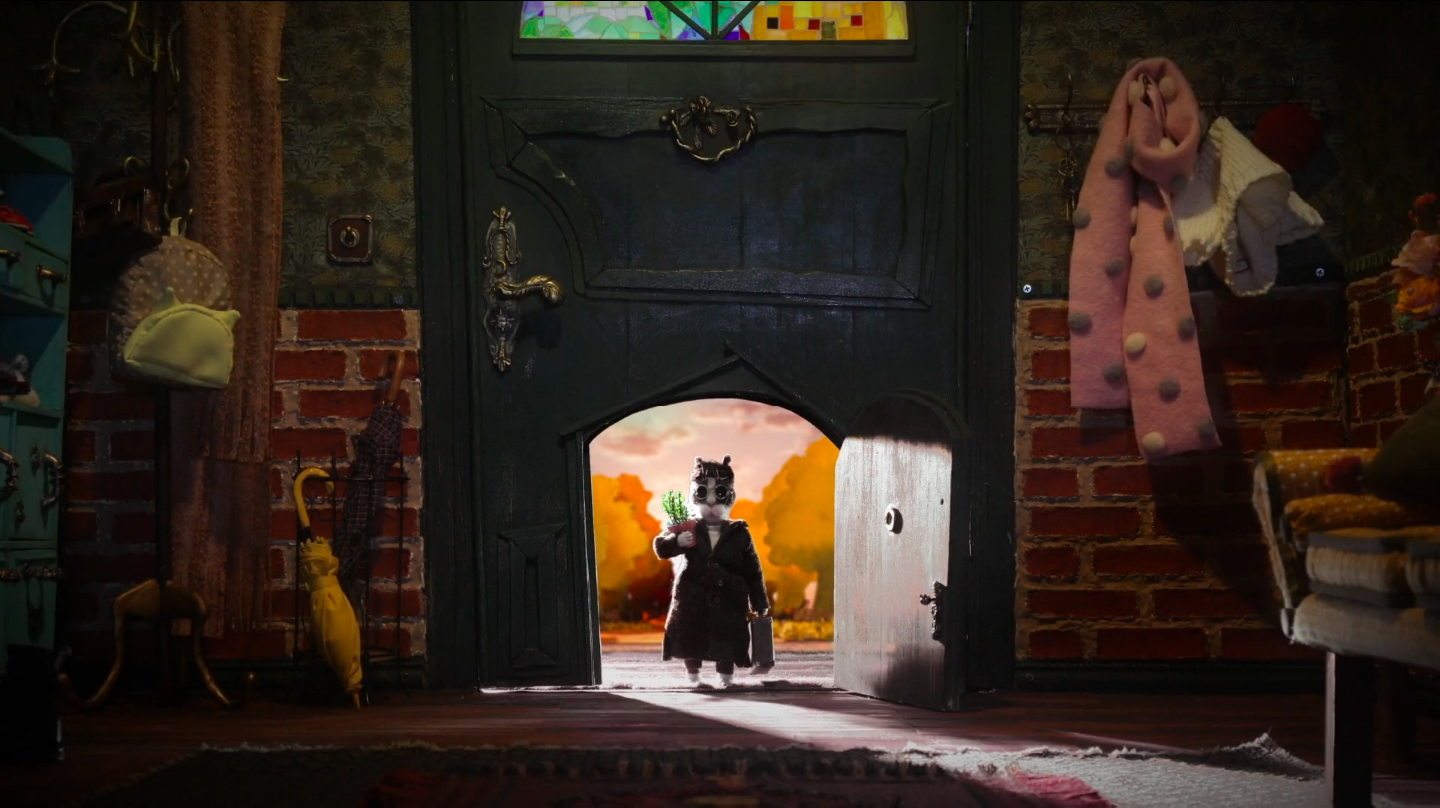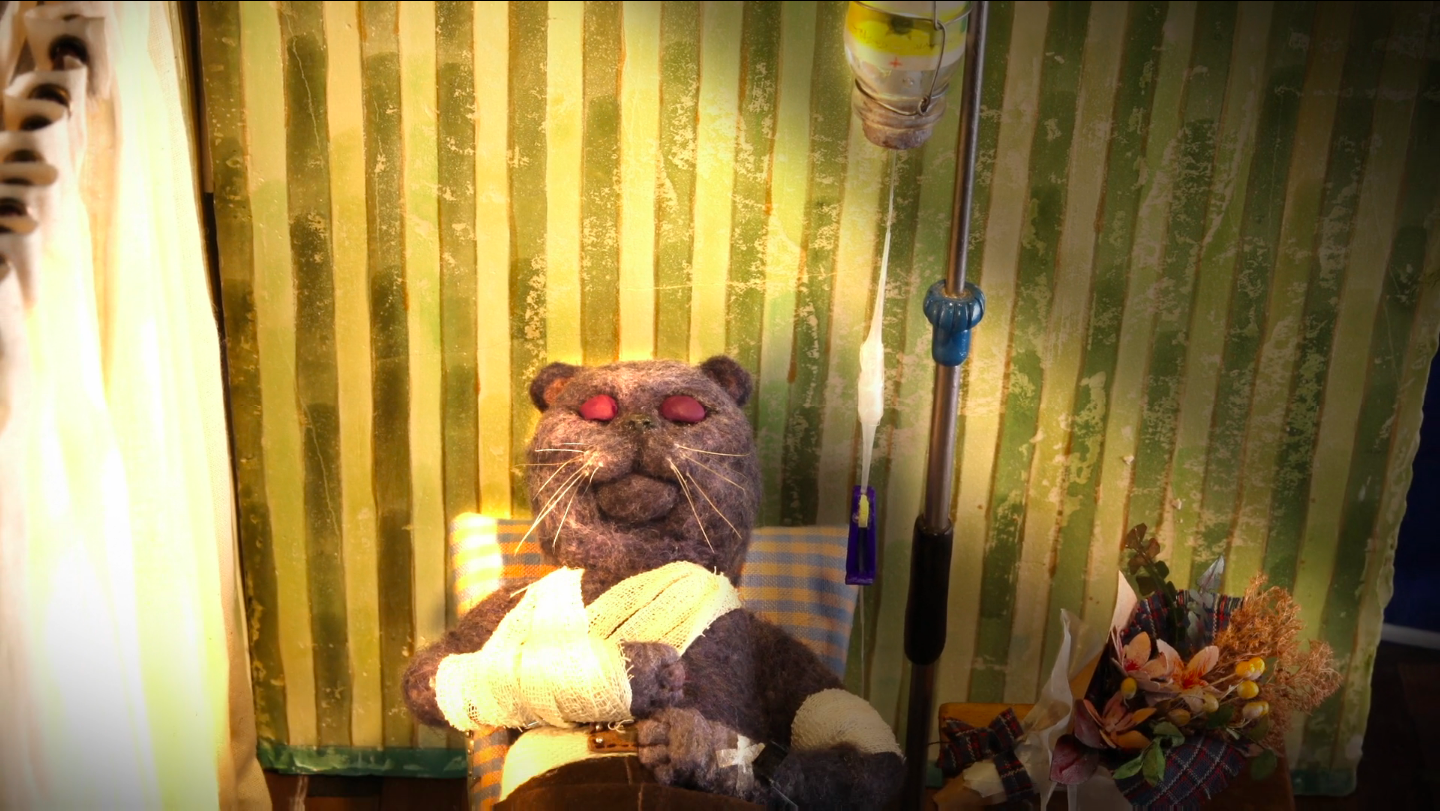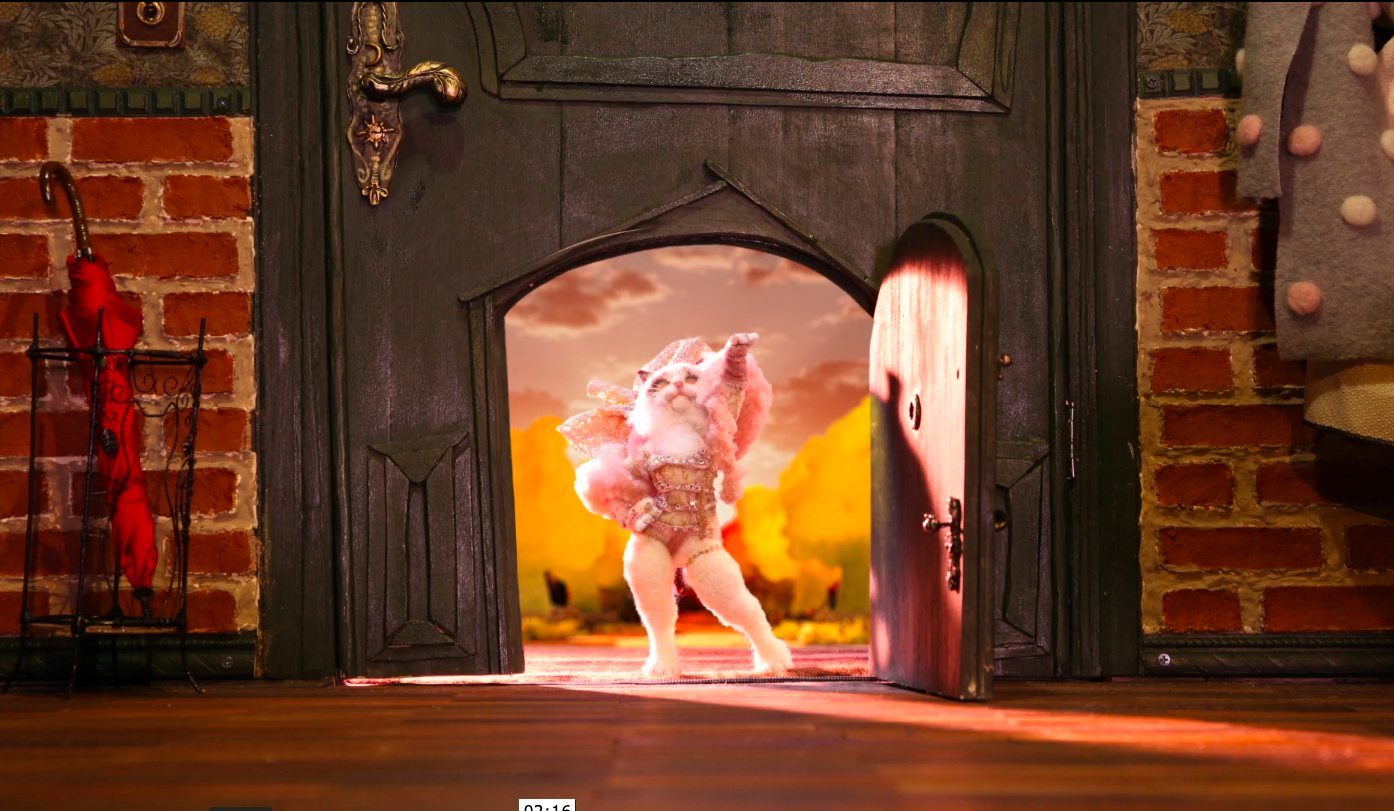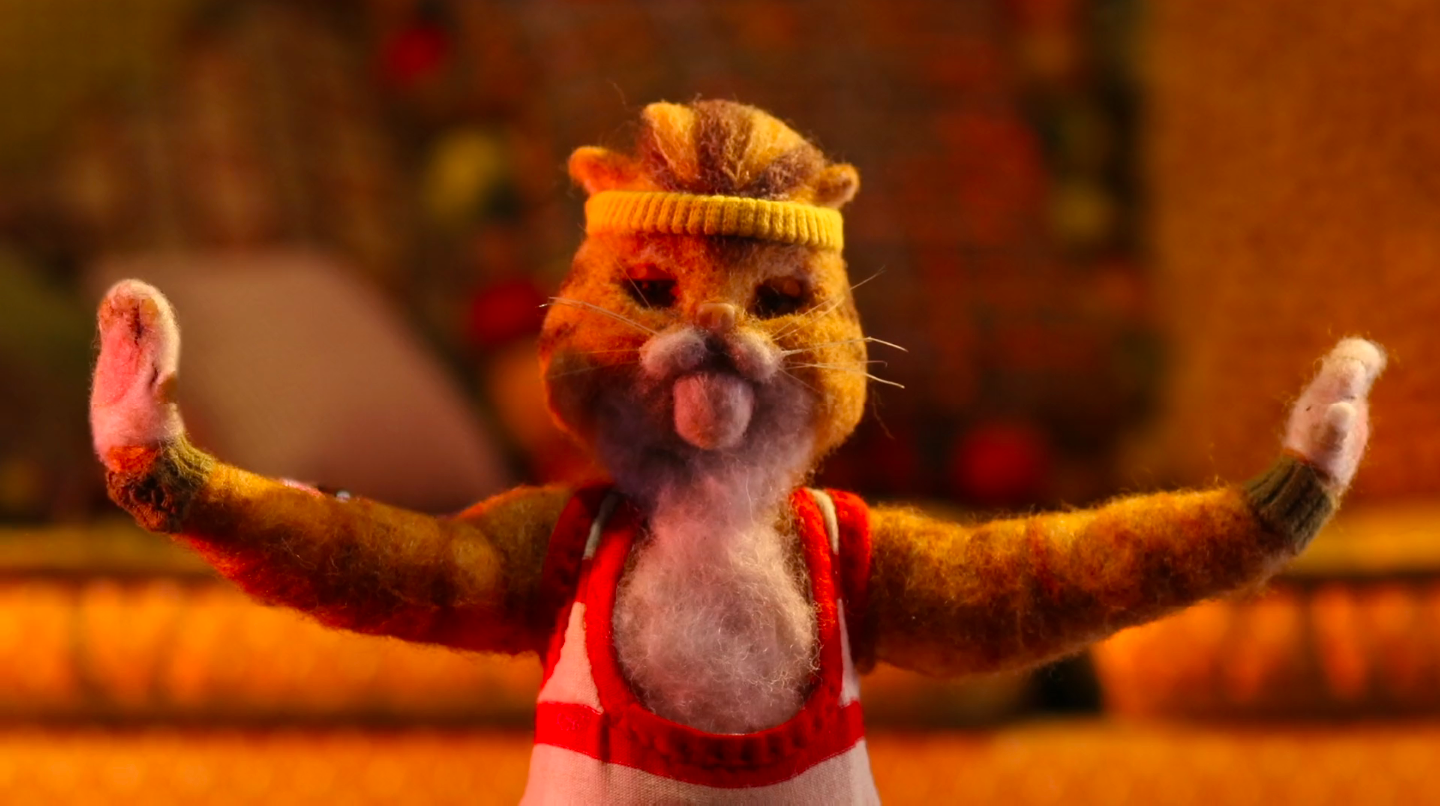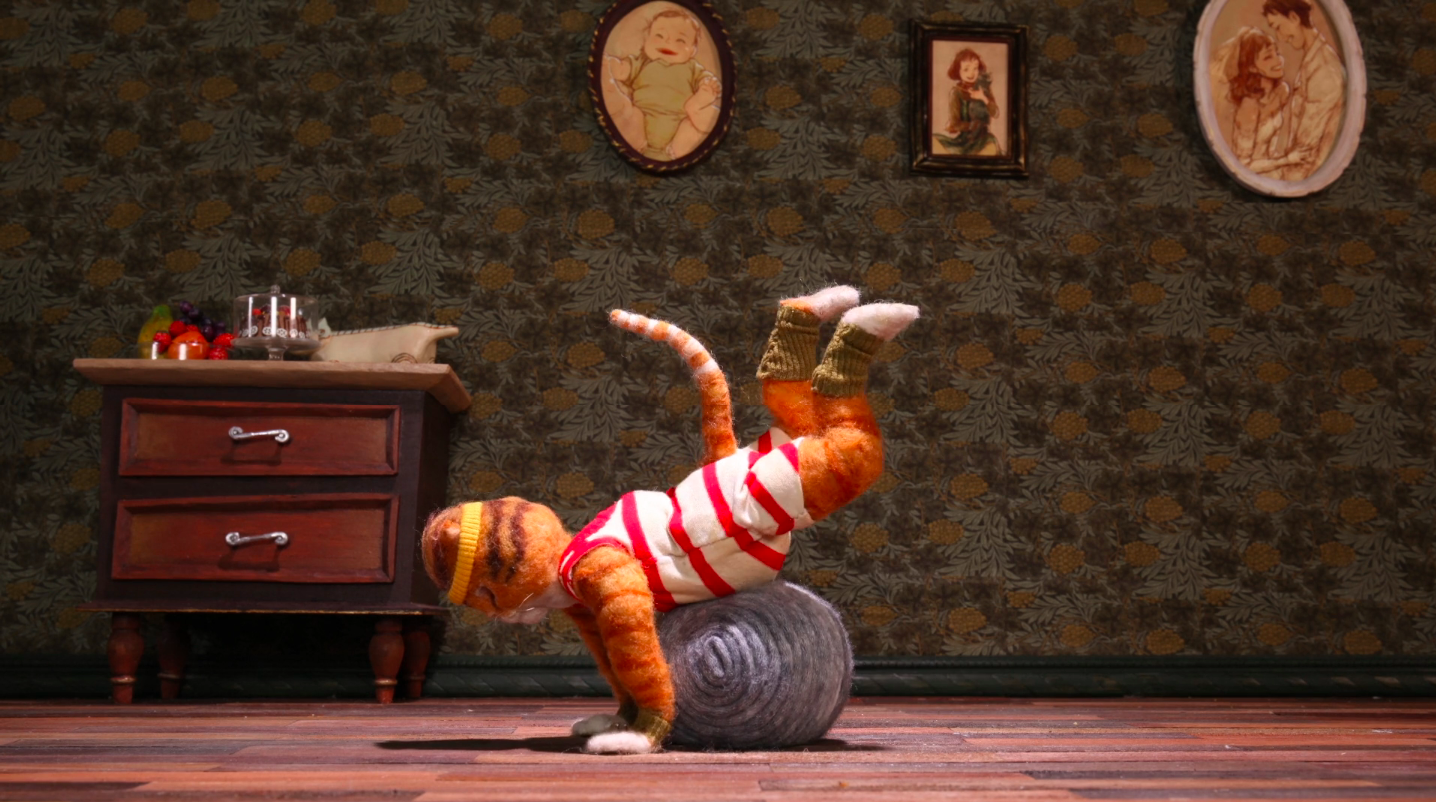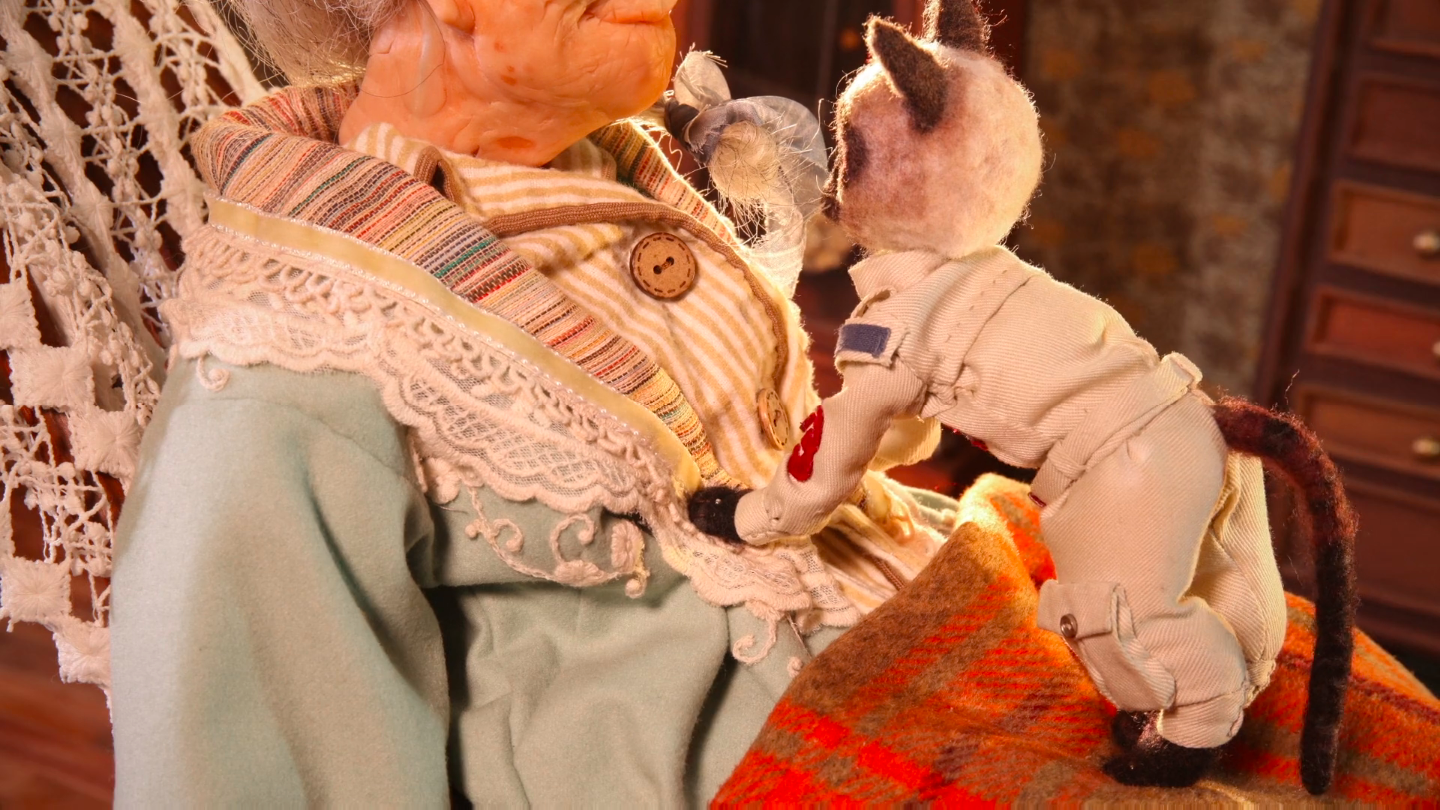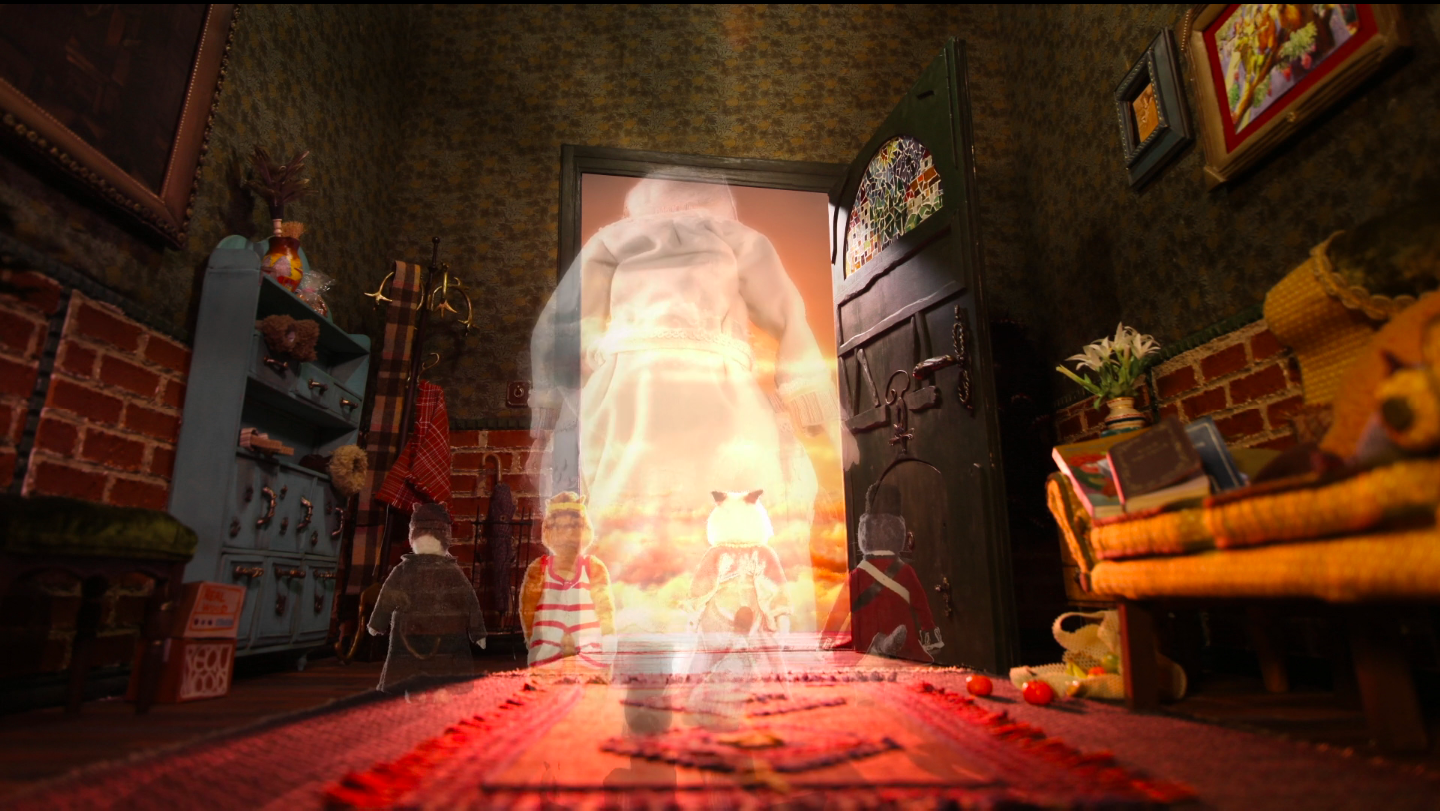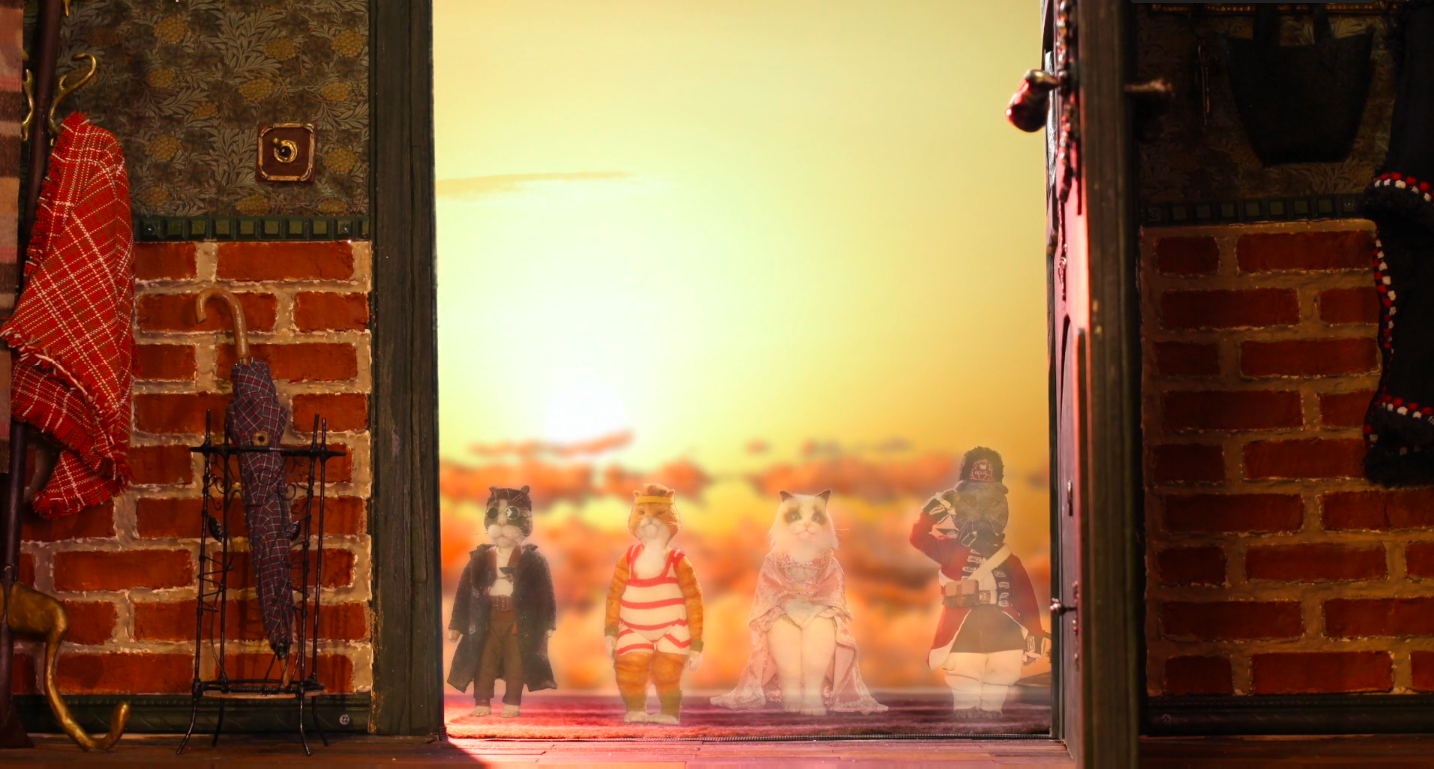 Title in latin alphabet RIMU ZHI XI | Original Title 日暮之隙
Status Completed | Year 2019 | Duration 8 min | Language Mandarin | Country China
Gina had 5 cats. Each one of them had different personality and accompanied her for a period of her life.
What we expect from the relationship with the animals reveals how we want to be treated and respected. The film focuses on the evolution and changes in the human beings' life from the first-person perspective of an animal. In "Quintet of the Sunset" five cats with distinguished personalities live their healthy and happy lives thanks to the care and love of their owner Gina. When Gina reaches the end of her life, they watch over Gina forever in their own way and their hearts beat as one with Gina's heart.
WENG Jie was born in an artistic family. Influenced by his father, an oil painter, he started to learn drawing from a very young age. He majored in sculpting in college, but he always felt that it was not something he meant to do.
During his exchange study in the United States, Jie met Dan Krall, who did the character design for Coraline by Henry Selick, and found his true passion: stop motion. After that, he taught himself animation, produced two stop motion shorts, and founded his own stop motion studio: Realwood Stop Motion Studio.
Realwood Stop Motion Studio has grown to be one of the best stop motion studios in China. Directed by Jie, the team have completed several animated shorts and won numerous awards from all over the world.
Animation | Stop Motion | Children
Producer: ZHAO Jingyan
Script: WENG Jie, ZHAO Jingyan
Music: Chaos Music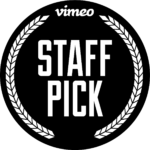 Staff Pick
Cannes
Film Festival – Short Film Corner
France / 2019