SONG OF TIBET (YESHE DOLMA)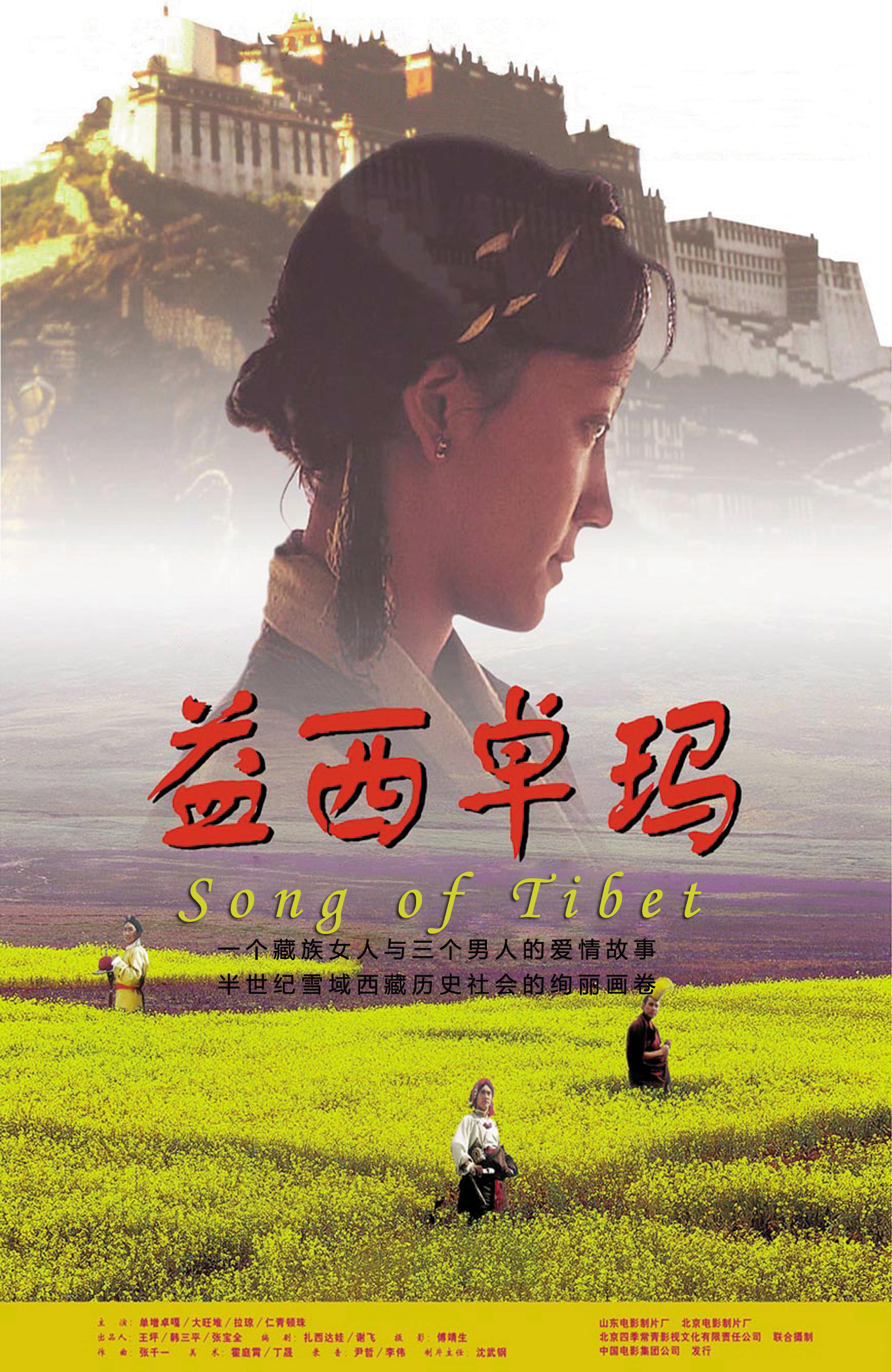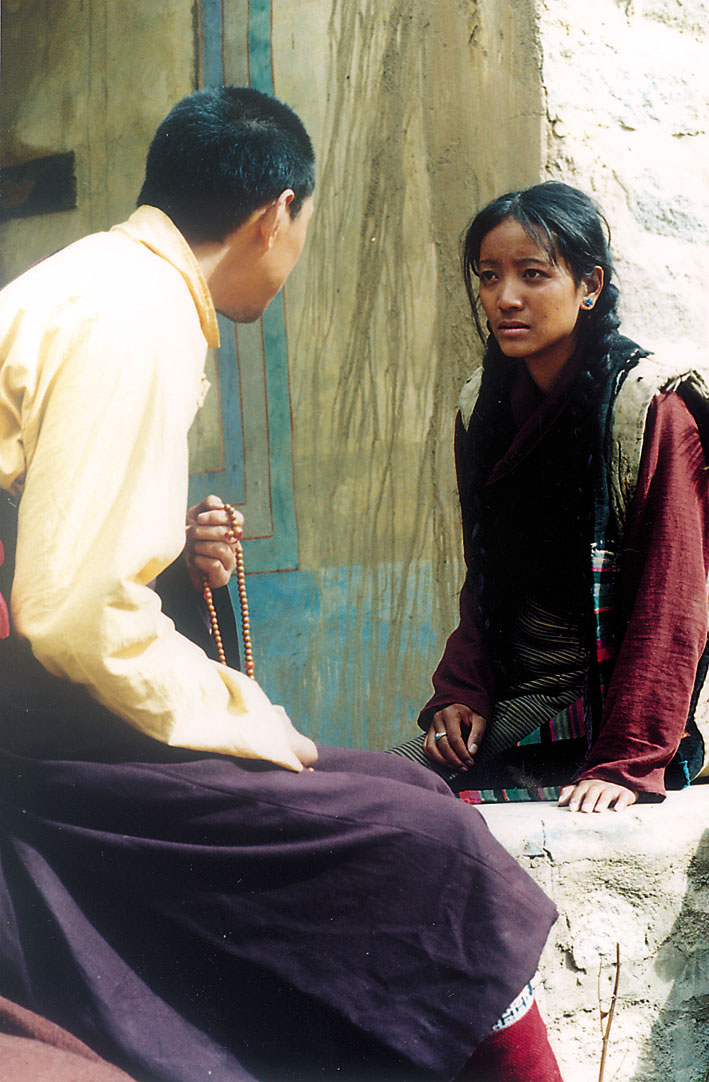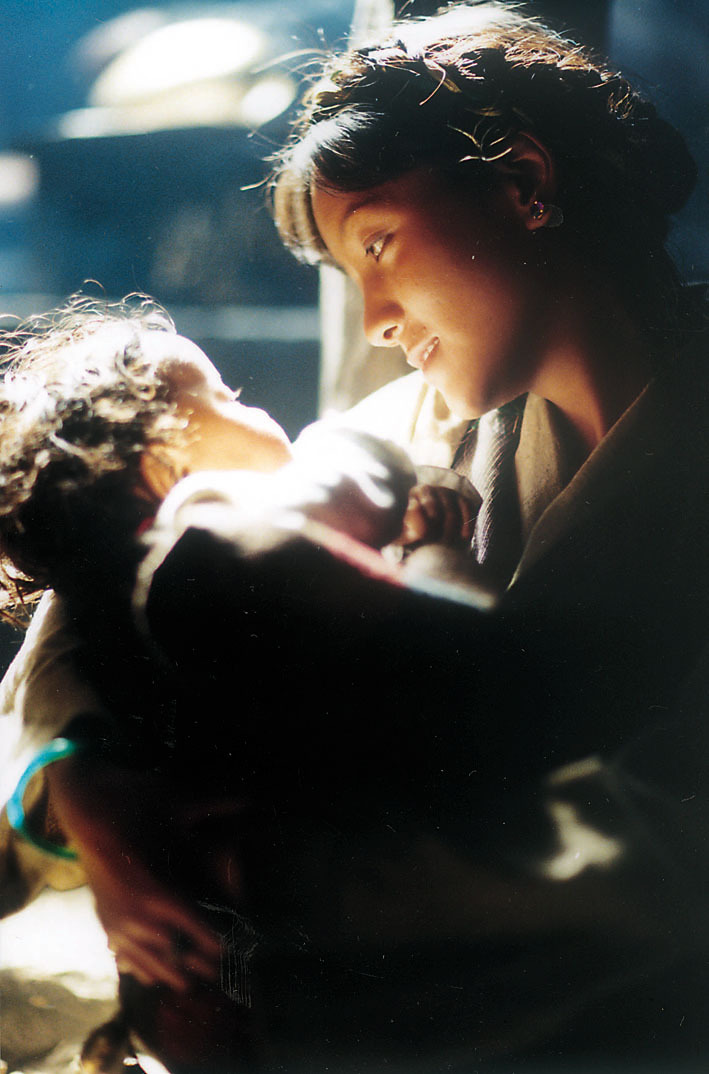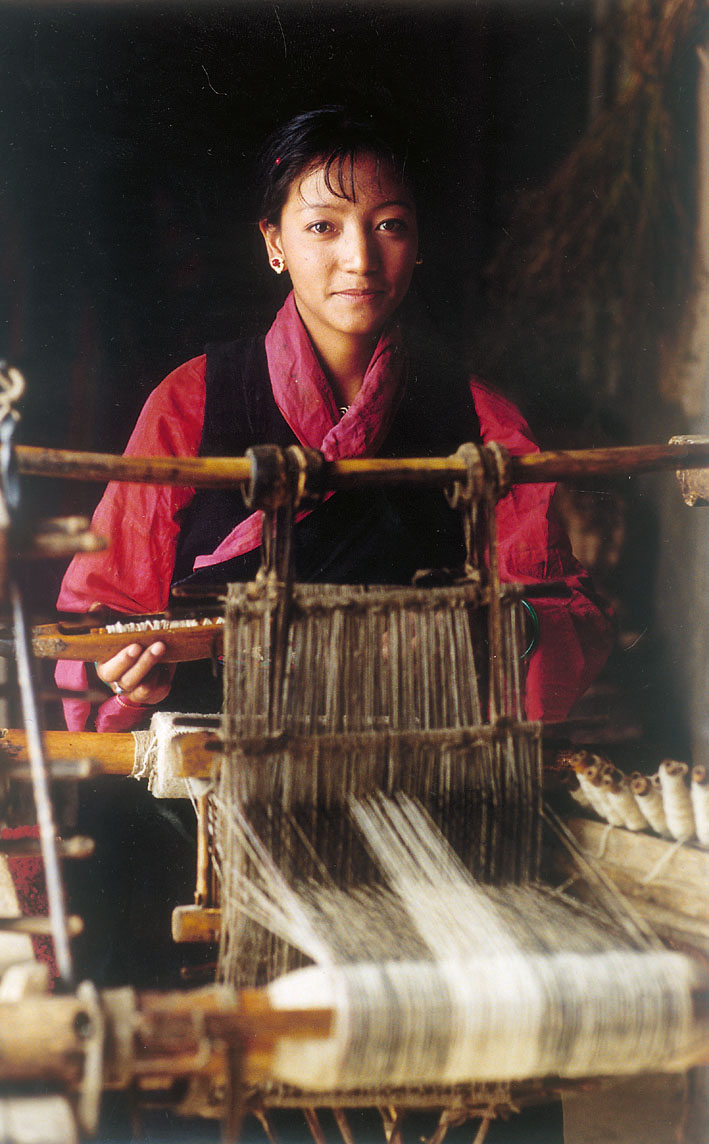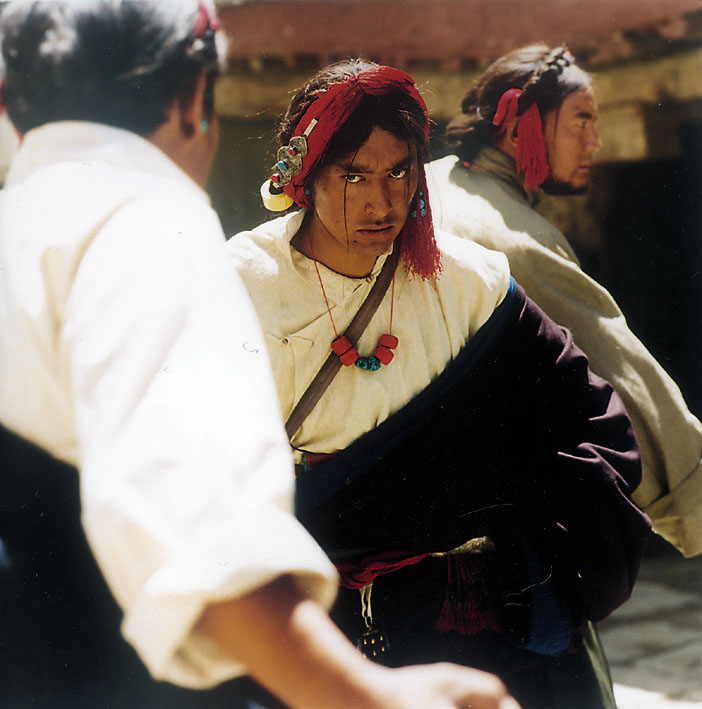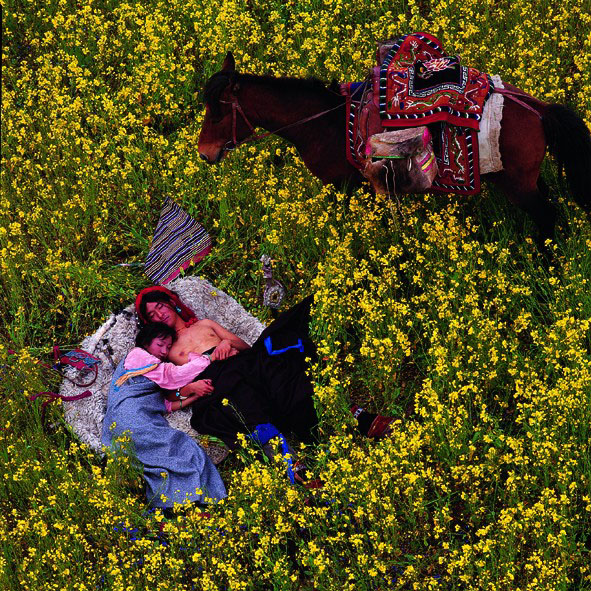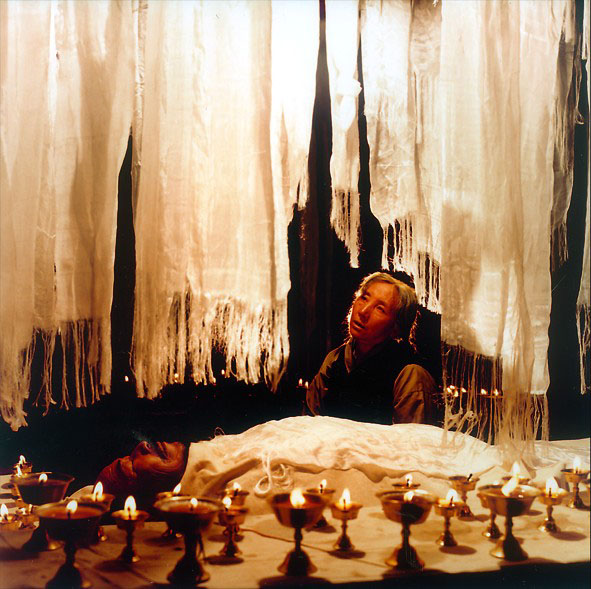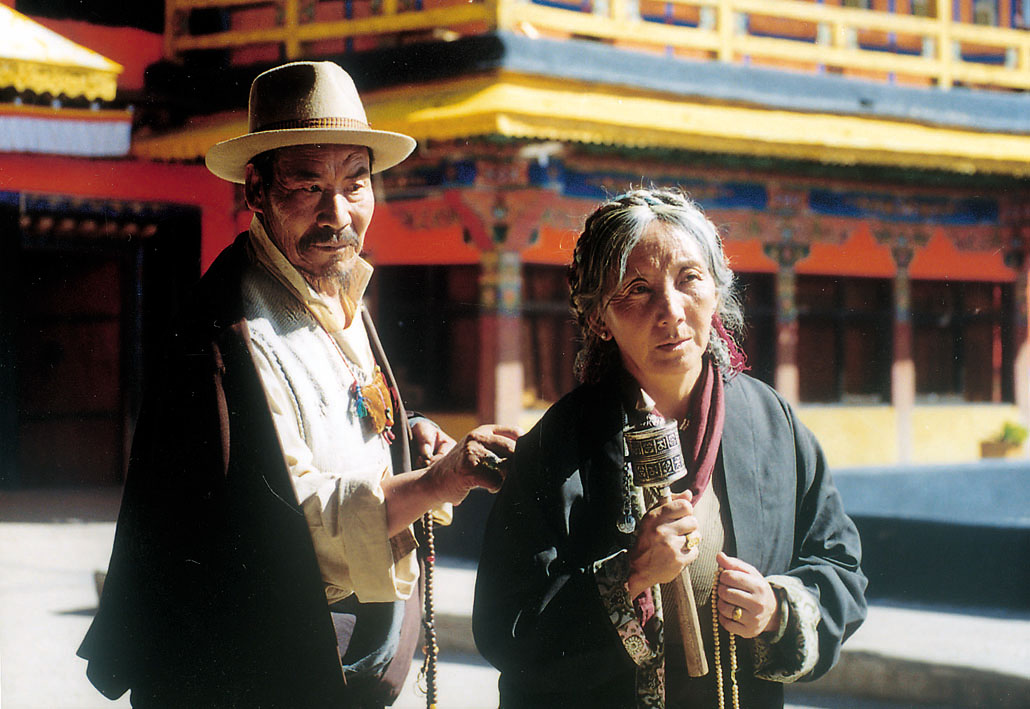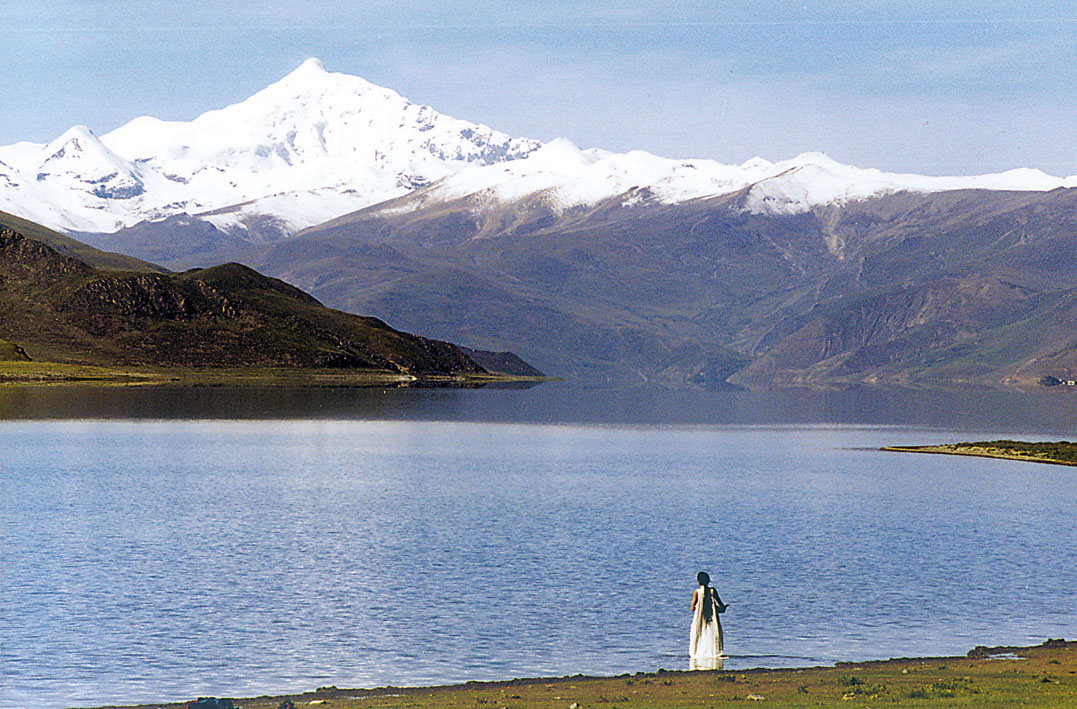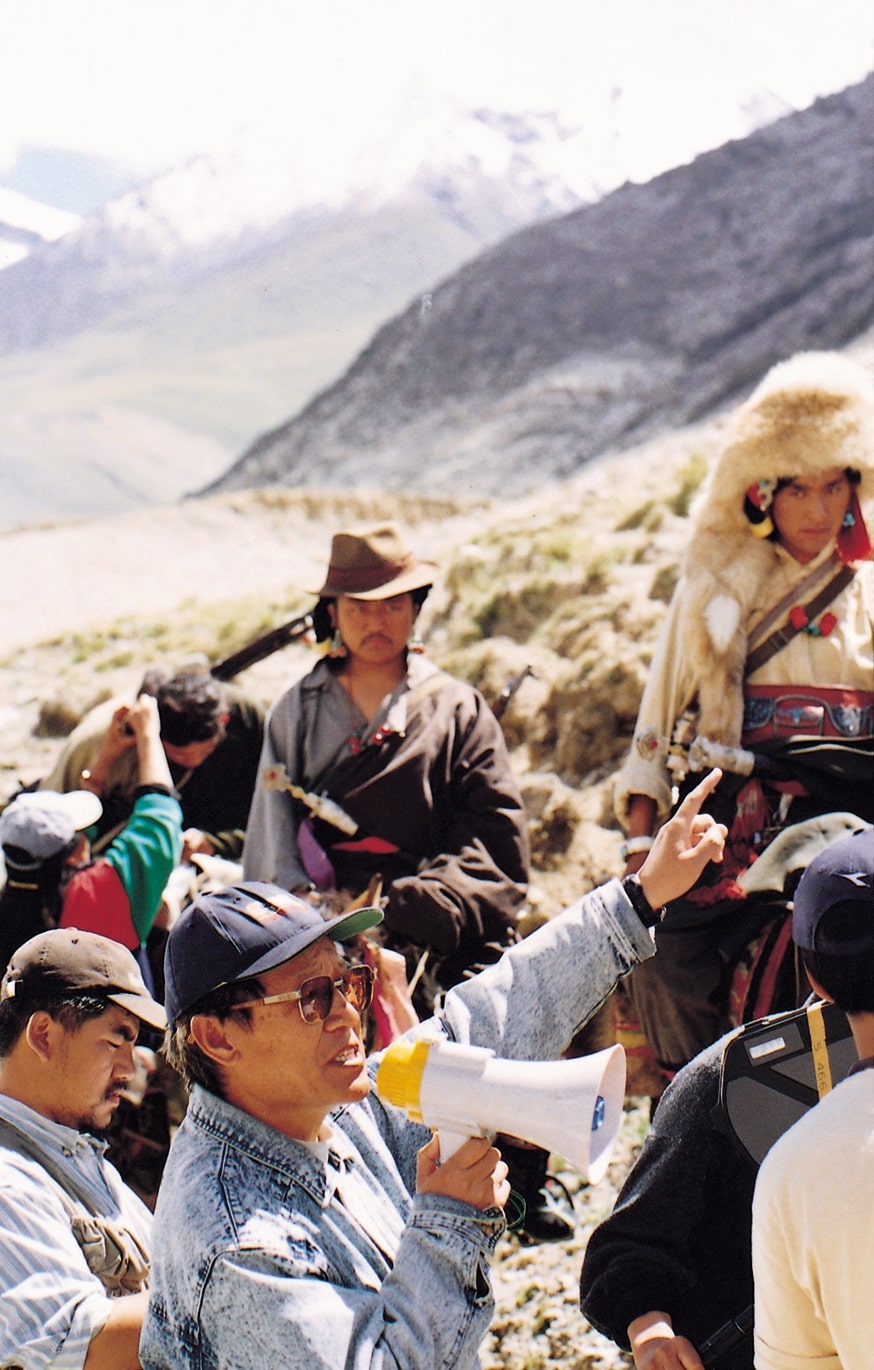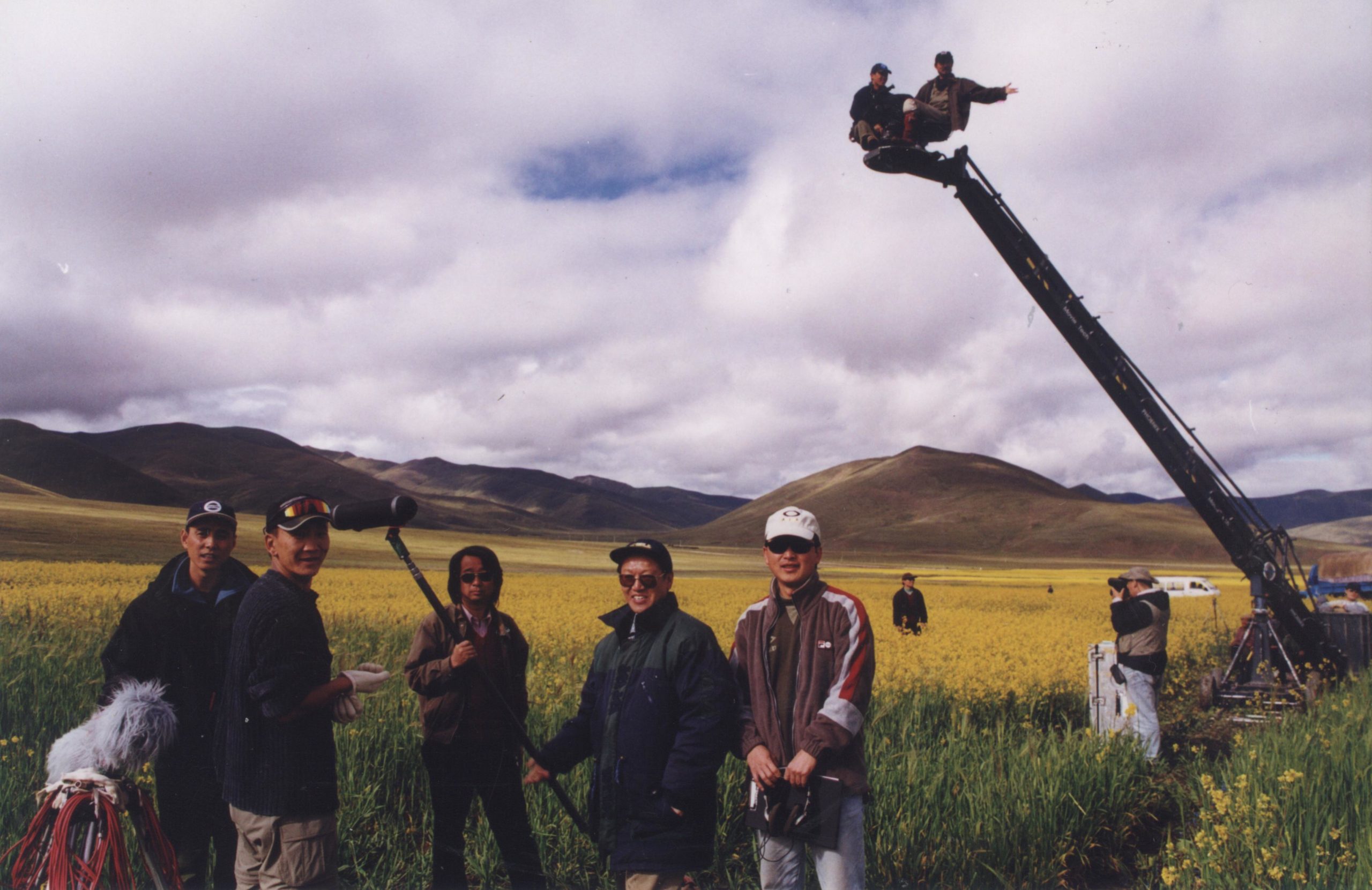 Title in latin alphabet YI XI ZHUO MA | Original Title 益西卓玛 Status Completed | Year 2000 | Duration 104 min | Language Mandarin/Tibetan | Country China | World Premiere China | Festivals and Awards  Best Screenwriting, Best Music and Best Actress Awards at Golden Rooster Awards (2001), Interfaith Award at St.Louis International Film Festival (2001), Audience Award at Ocean film festival (2001).
Song of Tibet displays the last century of Tibetan history and social change from Serfdom to modern society by telling the love story of Yeshe Dolma, a Tibetan woman, her romance with three men and her whole life. The actors and actress are all from Tibet.
Dawa visits her grandparents, whom he has not seen for many years, in Lhasa. His grandmother, Yeshi Dolma, tells him about her romance with three different men for over 50 years.
Her husband, Jiacuo, was a optimistic, humorous mule-driver from kamba. They met during a trafficking trip and fell in love. Despite knowing that a powerful manor master, Gongsa, had led eye on Yeshe Dolma, Jiacuo ran with her and the two got married.
However, the wild and restless character of Jiacuo pushed Yeshe Dolma go back to Gongsa. Jiacuo could not stand Yeshe Dolma being Gongsa's mistress and went back to his hometown with their son. Meanwhile, Gongsa fled on exile due to the political mutation in 1959, taking the second son of Yeshe Dolma with him.
Years later, Yeshe Dolma learned that Jiacuo was seriously ill so she immediately set foot on the difficult journey to find her husband. 
Poor, sick and desperate, she met the third man of her life, Sangqiu, an old friend with whom she had grown up together. Sangqiu and Yeshe Dolma liked each other since childhood but the two departed since Sangqiu decided to devote himself completely to religion. Their reunion happened during the Cultural Revolution when Sangqiu was forced to secularize. The long-gone fire was reset but Sangqiu gave up enventually the romance and persuaded Yeshe Dolma to go back to her husband.
Dawa is impressed by the story and decides to set up a reunion for the once -be lovers, who are now all old men…
XIE Fei (b. 1942 China) is one of the greatest Chinese directors of the 4th generation. He graduated from Beijing Film Academy of China then was hired there as a professor, later appointed as Chair of the Directing Department and Vice-President. Several of his films have been distributed in the west and won both domestic and foreign festival awards, including the Golden Bear in Berlin in 1993. He now works and lives in Beijing where he is still teaching as art consultant at BFA.
His directorial style is introspective, insightful and quietly immersive. He takes viewers on slow, intensely personal journeys into the lives and loves of ordinary people – some lonely and filled with unspoken yearnings and naive hopes as they toil against the relentless confines of their everyday existence and others resonating with the unflagging strength of the human spirit in the face of adversity.
"The best films are not just about unique individuals, they are metaphors for the society and time in which they are made." – XIE Fei
Drama |Classic | Social issues| Romance
Producer: HAN Sanping, WANG Ping, ZHANG Baoquan
Script: XIE Fei, Zhaxidawa
Cinematography: FU Jingsheng
Music: ZHANG Qianyi
Editor: FAN Sihai
SELECTED FESTIVALS & AWARDS
Winner of Best Screenwriting, Best Music and Best Actress Award
Golden Rooster Awards
China/2001
Winner of Interfaith Award
St.Louis International Film Festival
USA/2001
Winner of Audience Award
Ocean film festival
Netherlands/ 2001