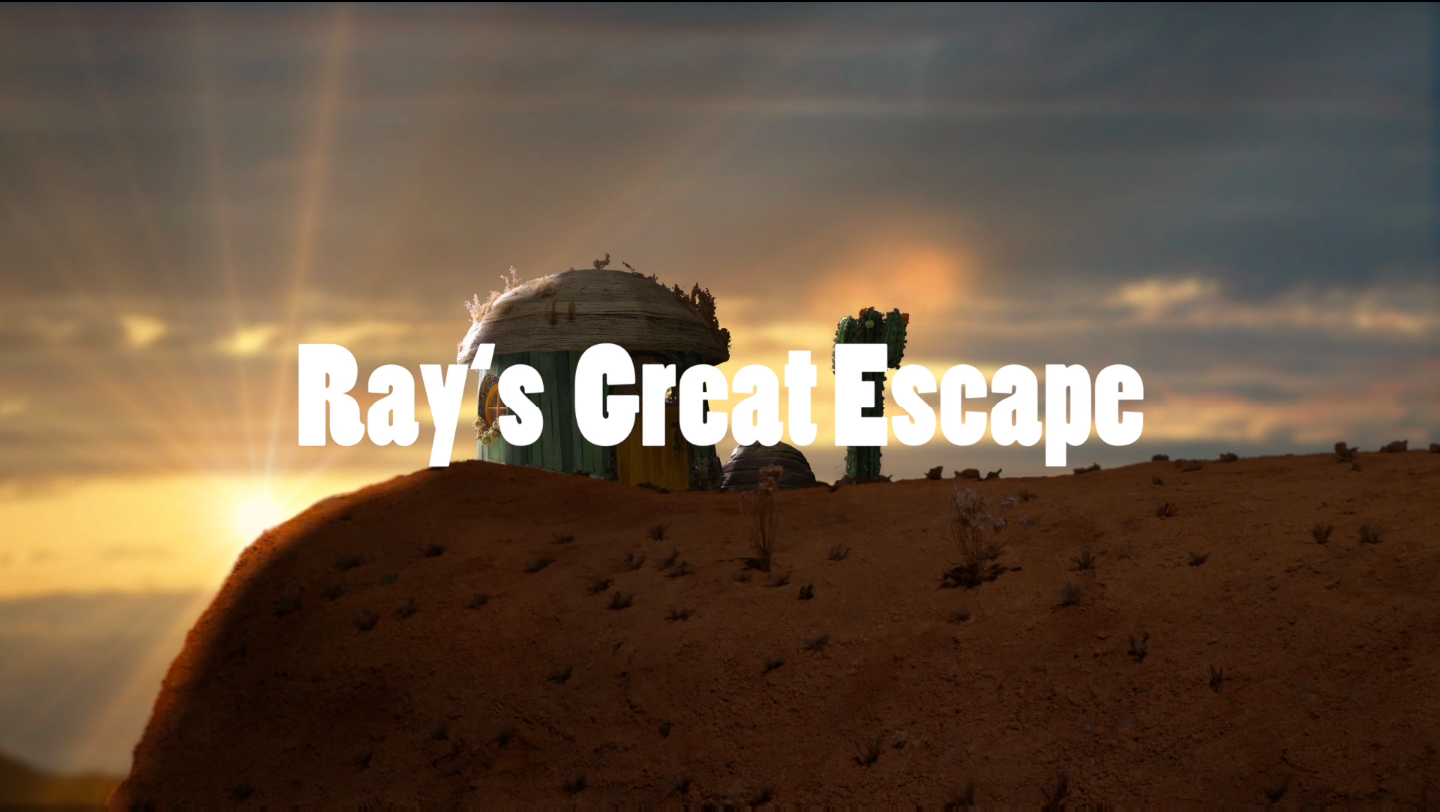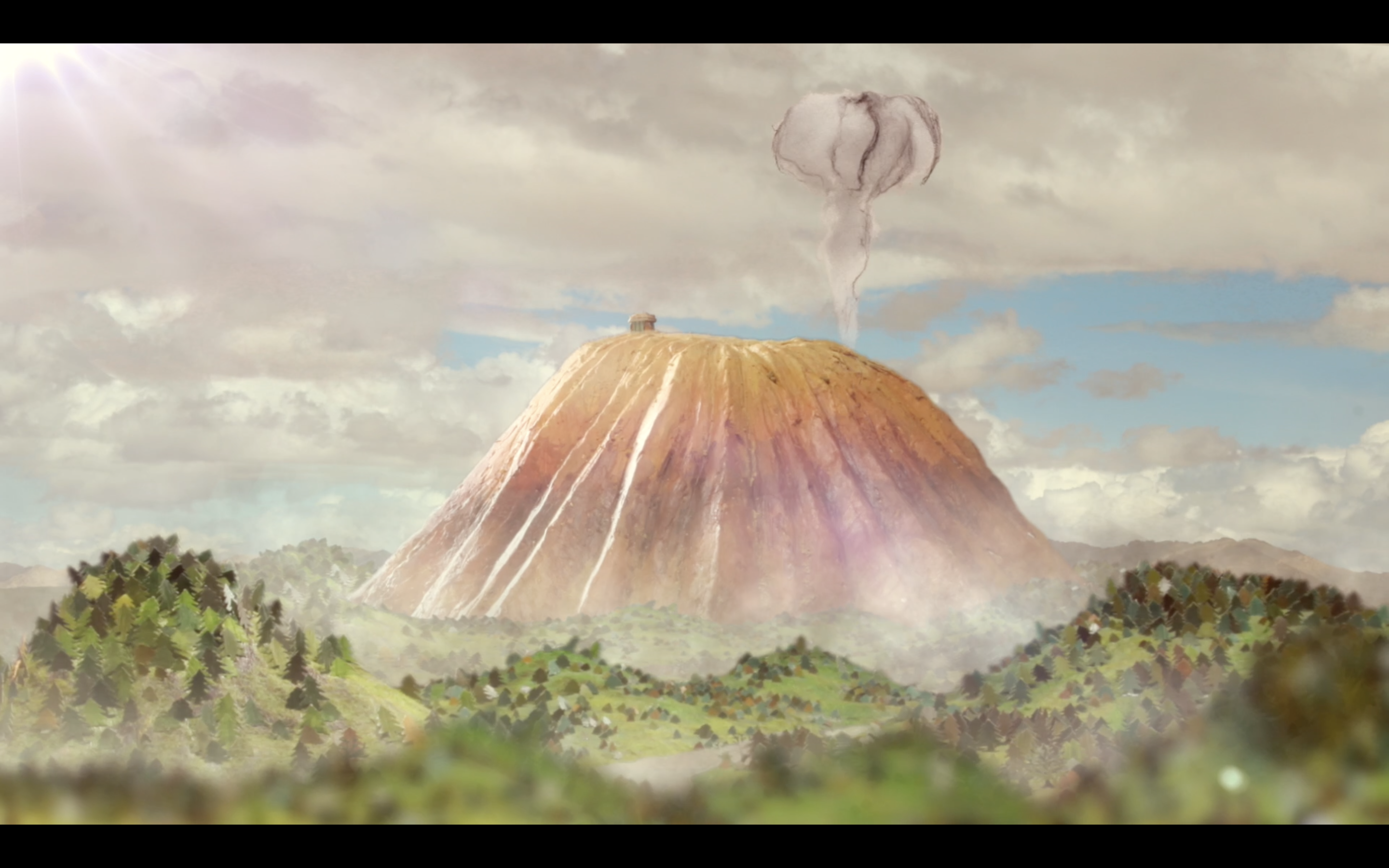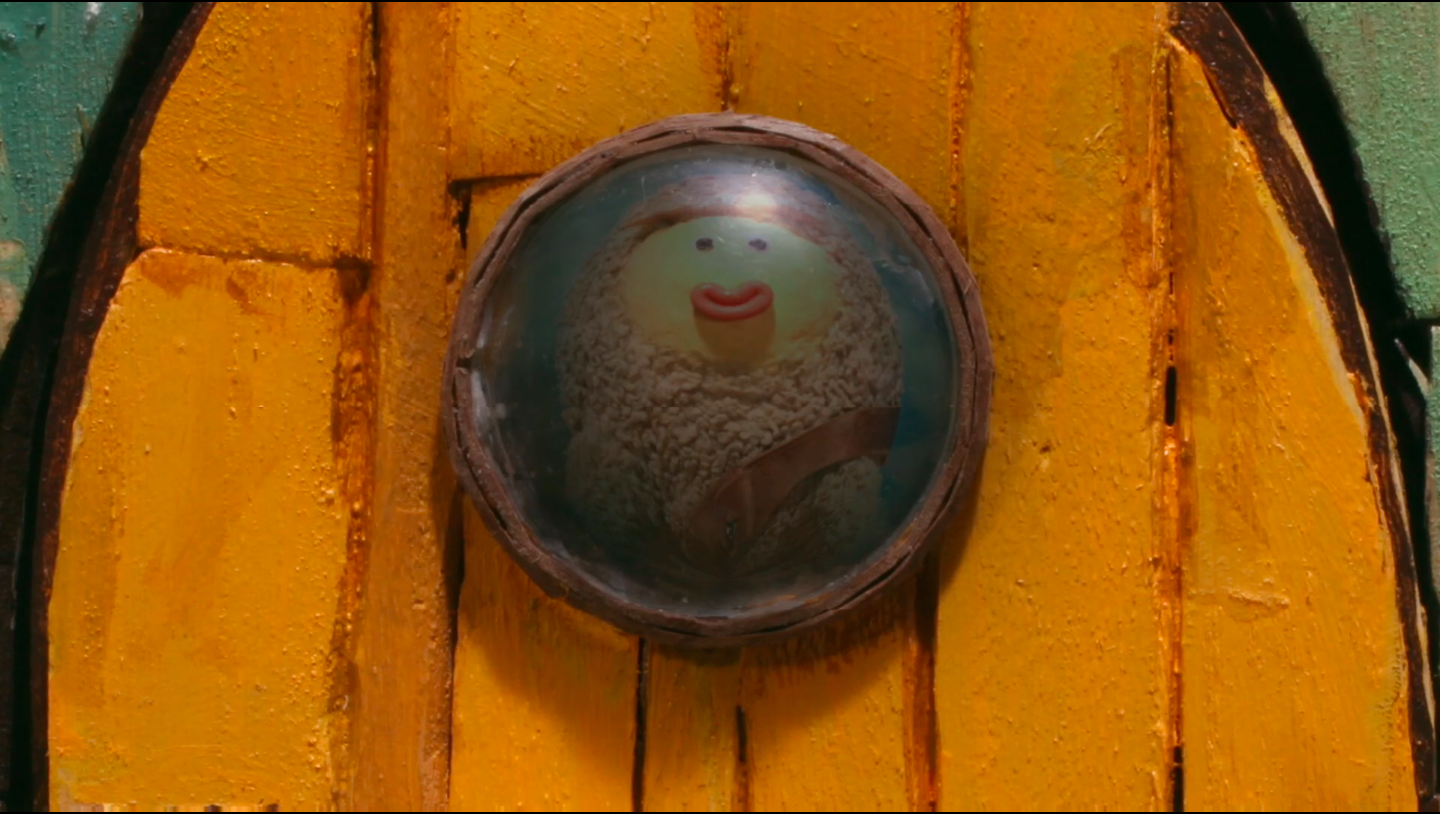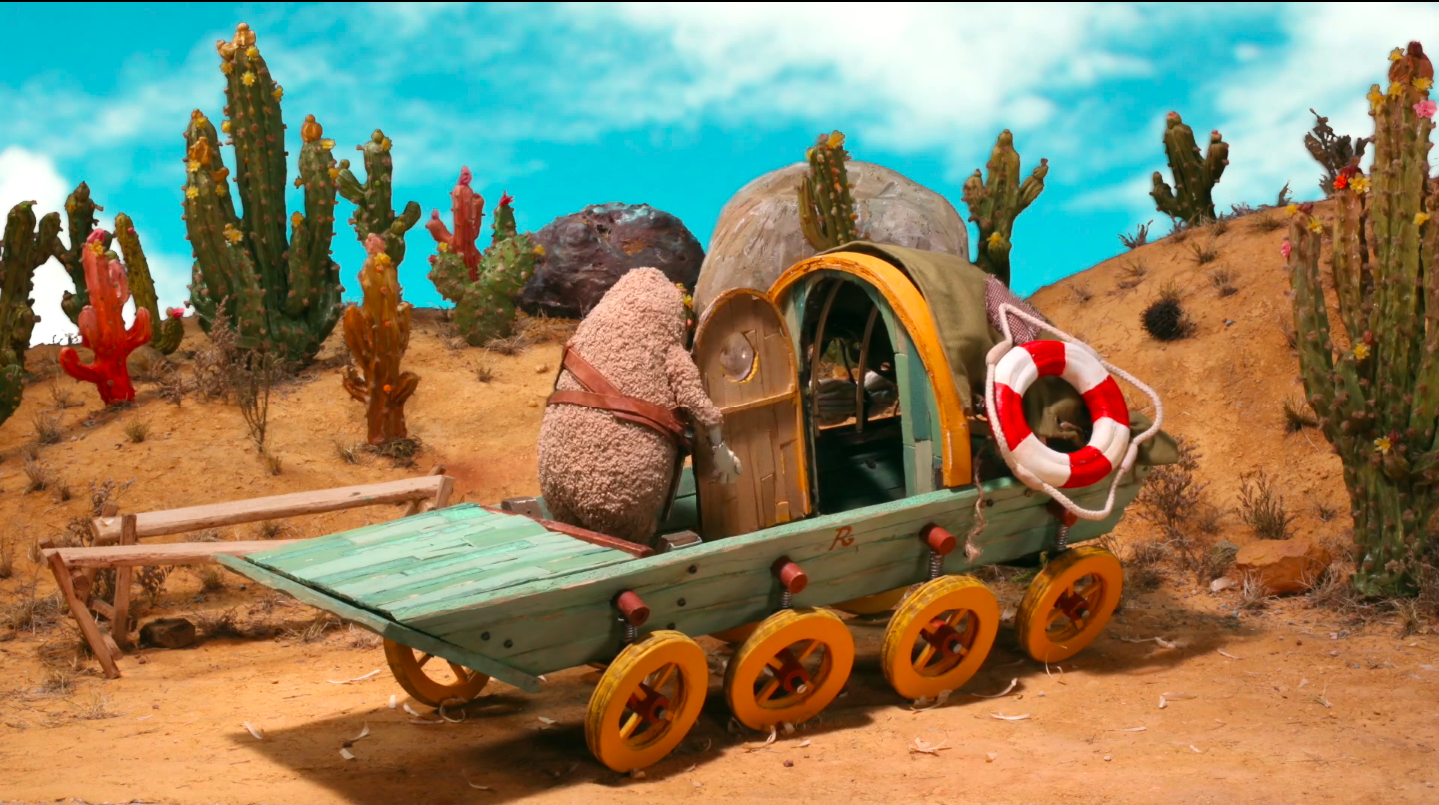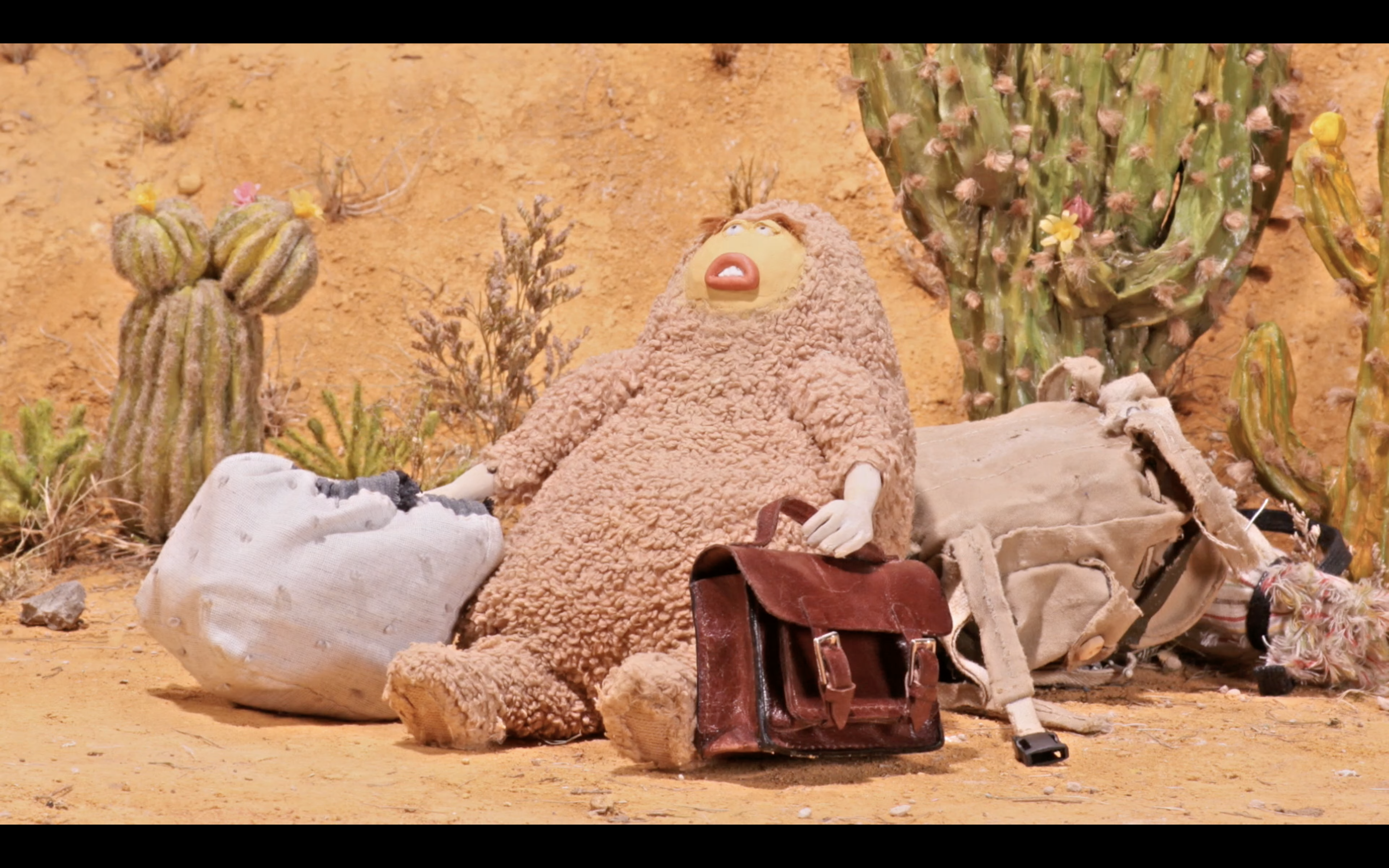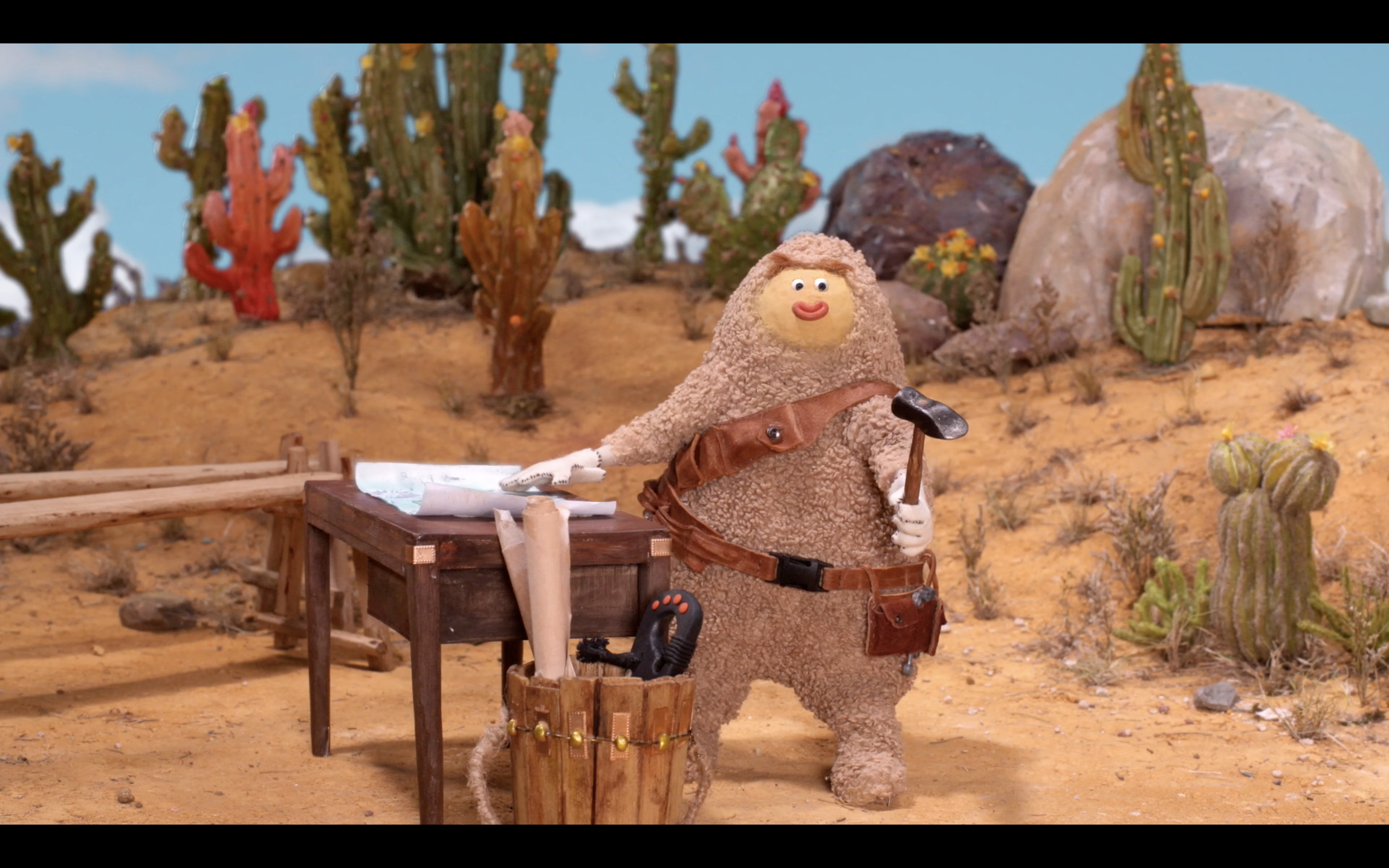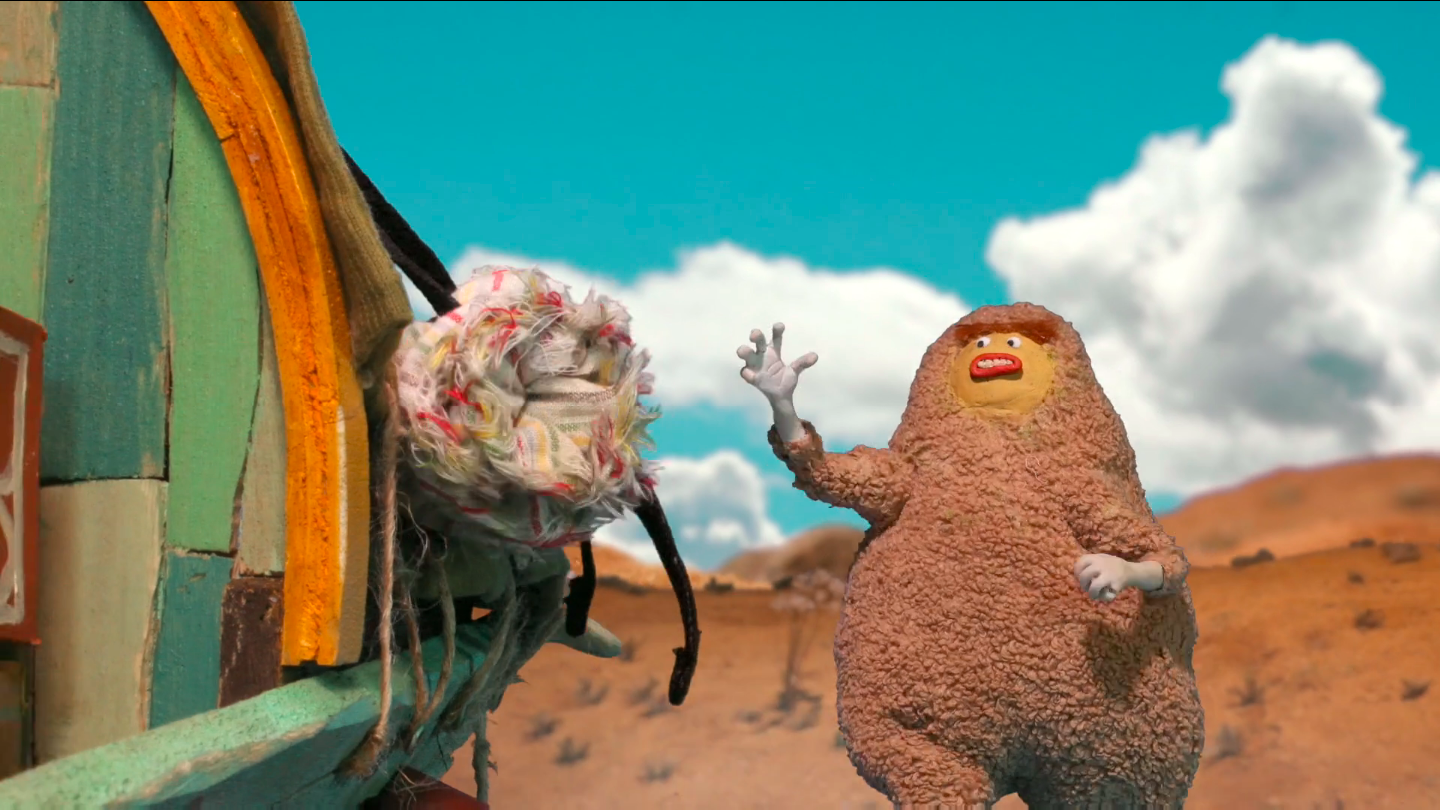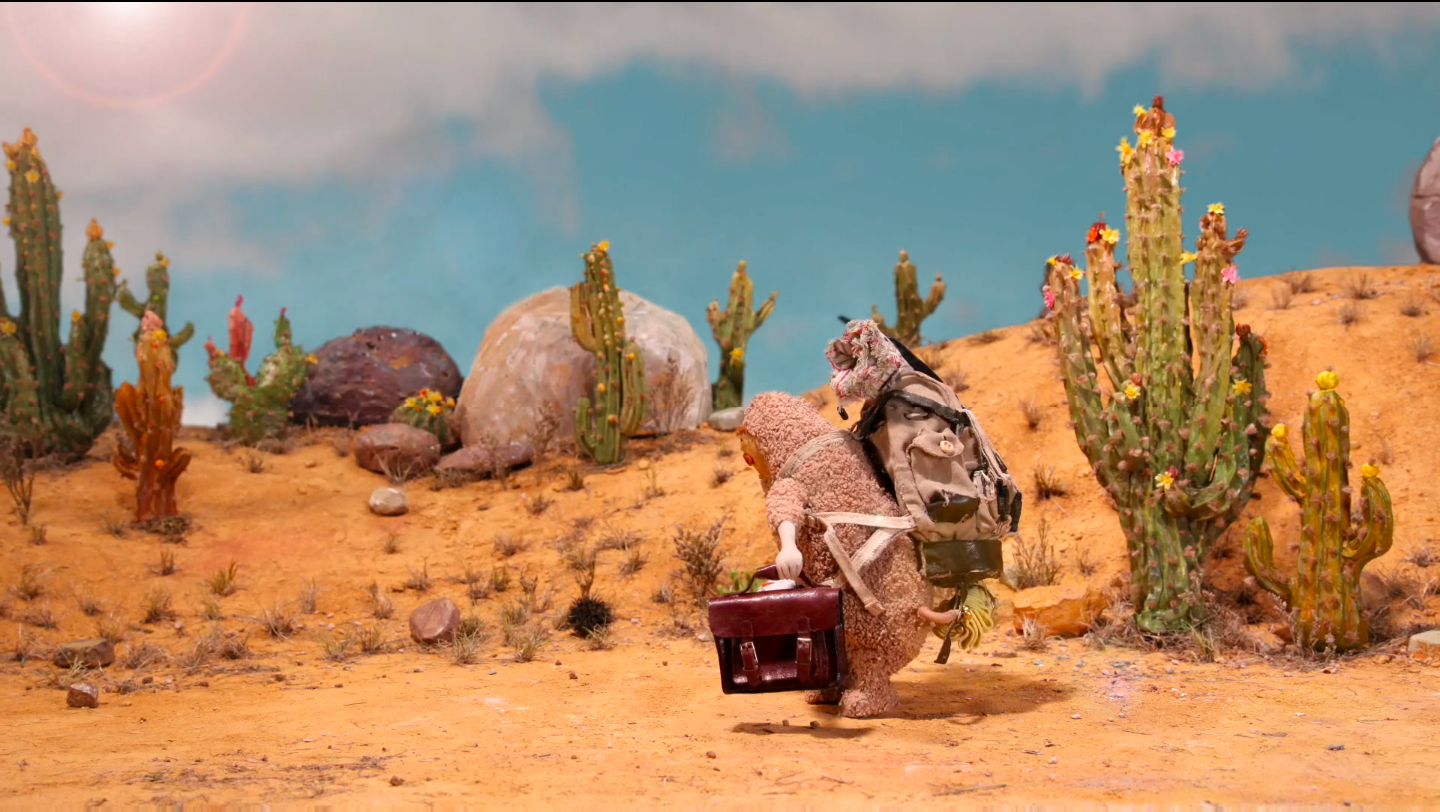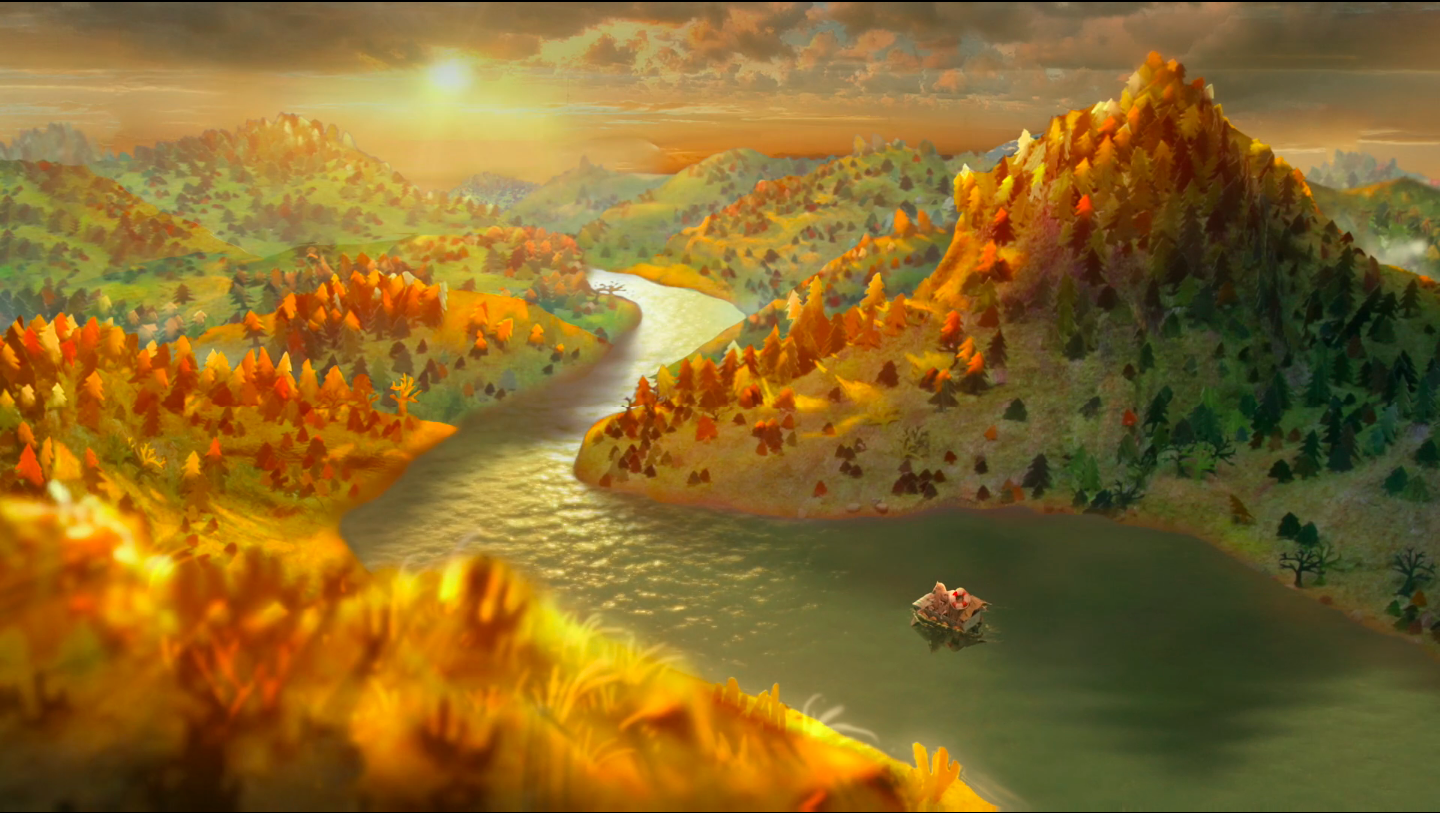 Title in latin alphabet RUI RUI HUO SHAN DA TAO WANG | Original Title 瑞瑞火山大逃亡
Status Completed | Year 2018 | Duration 7 min | Language Mandarin | Country China
Ray is a little monster lives near a volcano but the coming eruption forces him to move. With great wisdom, Ray manages to take the whole house with him.
Ray is a little monster living on the edge of a volcano that is about to erupt, which pushes him to find a way to move his house. From being accustomed to earthquakes to wishing to take away all his beloved objects, Ray experiences a painful struggle in his heart. In the end, with his wisdom and hands, he transformes his wooden house into a small boat and embarkes on the adventure of a long road. In this poem-like short film, the simple and lovely Ray not only brings us laughter but also brings us the courage to choose a new life in order to face a new environment.
WENG Jie was born in an artistic family. Influenced by his father, an oil painter, he started to learn drawing from a very young age. He majored in sculpting in college, but he always felt that it was not something he meant to do.
During his exchange study in the United States, Jie met Dan Krall, who did the character design for Coraline by Henry Selick, and found his true passion: stop motion. After that, he taught himself animation, produced two stop motion shorts, and founded his own stop motion studio: Realwood Stop Motion Studio.
Realwood Stop Motion Studio has grown to be one of the best stop motion studios in China. Directed by Jie, the team have completed several animated shorts and won numerous awards from all over the world.
Animation | Stop Motion | Children
Producer: ZHAO Jingyan
Script: WENG Jie, ZHAO Jingyan