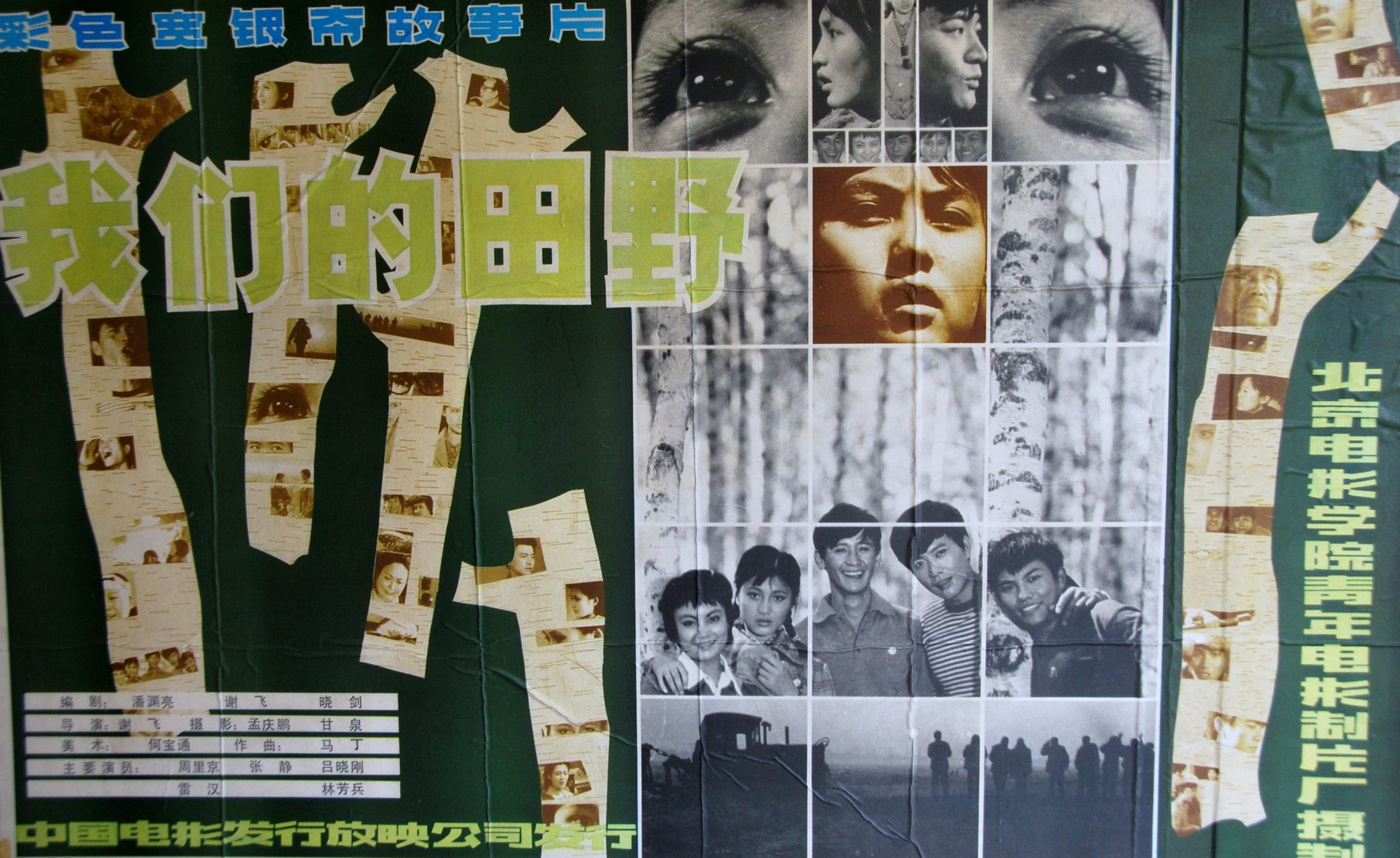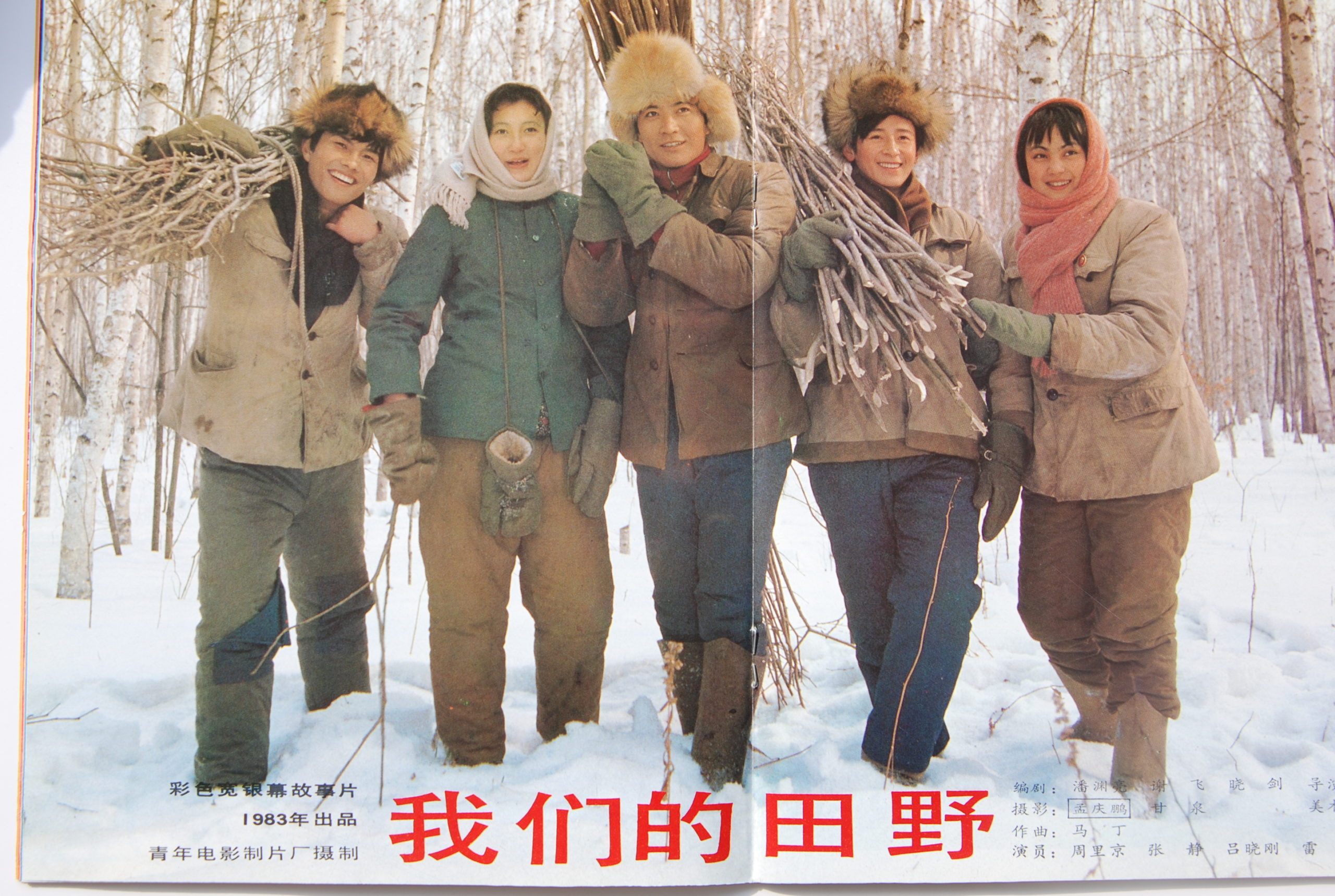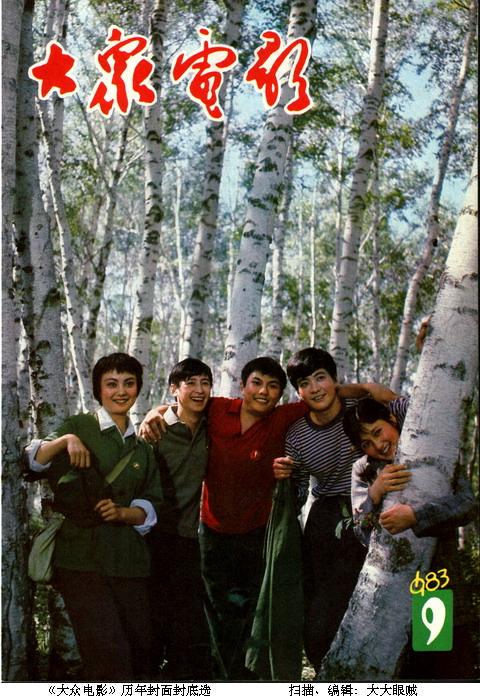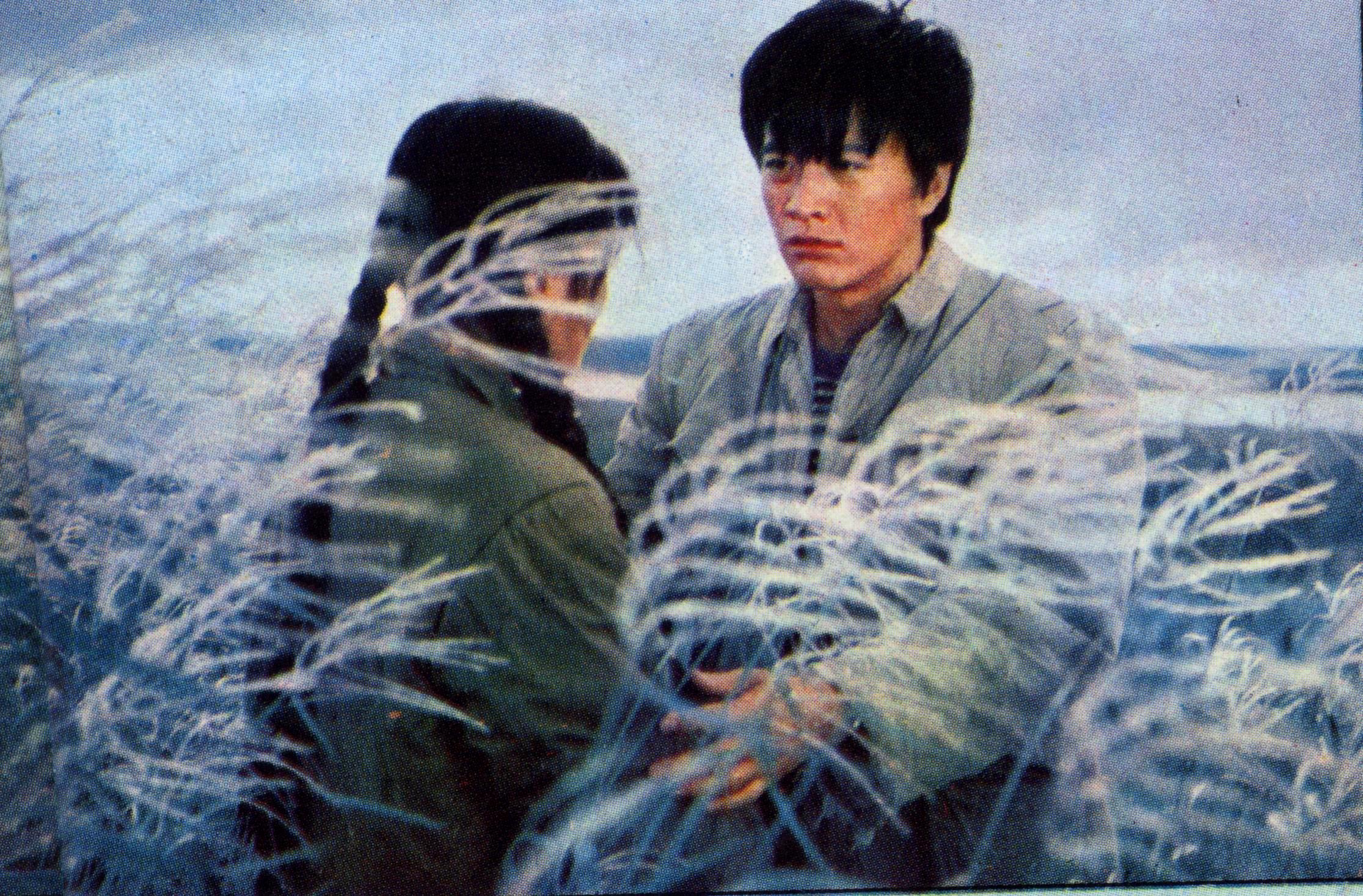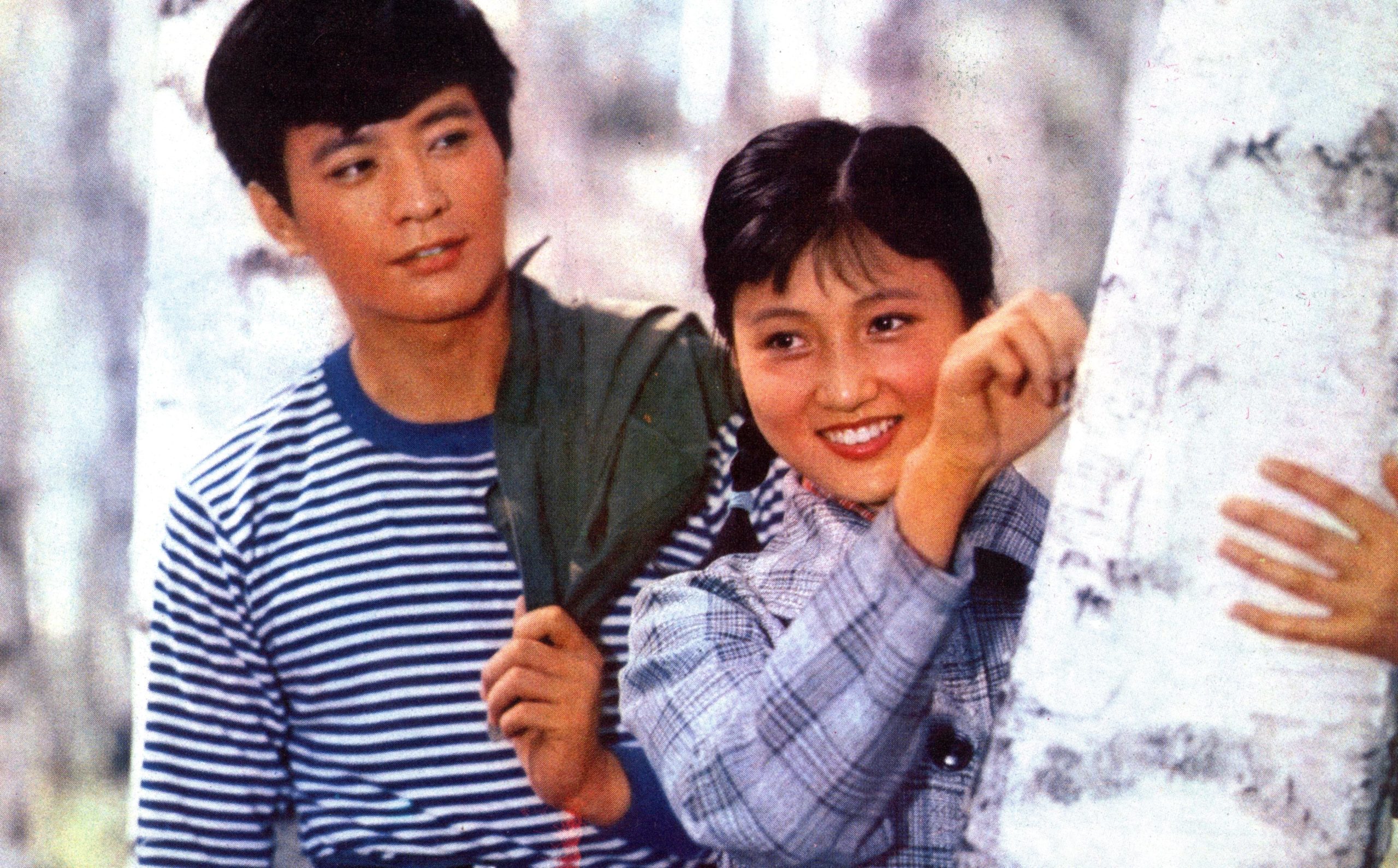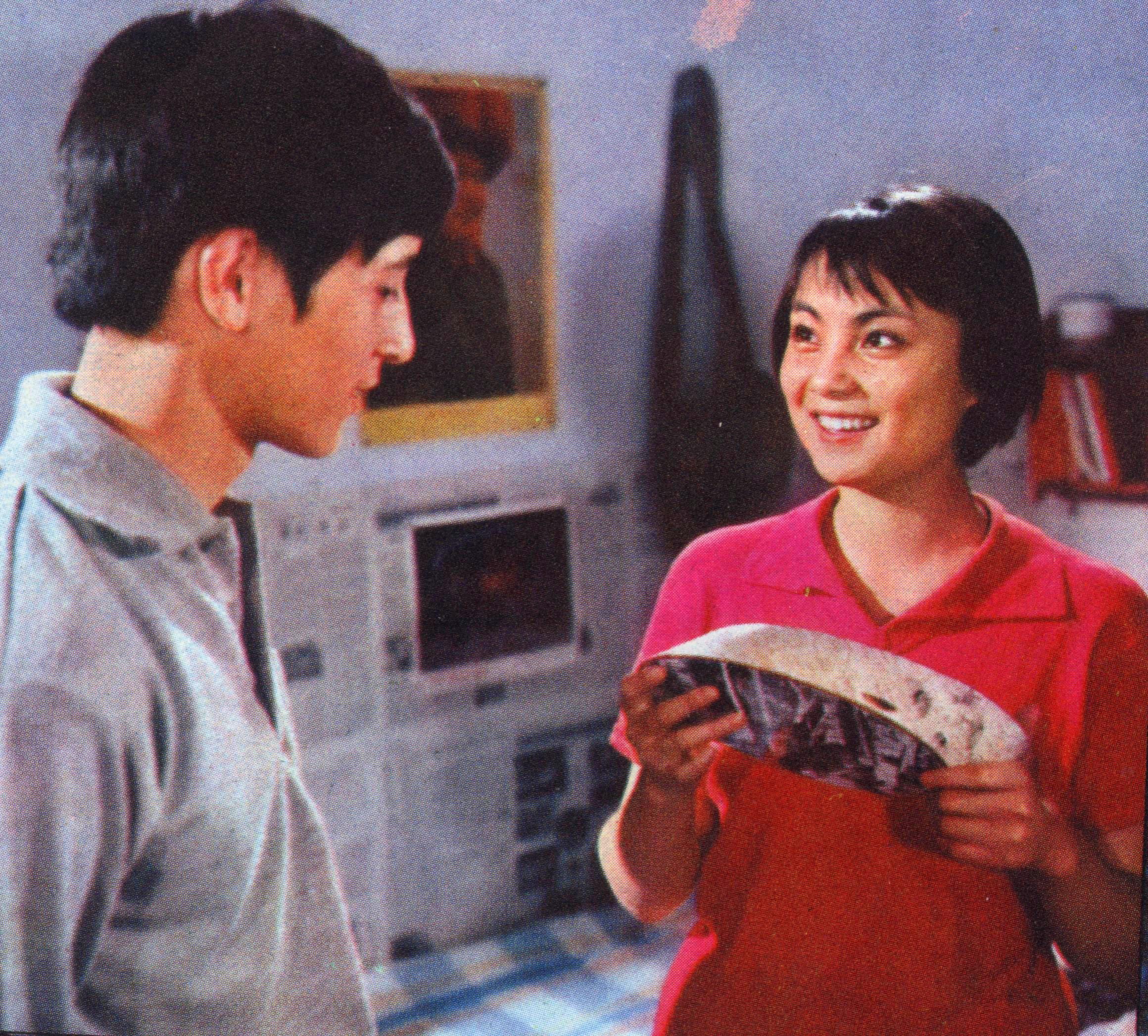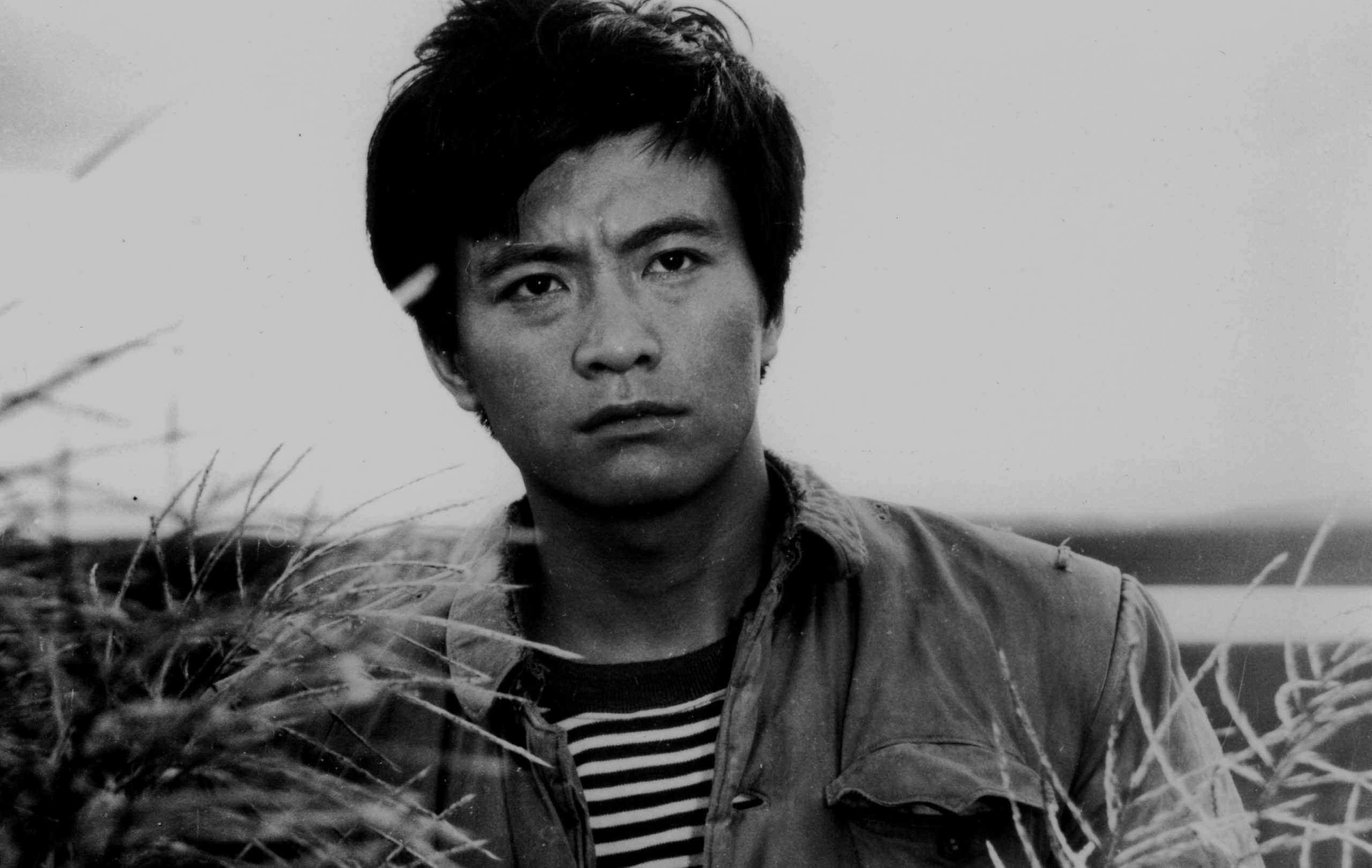 Title in latin alphabet WO MEN DE TIAN YE | Original Title 我们的田野 Status Completed | Year 1983 | Duration 93 min | Language Mandarin | Country China | World Premiere China
OUR FARMLAND depicts the lives of five educated youths during the Cultural Revolution and follows their continuous search for meaning during the subsequent years.
In 1970, China is in the Cultural Revolution, lot of urban youngsters was sent to countryside as labor for re-education. Xi Nan (Zhou lijin), Qi Yue (Zhang jing), Nin Yu (Lin Fanbing), Qu Lin (Lv Xiaogang) and Xiao Didi (Han Lei) were five classmates in Beijing and together came to wild Bei Da Huang farm. Soon, the harsh reality will test them. Qi Yue's parents are counter-revolutionaries, she lives an inner struggle and her belief is in shake. Xiao Didi is a student who returned from overseas studies, he can't receive any letter from his overseas parents and gradually lost the courage of life. Nin Yu can't stand wild farm's terrible hard environment, she wants to get married with a stranger to go back to town. During several years, Revolution is still continued. Everyone is looking for a way out. Nin Yu leaves a marriage without love. Xiao Didi is wounded during labor and goes lame. Xi Nan goes back to school to study, but there is no way. Qi Yue, through long time thinking, strengthens his faith to stay in the farm, but she is taken away her young life in a fire. Film's title "Our Farmland" ("Wo Men de Tian Ye") is their favorite song they sung during their childhood, but the Cultural Revolution makes their youth a disaster.
XIE Fei (b. 1942 China) is one of the greatest Chinese directors of the 4th generation. He graduated from Beijing Film Academy of China then was hired there as a professor, later appointed as Chair of the Directing Department and Vice-President. Several of his films have been distributed in the west and won both domestic and foreign festival awards, including the Golden Bear in Berlin in 1993. He now works and lives in Beijing where he is still teaching as art consultant at BFA.
His directorial style is introspective, insightful and quietly immersive. He takes viewers on slow, intensely personal journeys into the lives and loves of ordinary people – some lonely and filled with unspoken yearnings and naive hopes as they toil against the relentless confines of their everyday existence and others resonating with the unflagging strength of the human spirit in the face of adversity.
"The best films are not just about unique individuals, they are metaphors for the society and time in which they are made." – XIE Fei
Drama |Classic | Social issues| Romance
ZHOU Lijing, ZHANG Jing, LEI Han, LIN Fangbing, LU Xiaogang
Producer: HAO Jingcheng
Script: XIAO Jian, PAN Yuanliang, XIE Fei
Cinematography: MENG Qingpeng, GAN Quan
Music: MA Ding
Editor: ZHANG Lanfang