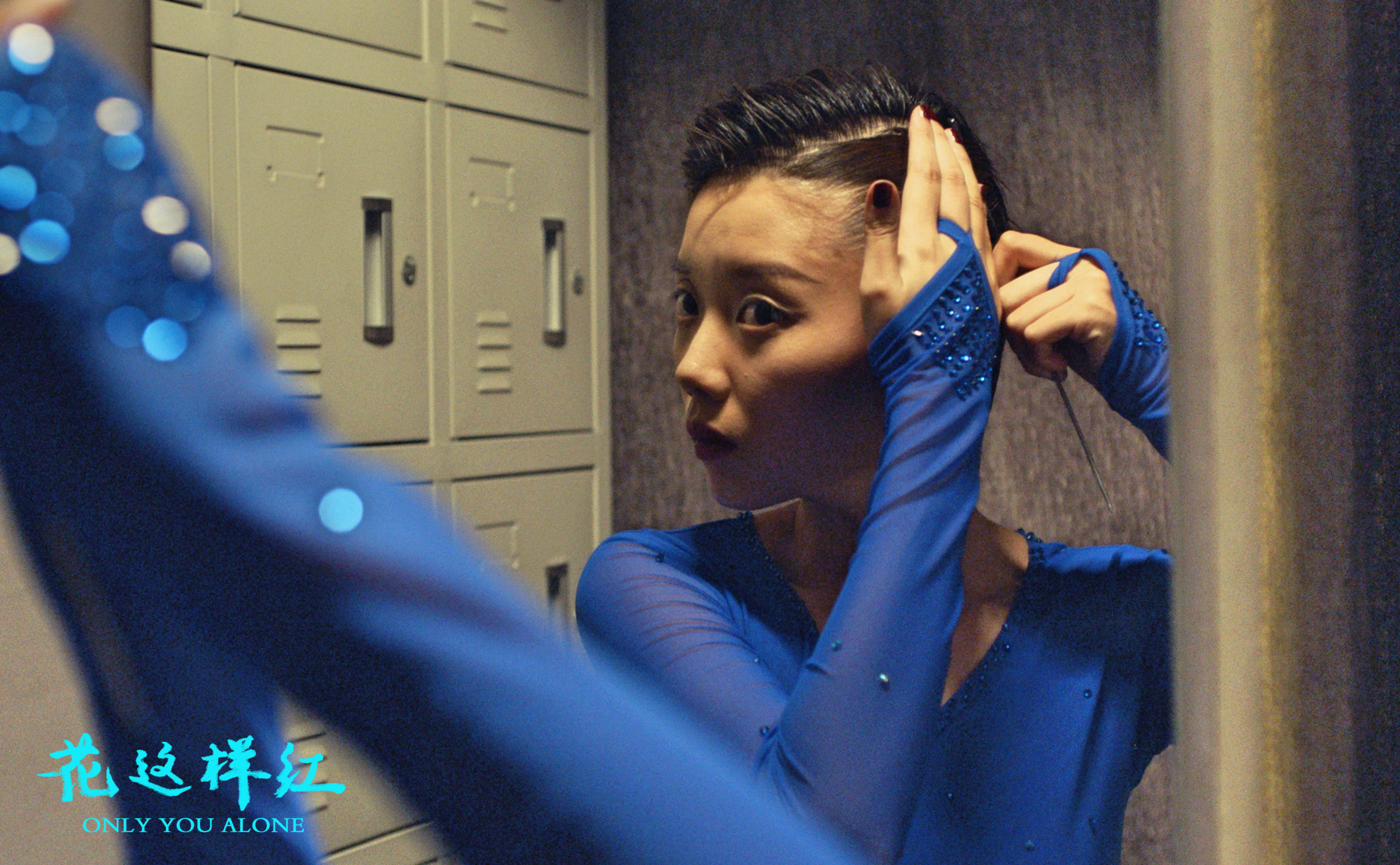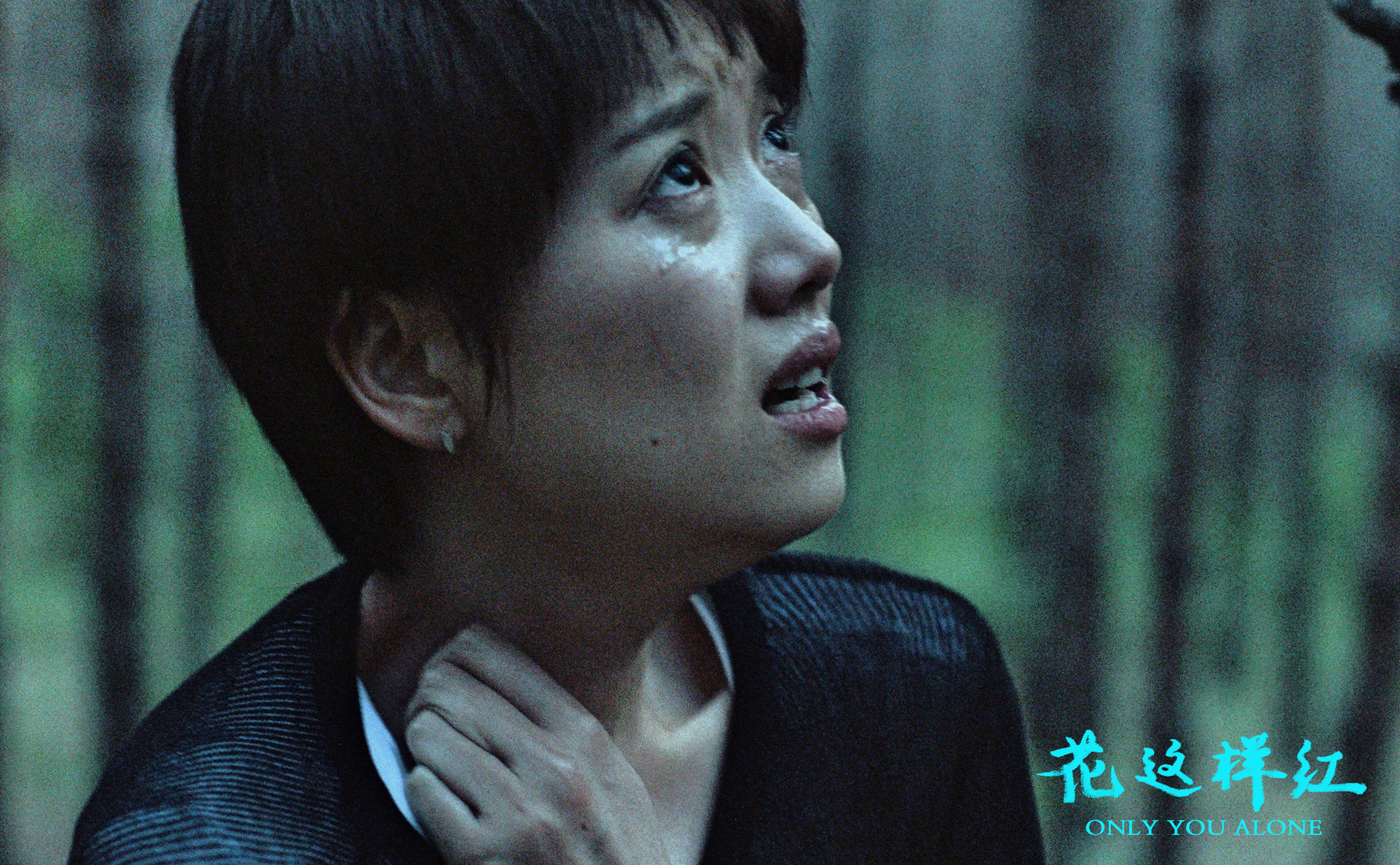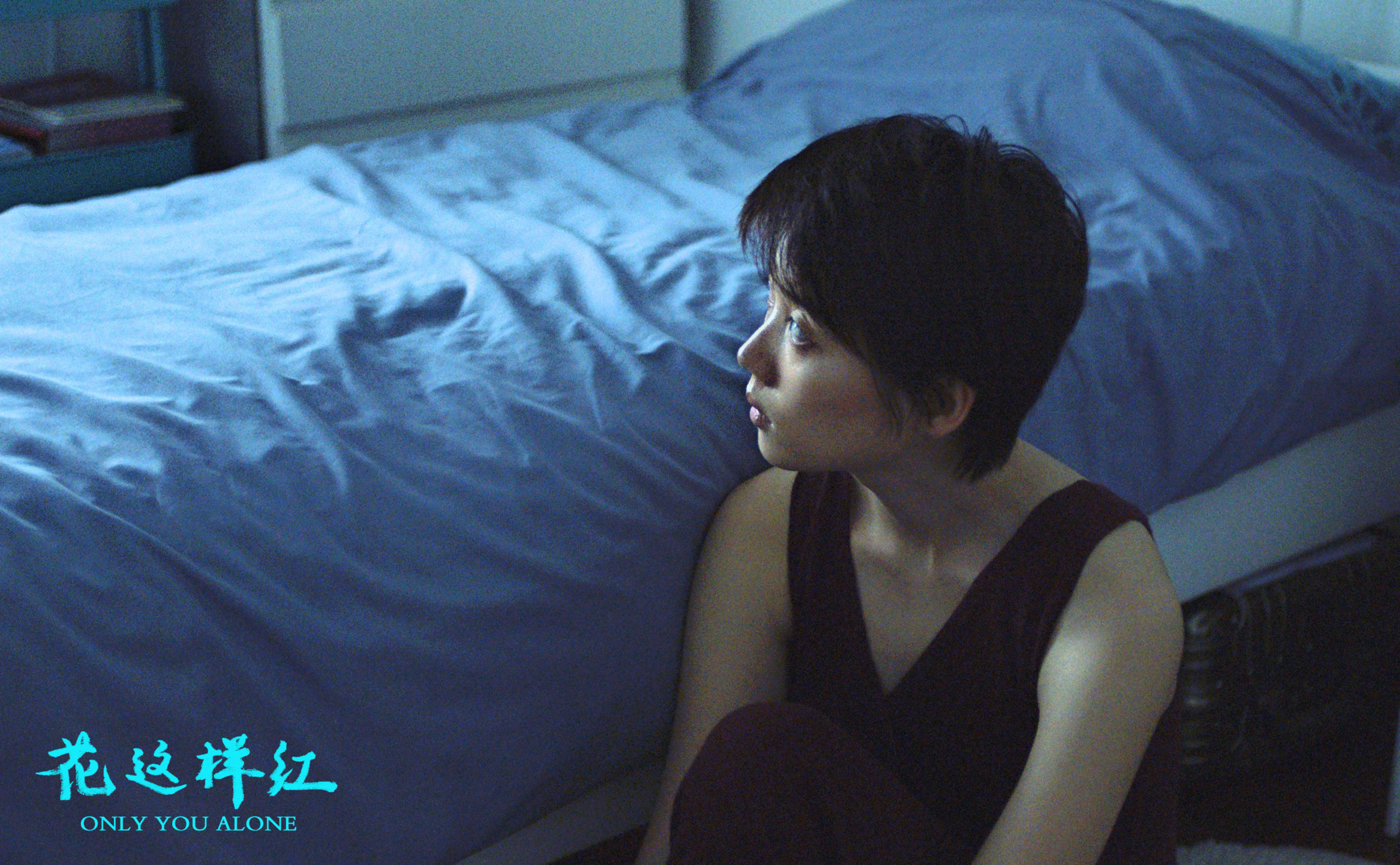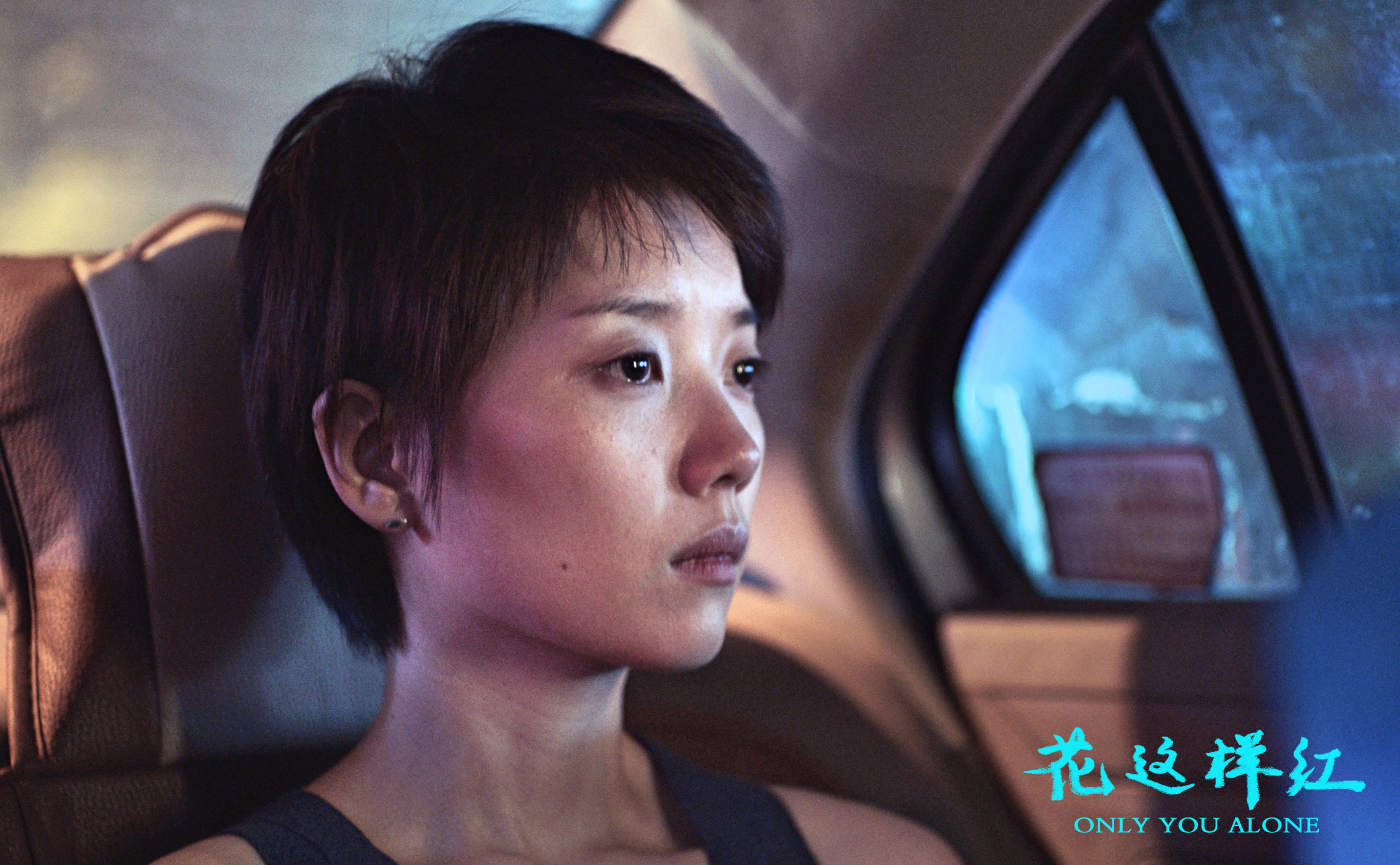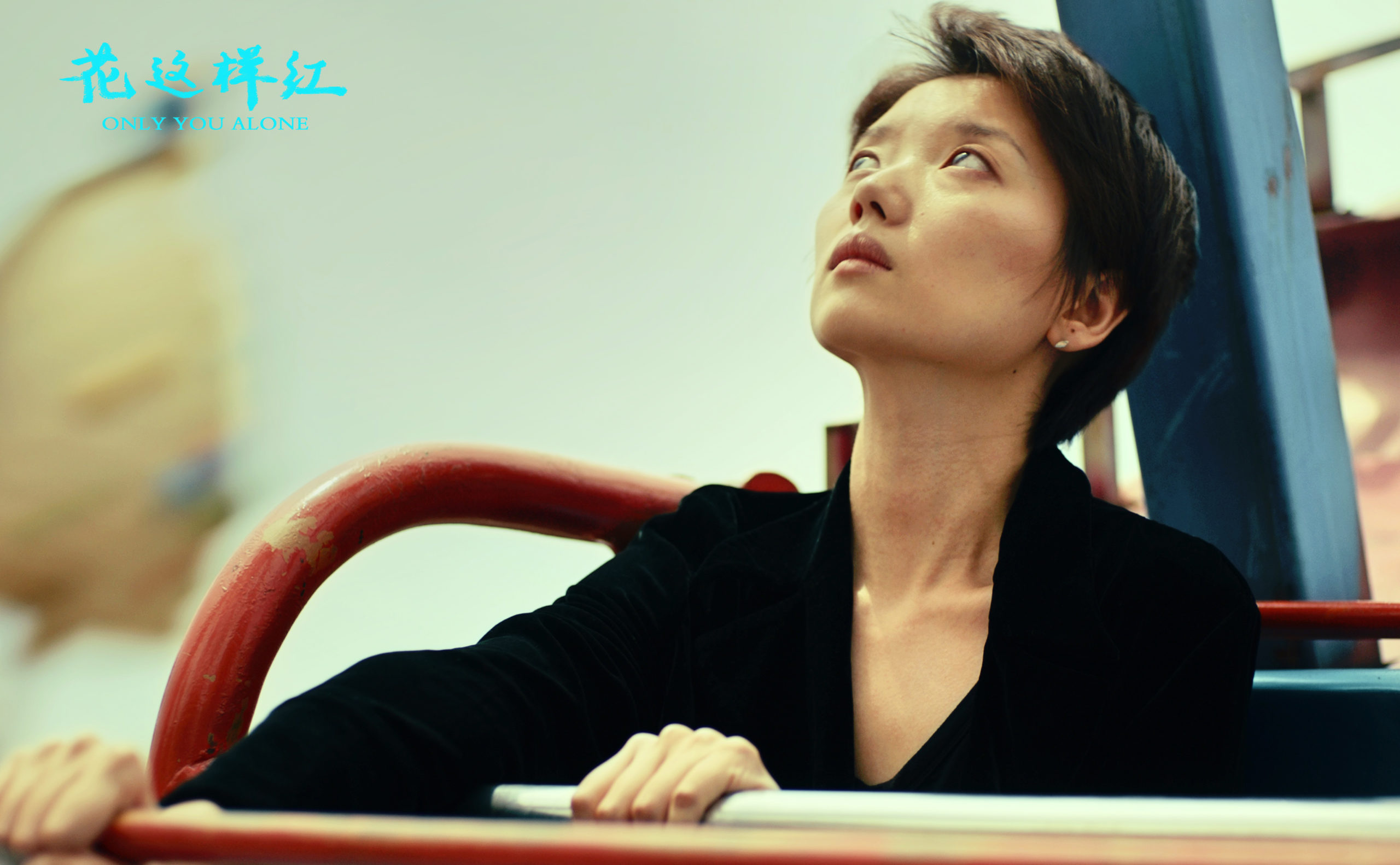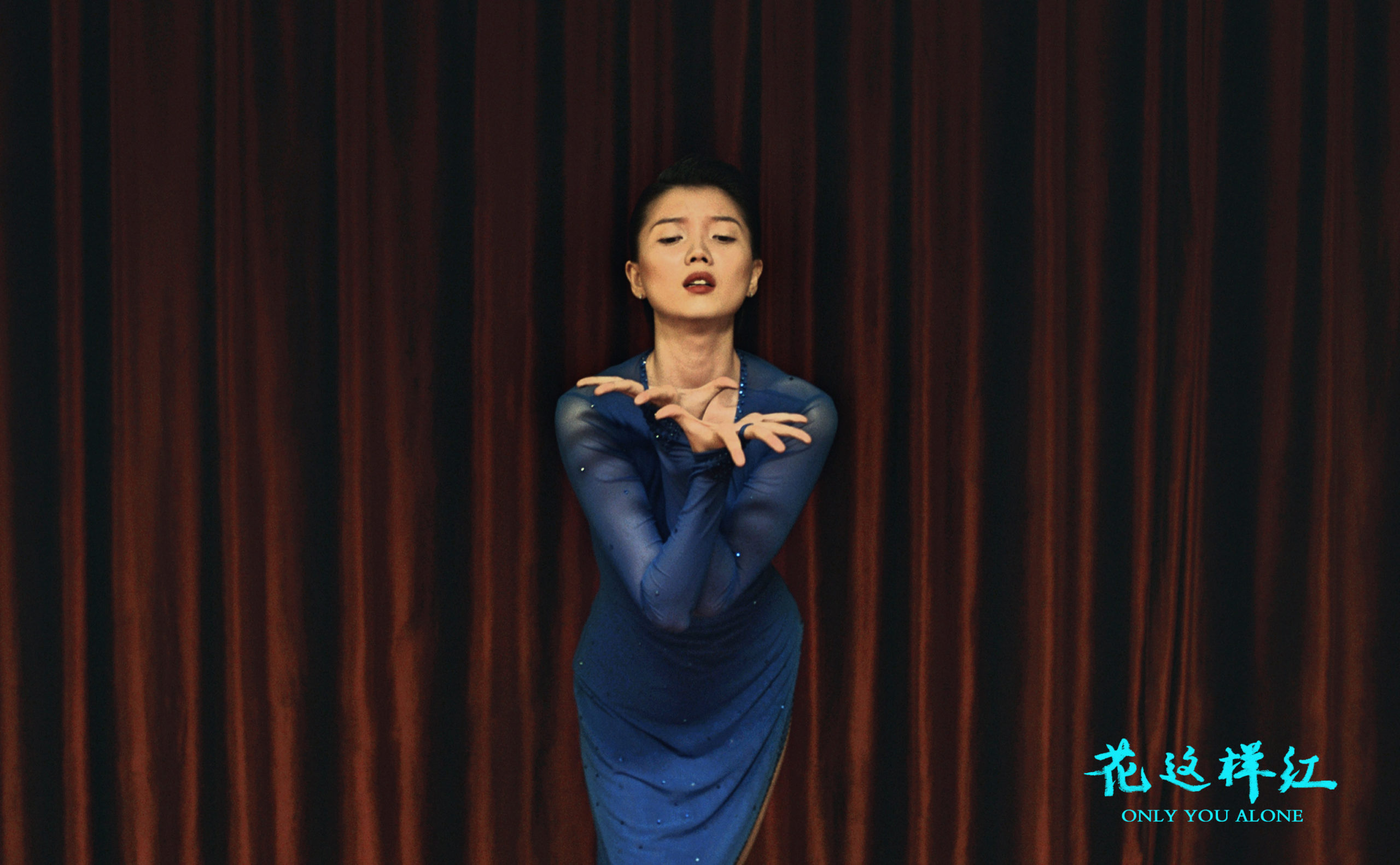 Title in latin alphabet HUA ZHE YANG HONG | Original Title 花这样红
Status Completed | Year 2020 | Duration 90 min | Language Mandarin | Country China | World Premiere IFFR 2020 | Festival selections Int. Film Festival Rotterdam, Beijing Int. Film Festival, FIRST Int. Film Festival | Awards FIPRESCI Award at Int. Film Festival Rotterdam, Award for Best Script at FIRST Int. Film Festival
Chi Li, an epilepsy sufferer, floats between love, affection and dreams, and struggles through despair for a new life.
Without parents, suffering from the epilepsy, a girl named CHI Li lives a marginal life in a city of northeastern China, living on the meager income of part-time job in the cinema. A kind boy breaks into her emotional world and gives her some hope, but irremediably leaves because of his mother's opposition. A little after, her aunt who was back from Australia comes to sells the only apartment where she could live. Seizures of epilepsy, abandonment of love and family push CHI Li towards the abyss of loneliness. However, her inner desire to become one day a Latin dancer never faded. Will this desperate girl be still able to flourish in a life bathed in light?
ZHOU Zhou (born in 1984 in China) has been the editor-in-chief and film critic of Chinese film media for many years. His first film,"MEILI", earned him a wide international reputation. "MEILI" first appearance was at 2018 First International Film Festival at Xining, where the film was nominated for three awards, including Best Feature, and CHI Yun took home Best Performer Award. The film then was selected in many International Film Festivals around the world, among them, Thessaloniki International Film Festival for International Competition in Greece, Göteborg Film Festival (New Voices Selection) in Sweden, Hong Kong Asian Film Festival (New Talent Competition) and Osaka Asian Film Festival (Main Competition) in Japan. ZHOU Zhou has become one of the most important directors of the new generation in China. In 2019, he wrote his second feature film "ONLY YOU ALONE", in which he expressed deep concern and treated with inner compassion the theme of the marginal women, who are disadvantaged in Chinese modern society. The film was premiered in 2020 at The International Film Festival Rotterdam, where it won the Fipresci Award.
Drama | Second film | Social issues
JQ Pictures Holdings Limited
CHI Yun, MENG Lingwei, WANG Meili
Producer: ZHOU Zhou, SUN Yang
Script: ZHOU Zhou, CHI Yun
Cinematography: LI Chunyu
Art Director: CHI Yun
Music: Fabio G. ANASTASI
Sound Directors: WANG Changrui, WANG Xuliang
Editors: ZHOU Zhou, HUANG Bojun
Colorist: LI Chunyu