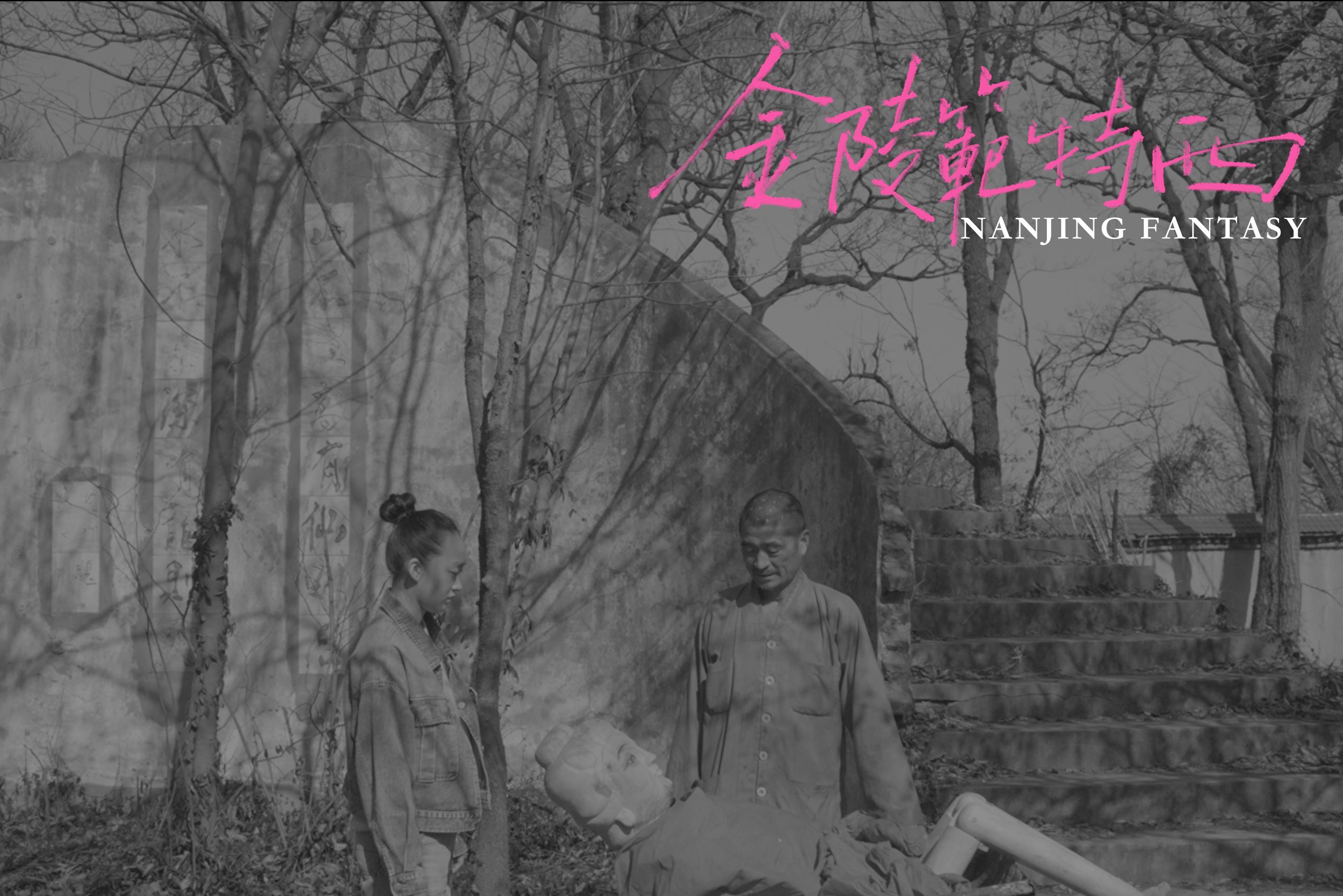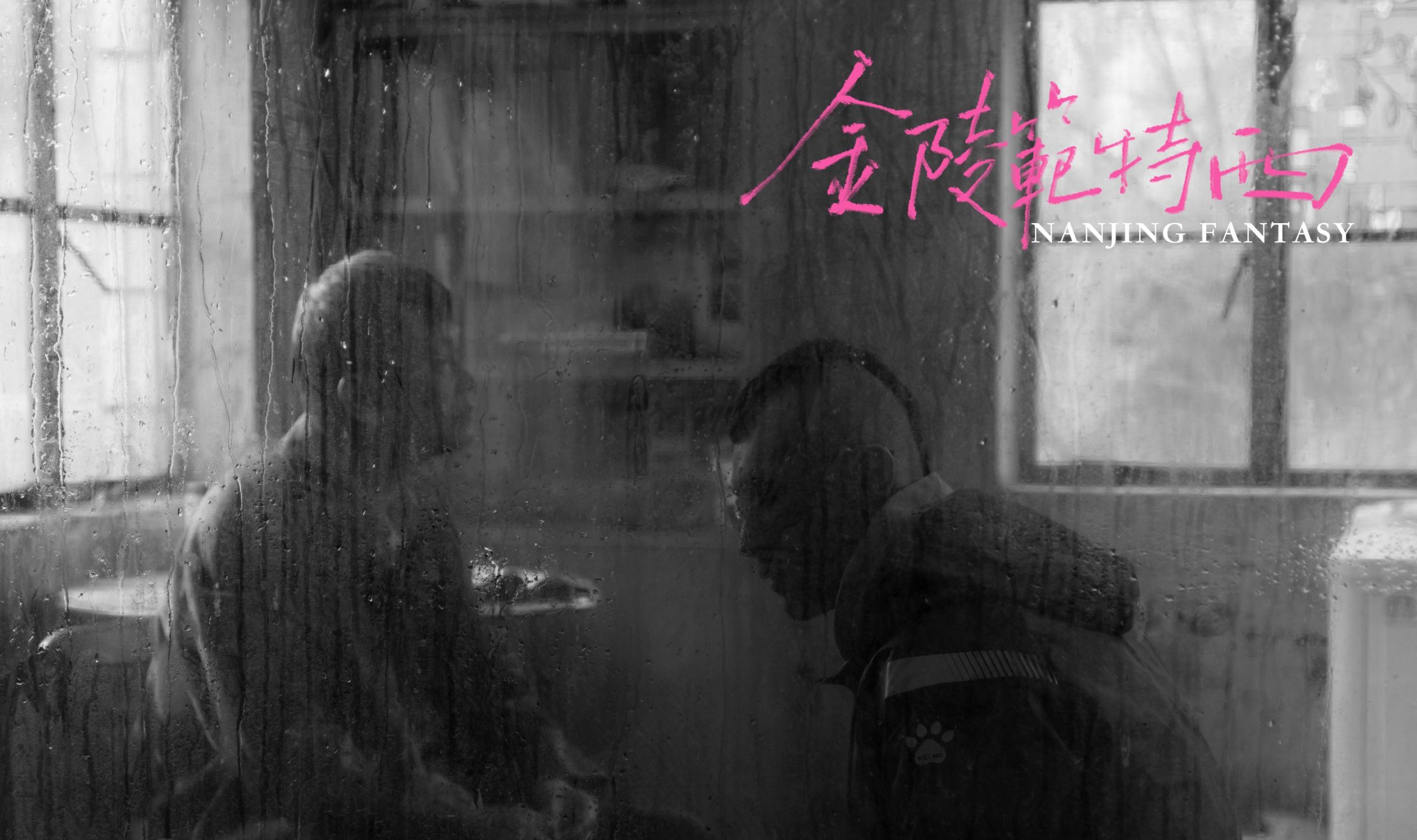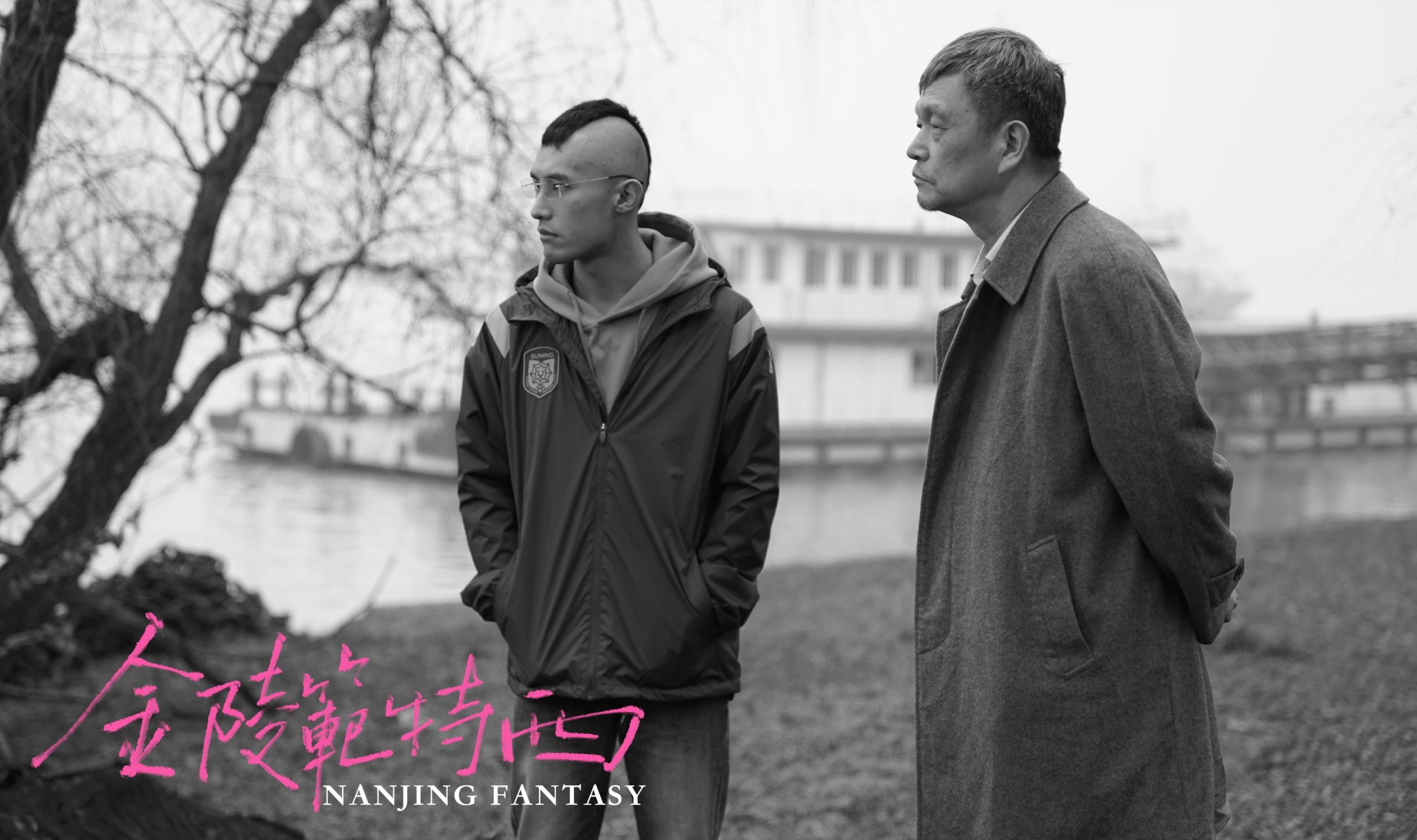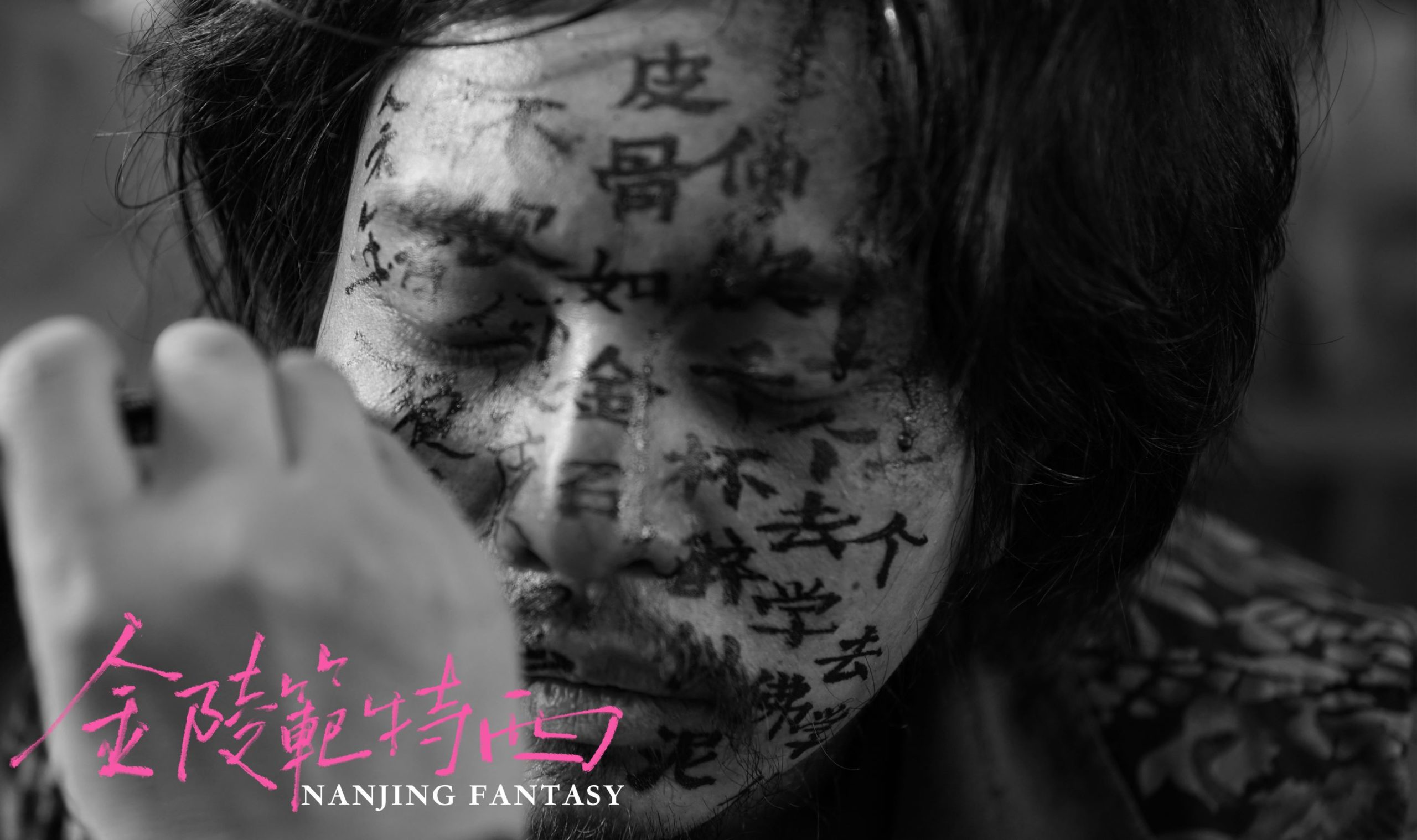 International title: Nanjing Fantasy | Title in latin alphabet Jin Ling Fan Te Xi | Original Title 金陵范特西
Status Completed | Year 2023 | Duration 112 min | Language Mandarin | Country China | World Premiere Pending
In Nanjing, a chef looking for his finger, an amnesic beggar, a girl living in the shadow of her violent father, a suicidal young man, and a doctor trying to save him. Meantime, a dragon hovers over the city, licking the wounds of these five lives torn by social changes, and bringing the apocalypse.
In Nanjing, shrouded by a gray atmosphere, a chef looking for his lost finger, a beggar with amnesia, a girl living in the shadow of her father's domestic violence, a doctor who rescues a suicidal man on a bridge and a young man who wants to commit suicide… The lives of these ordinary people, abandoned and destroyed by society, each suffering from a disease, are intertwined. They wander around this old city, looking for warmth. Meanwhile, a dragon, both real and imaginary, hovers over the city, bringing the will of the ancient gods and their prophecies of the apocalypse to all beings.
Zhang Xinyang is a Chinese director, screenwriter, and photographer. He graduated from the Directing Department of Communication University of China in Nanjing. "Nanjing Fantasy" is his first feature film and it has been selected for several workshops during its development, such as SIFF PROJECT at Shanghai International Film Festival, and Annual Film Project at FIRST International Film Festival in 2020. The project was also granted several Awards, among them the Best Project Award and CineHello&SC Most Potential Award at Chongqing Youth Film Festival in 2019, the Best Project Award in HiShorts! Xiamen Short Film Week, as well as the Best Script Award at Changjiang River Youth Film Festival in 2018.
His short film, "My Poem", won the Halo Award at Beijing International Short Film Festival and was screened in many film festivals around the world. The short film "Sarira", for which he was director of photography, won the Special Mention Award for Best Short Film at Busan International Film Festival, and the Jury Prize at Clermont-Ferrand International Short Film Festival. Currently, Zhang Xinyang is working on his second feature film "Ruined City".
Drama | First film | Social issues
ZHANG Xianmi
YANG Elvis
LV Jiahe
CHEN Han
ZHANG Ruyin
Producer: Orange Szeto
Script: ZHANG Xinyang
Cinematography: HOU Chenyu
Art Supervisor: Frank YUNG
Production Designer: Jing LIU and Lu DING
Music: CHEN Xiaoshu Amy
Sound: LOU Kun and ZHANG Yangbing
Editors: GU Tao and ZHANG Xinyang