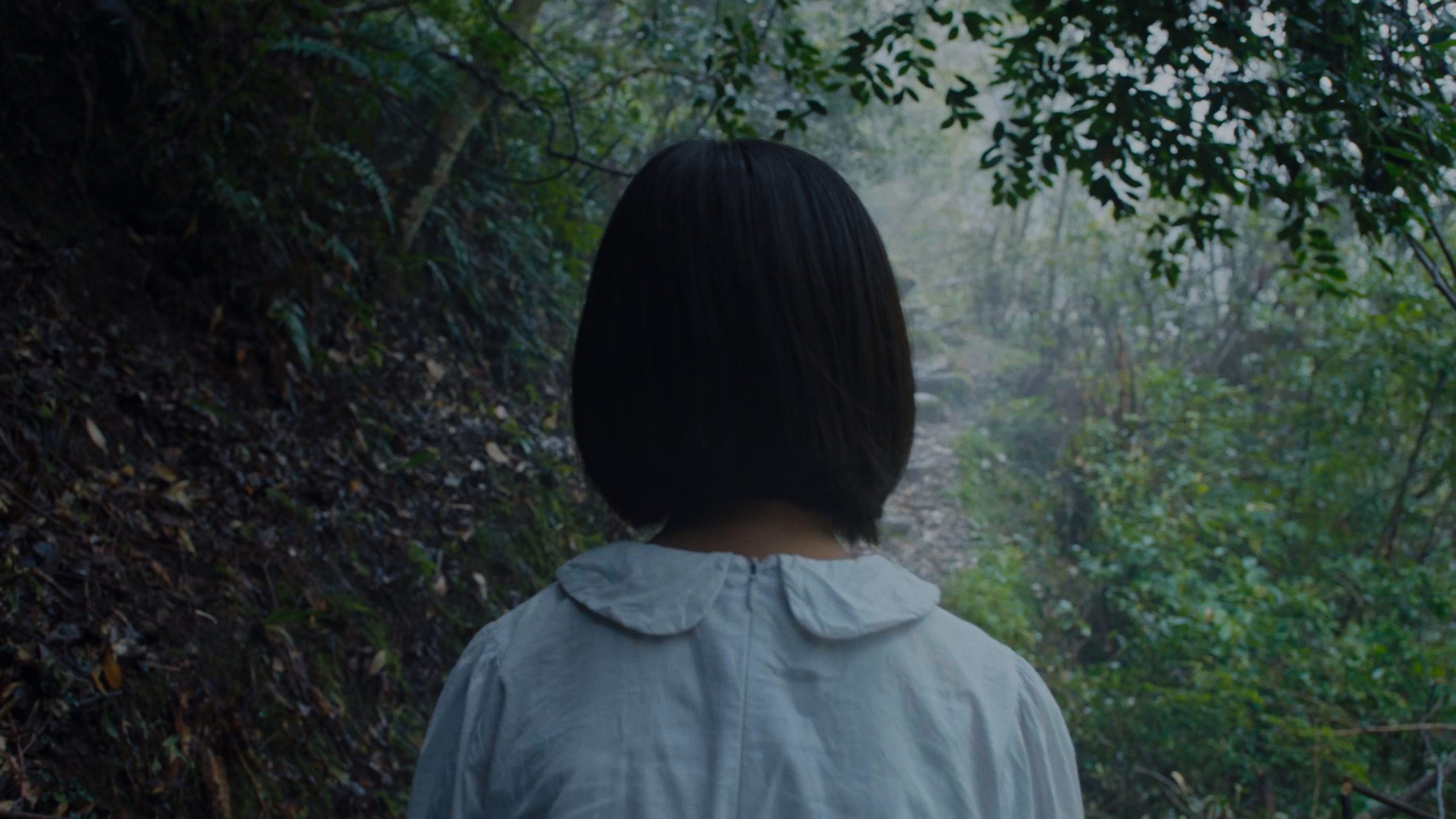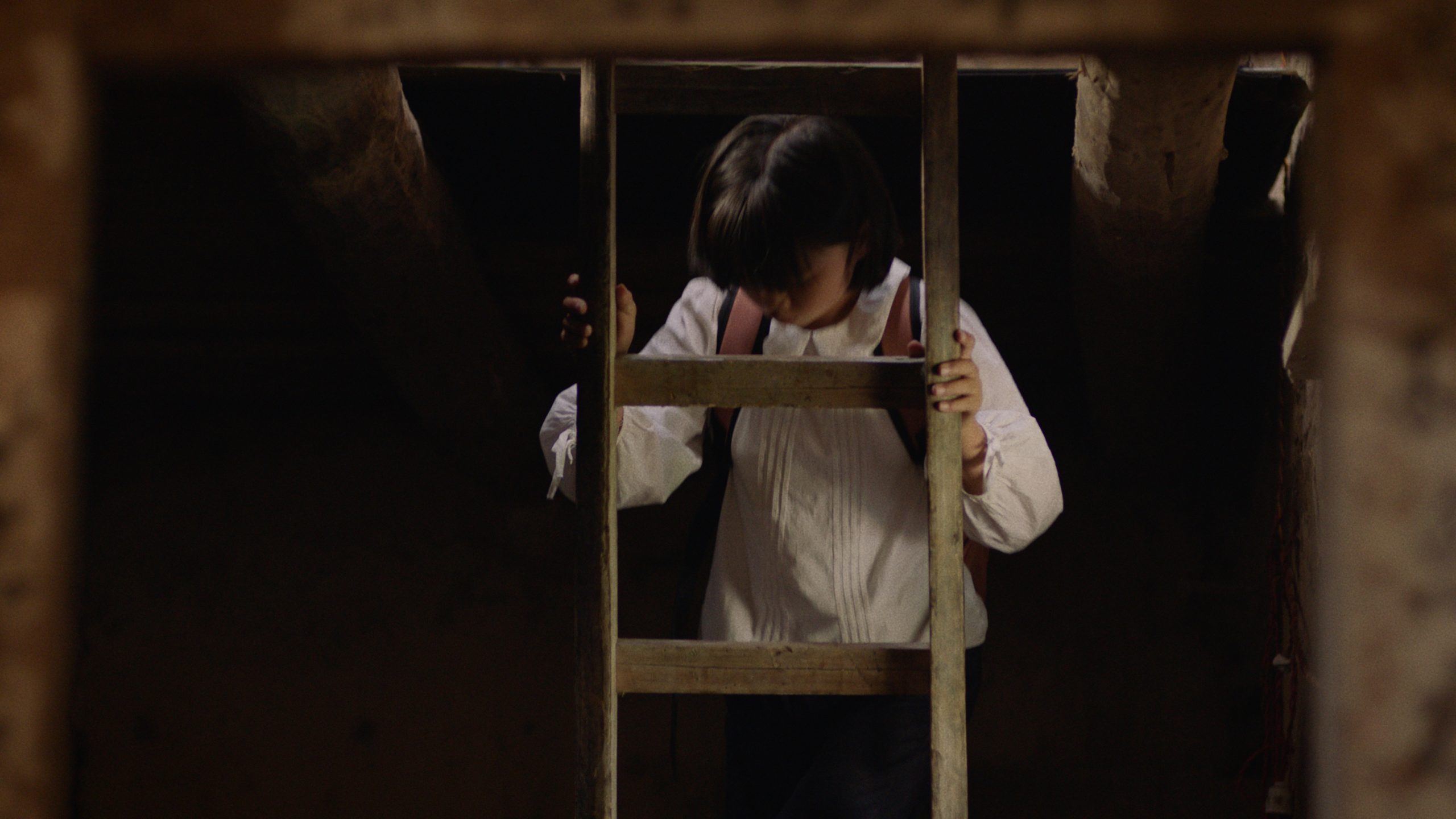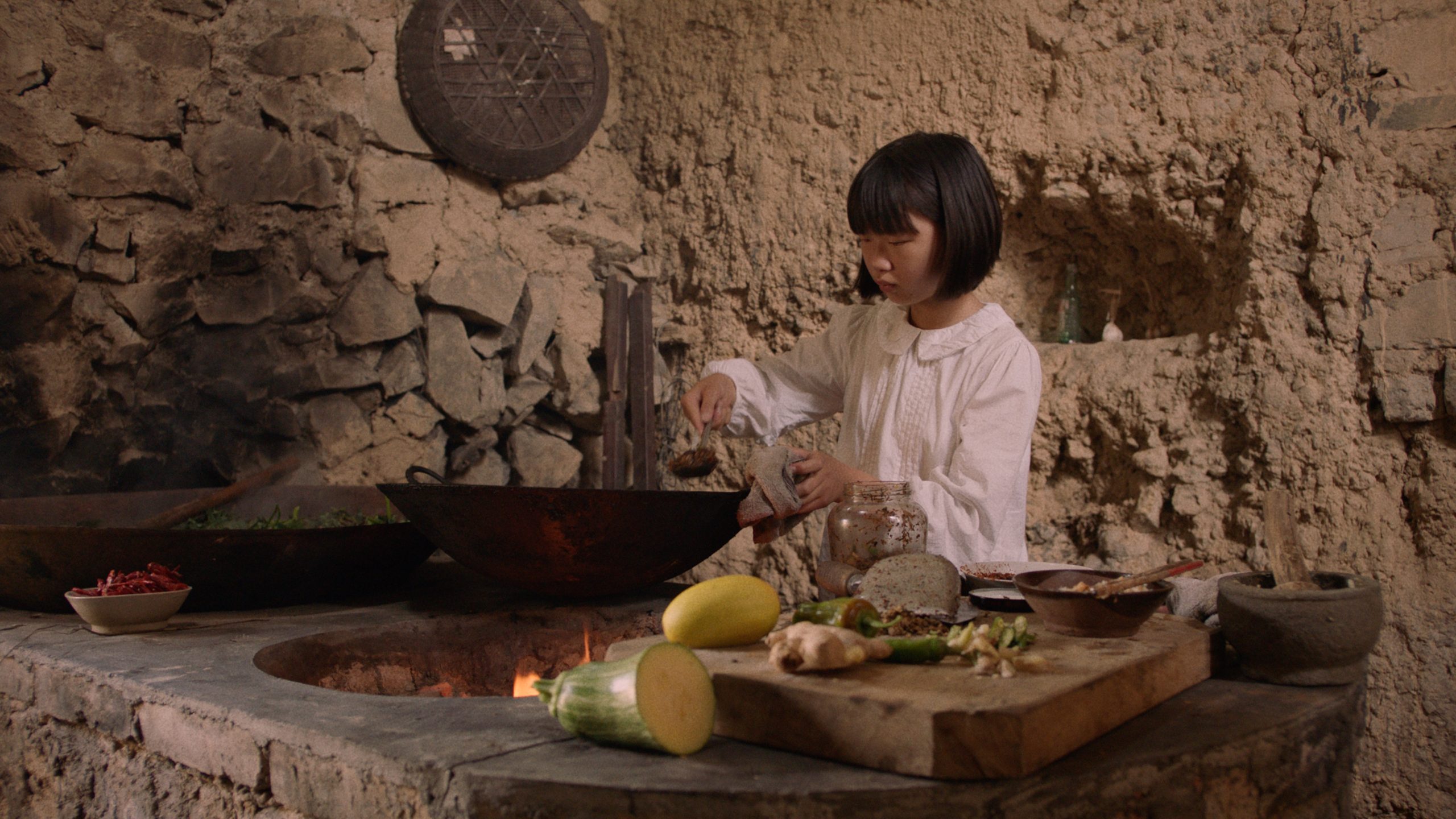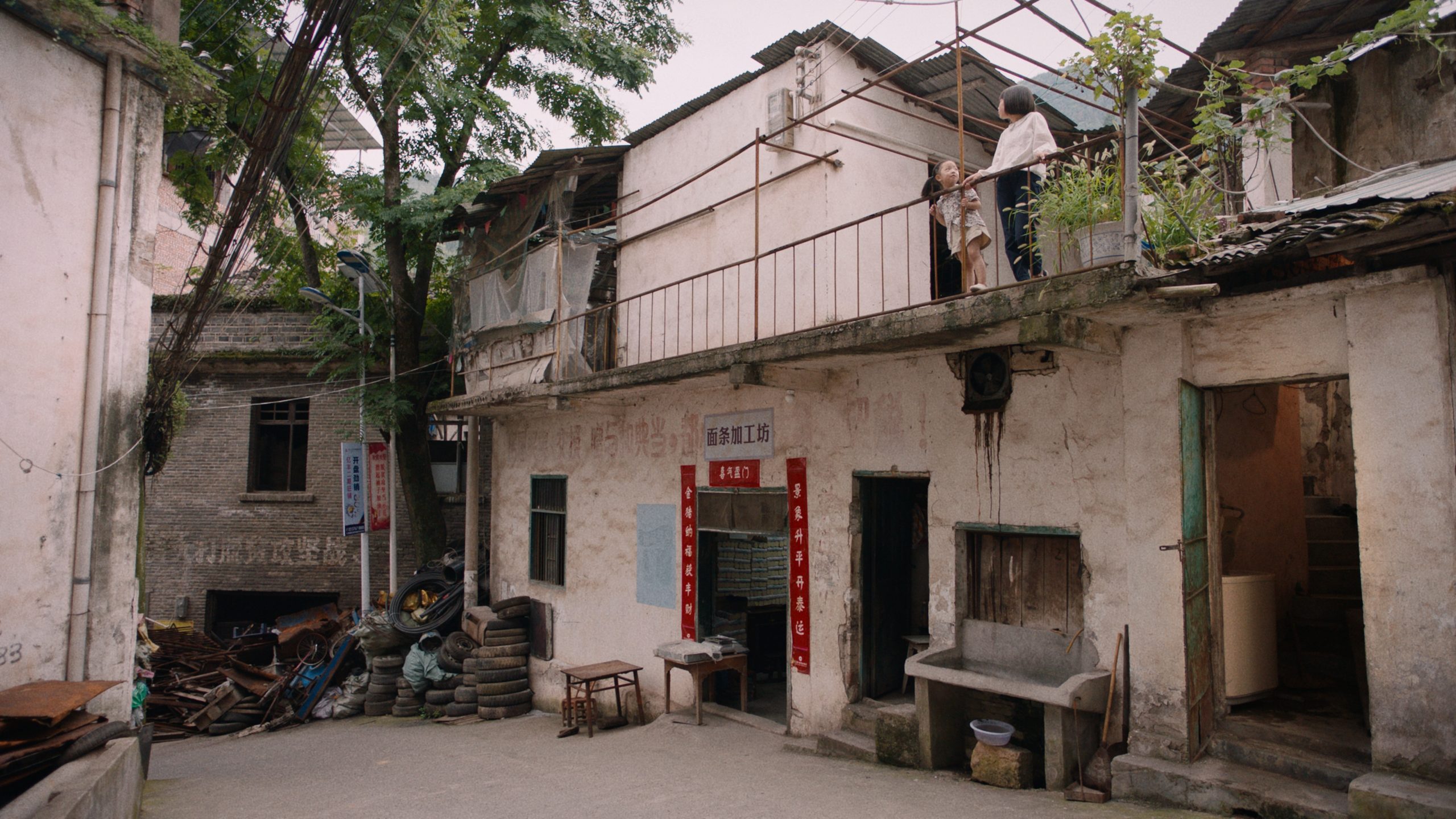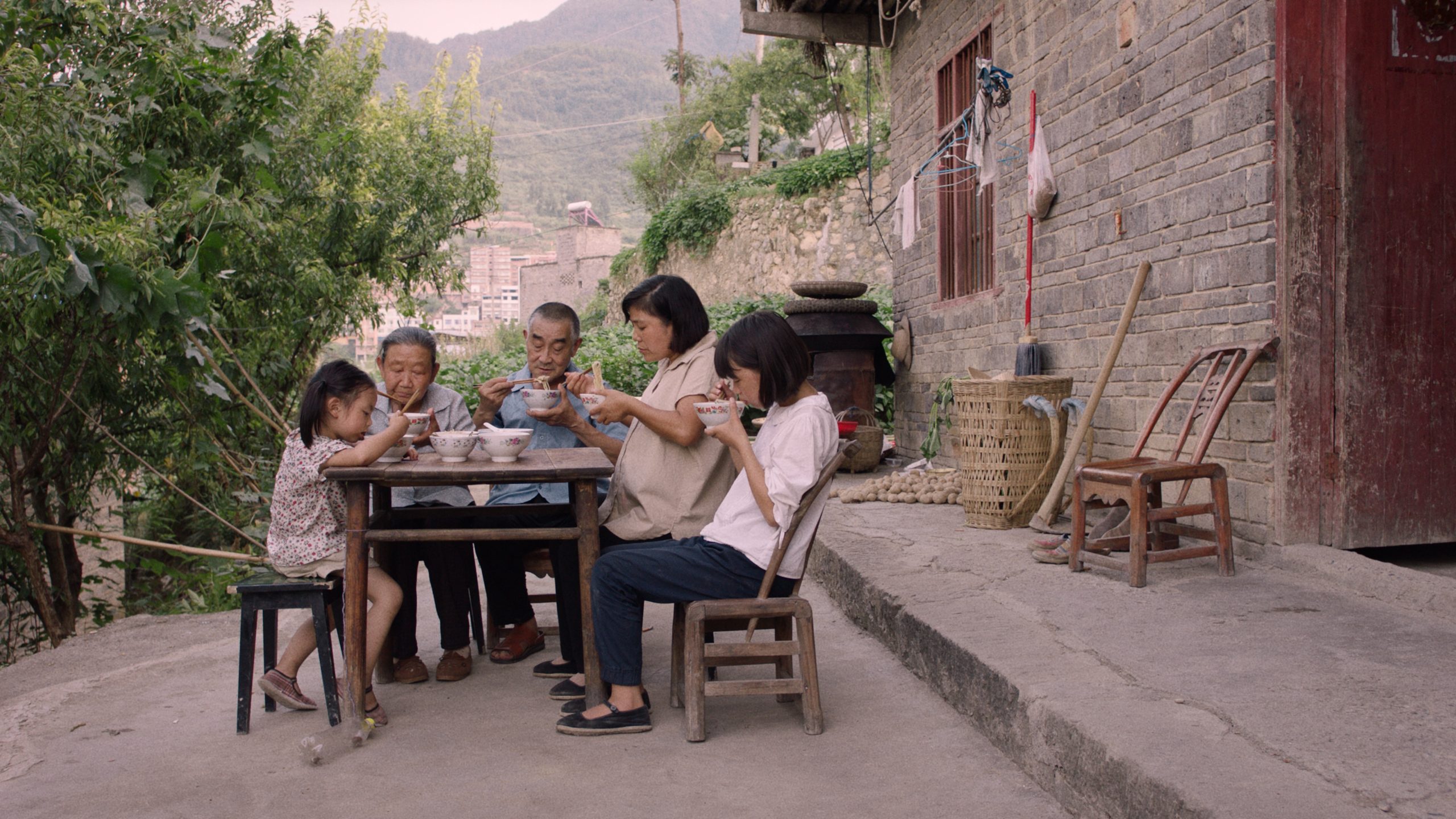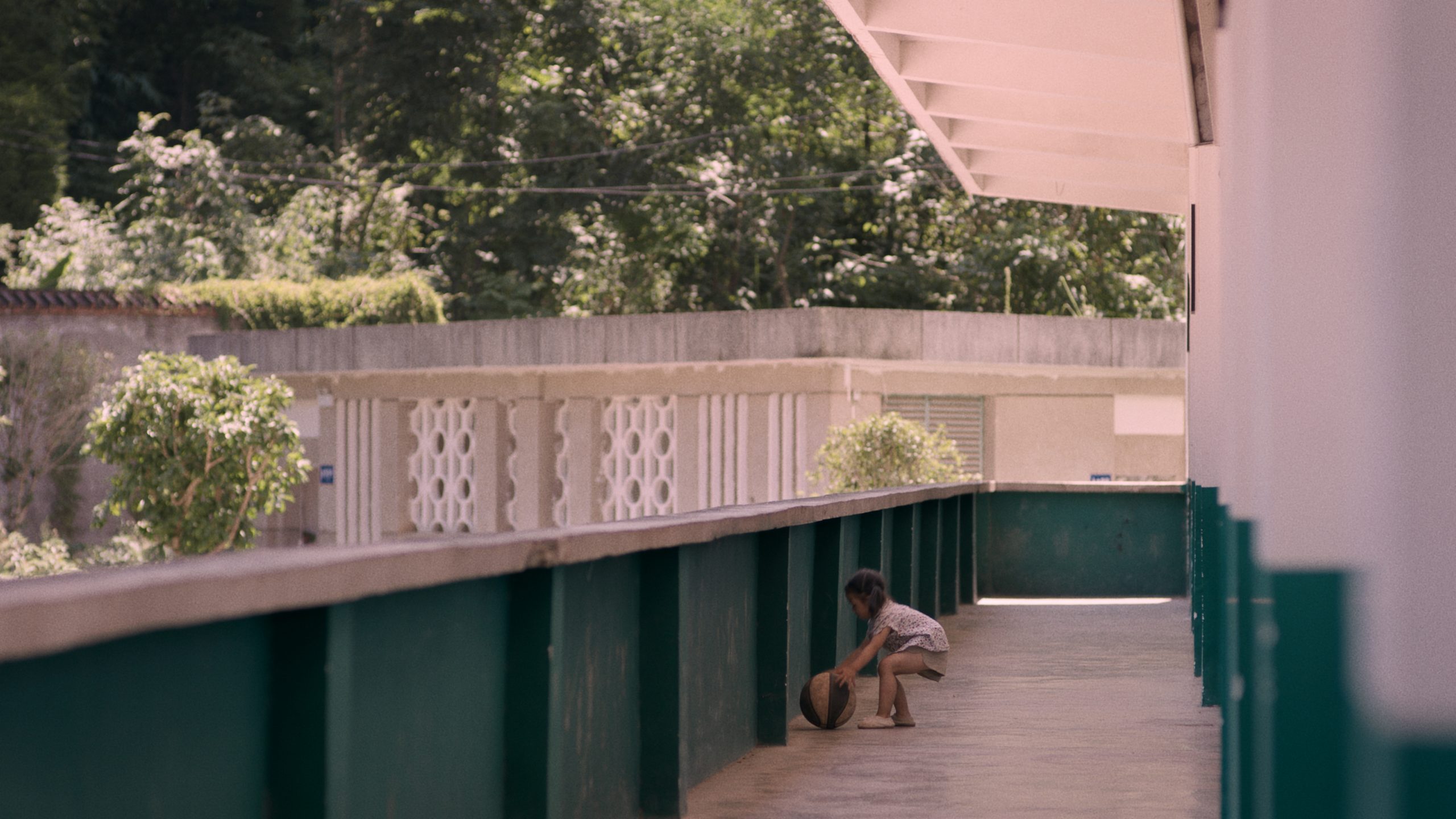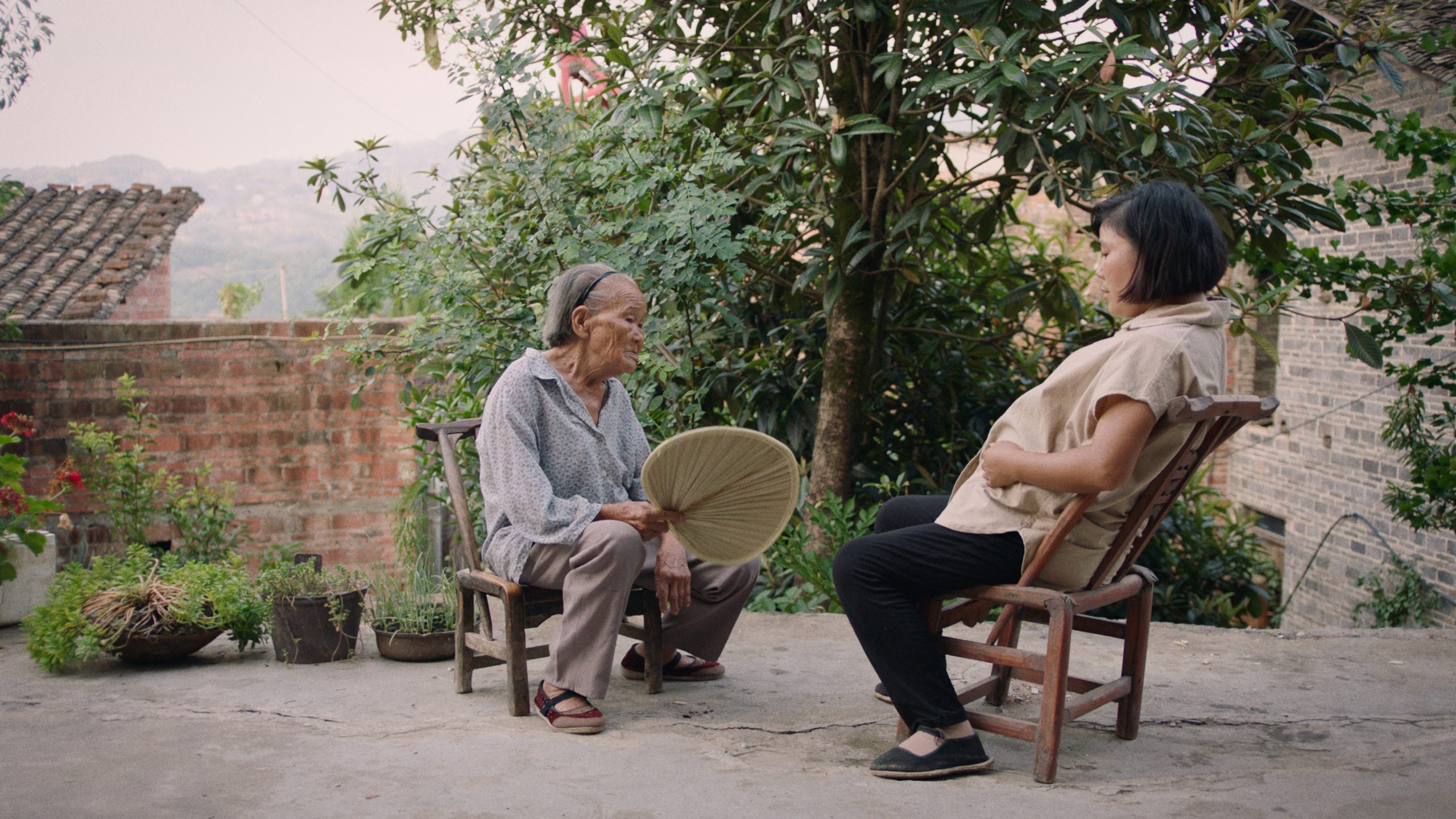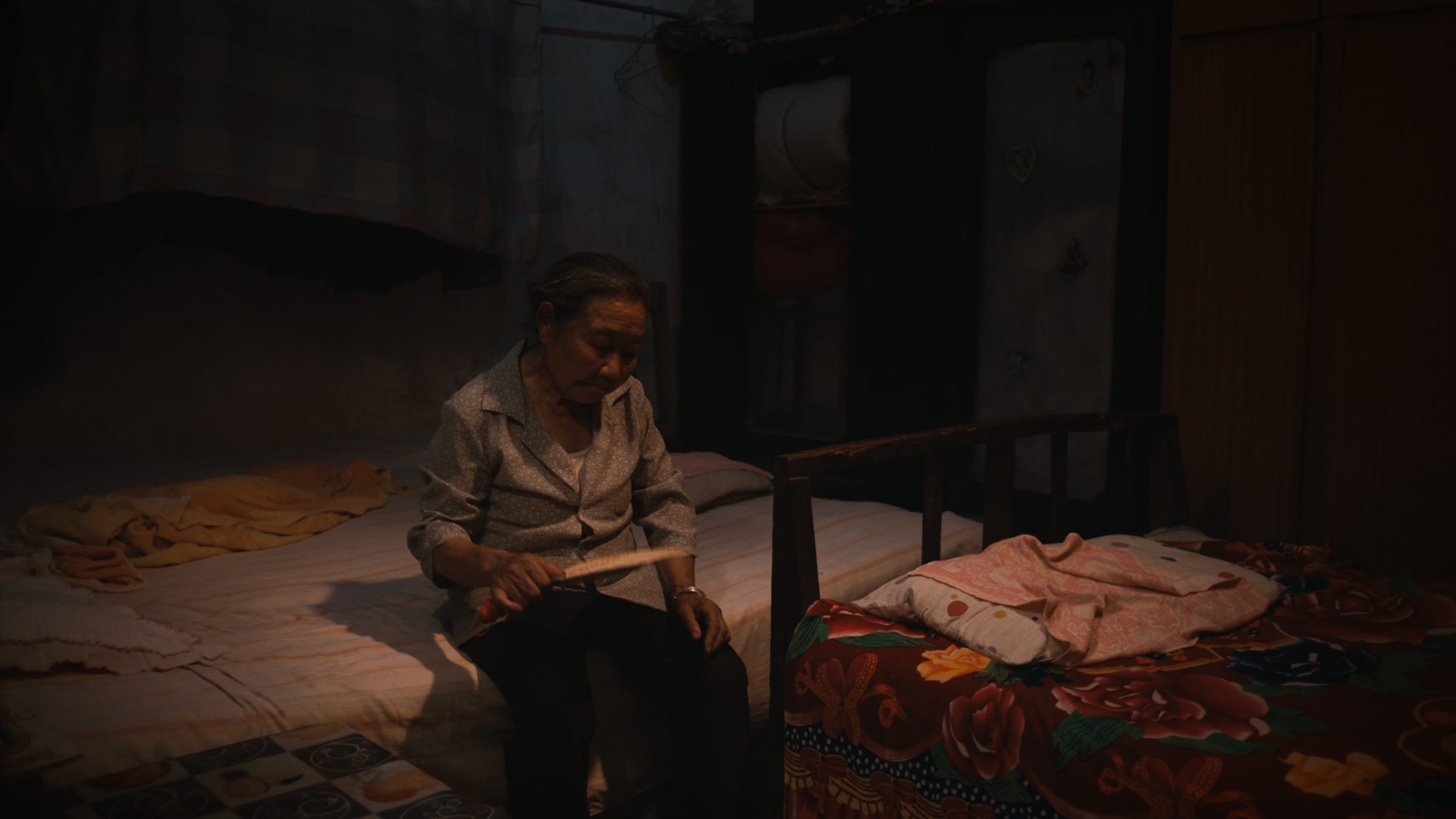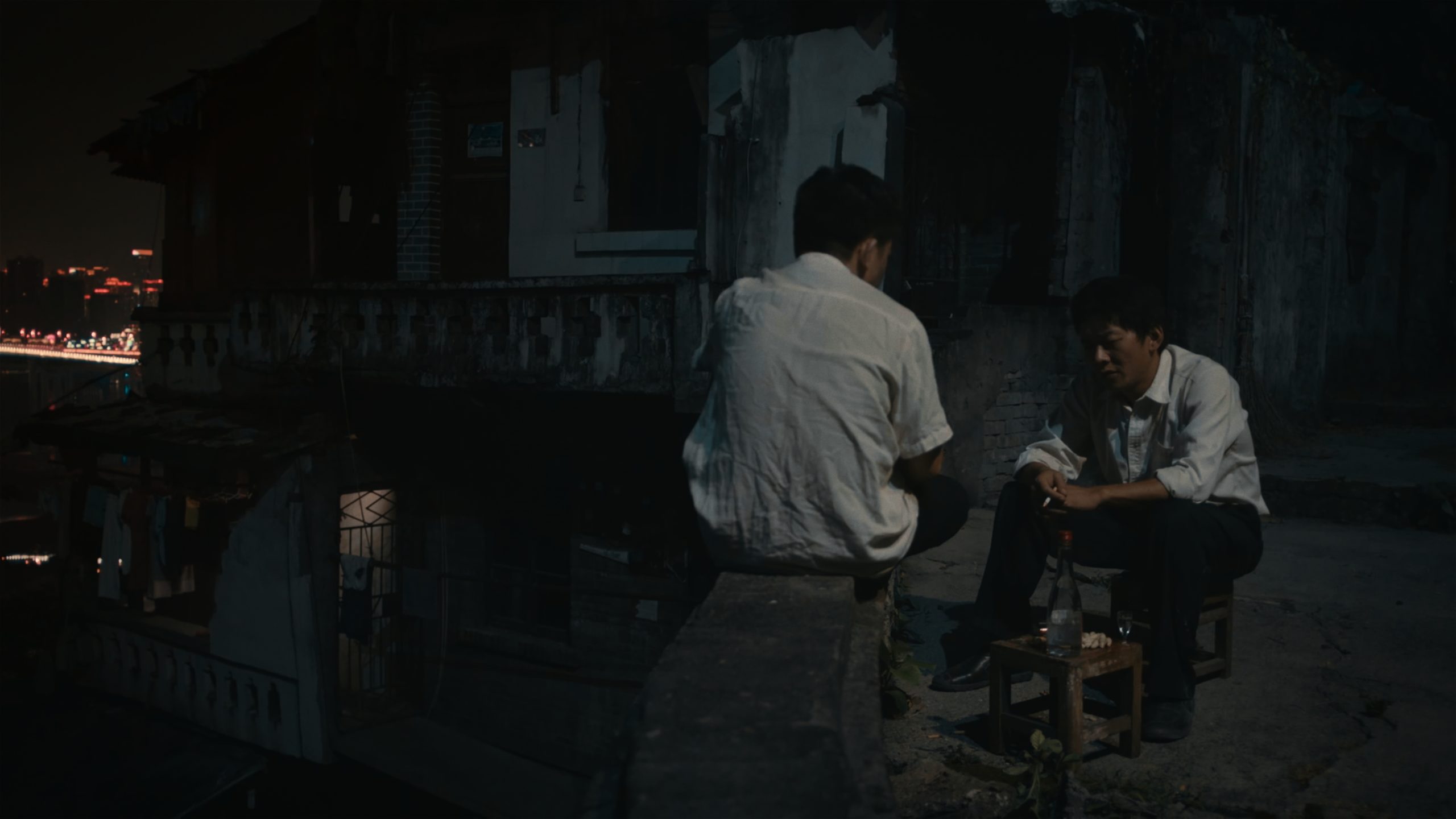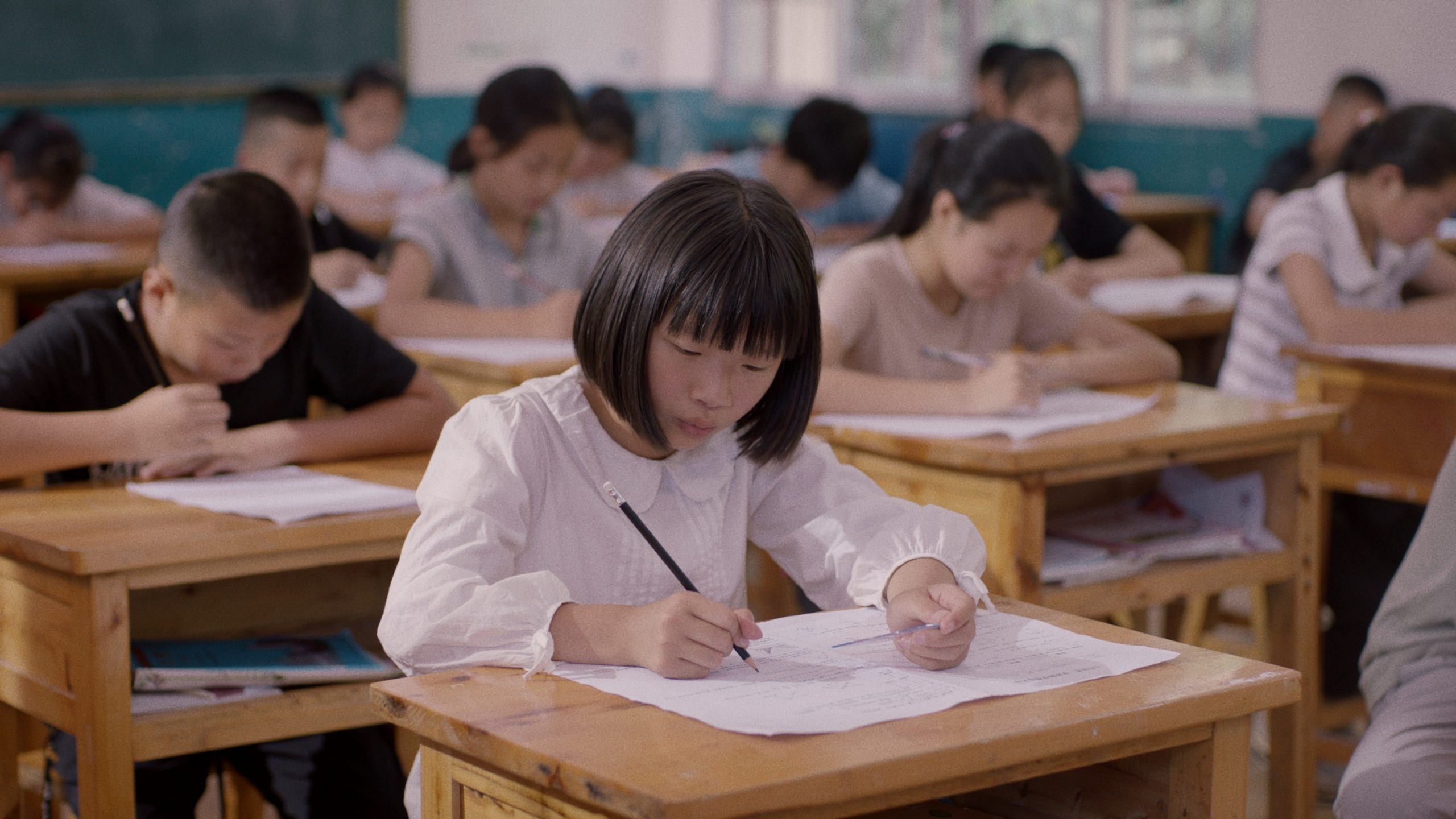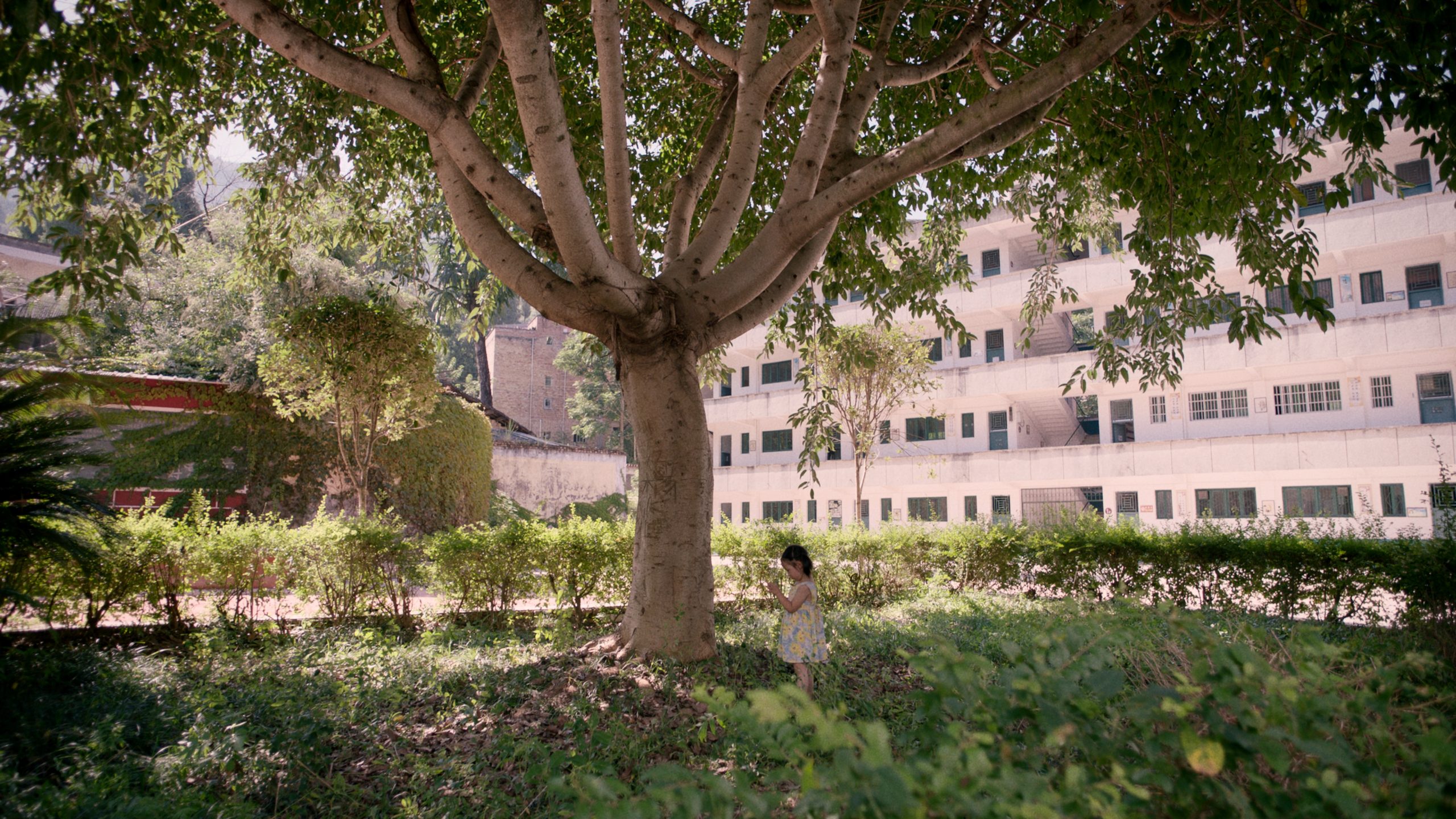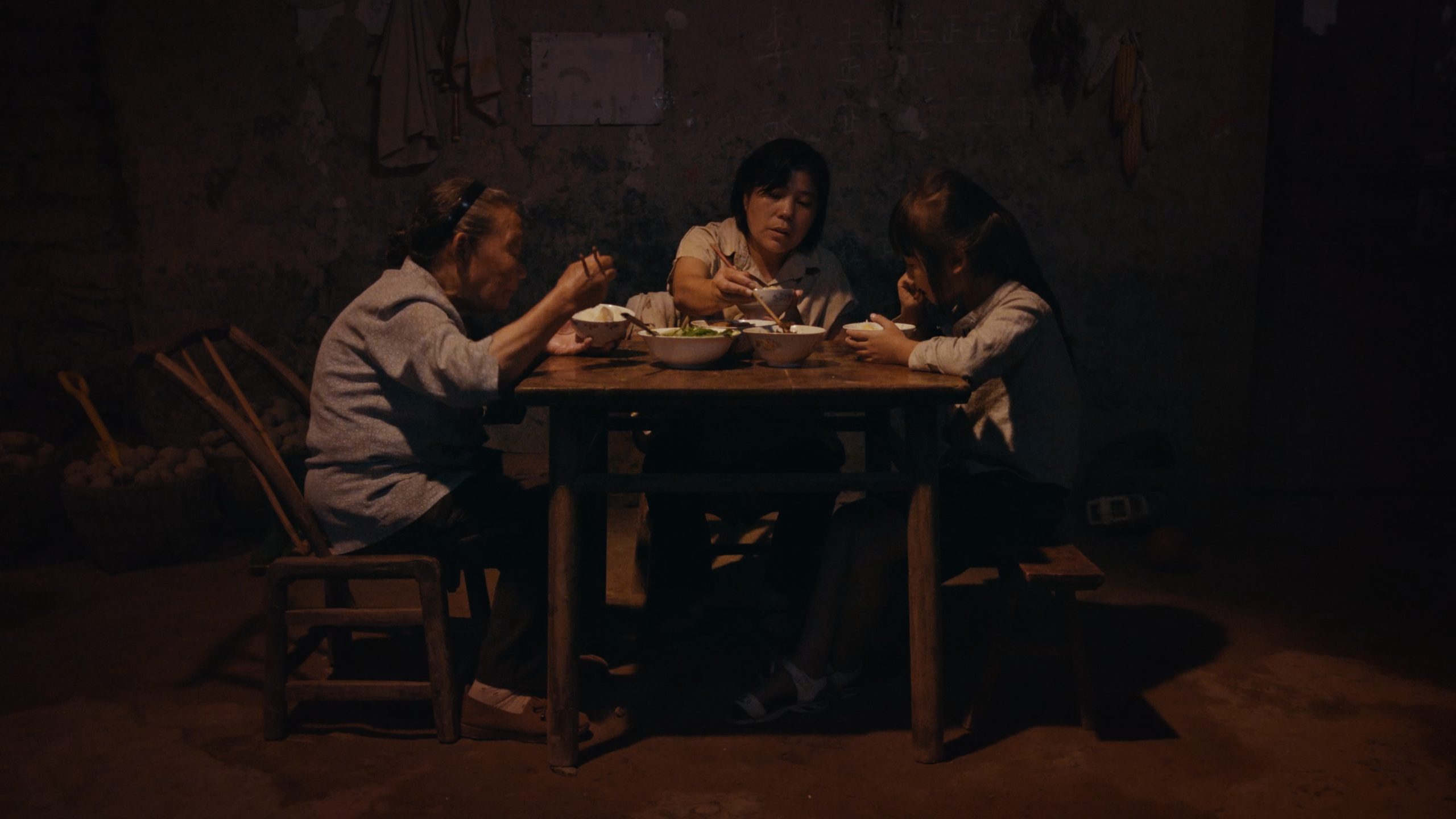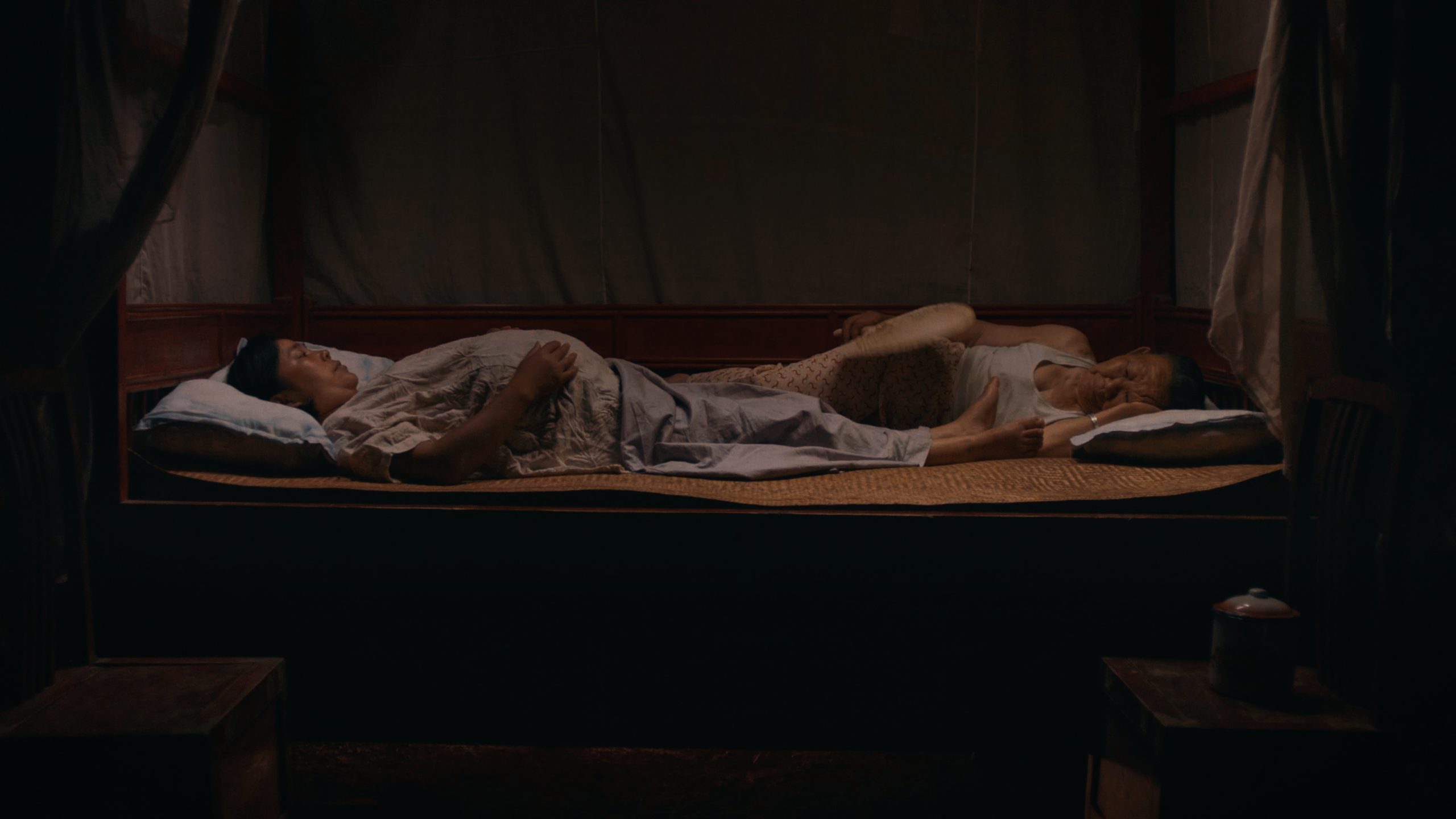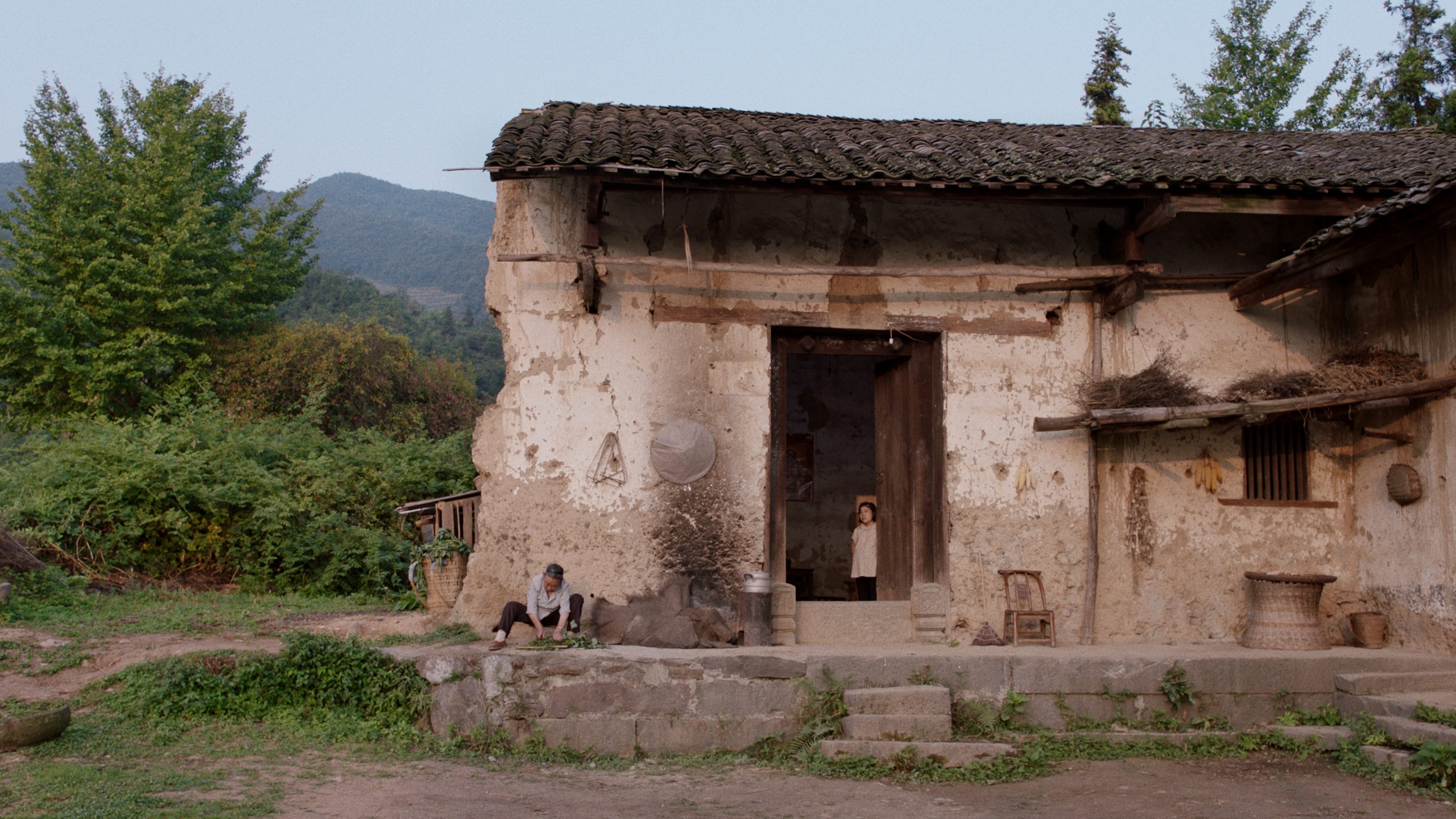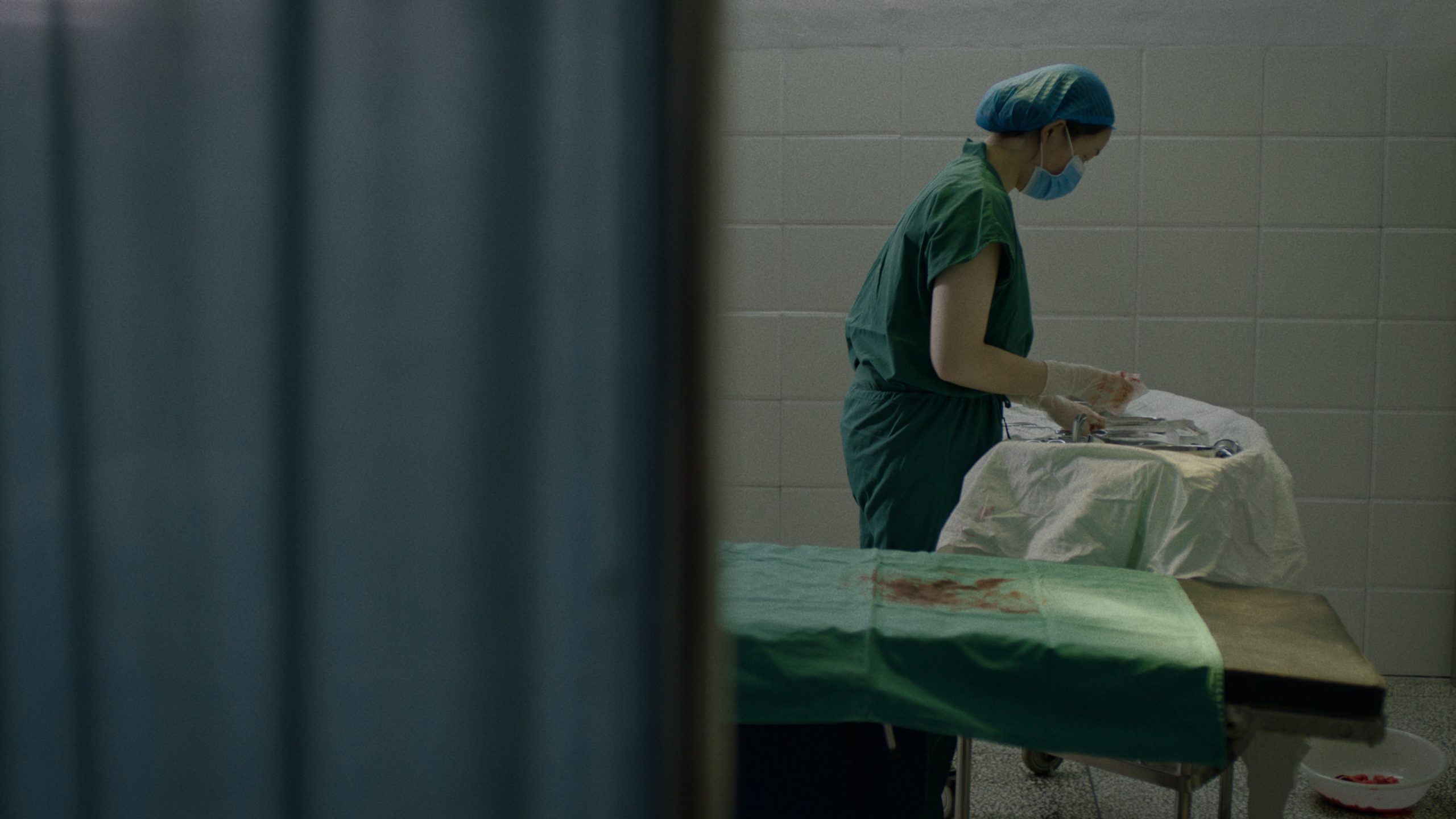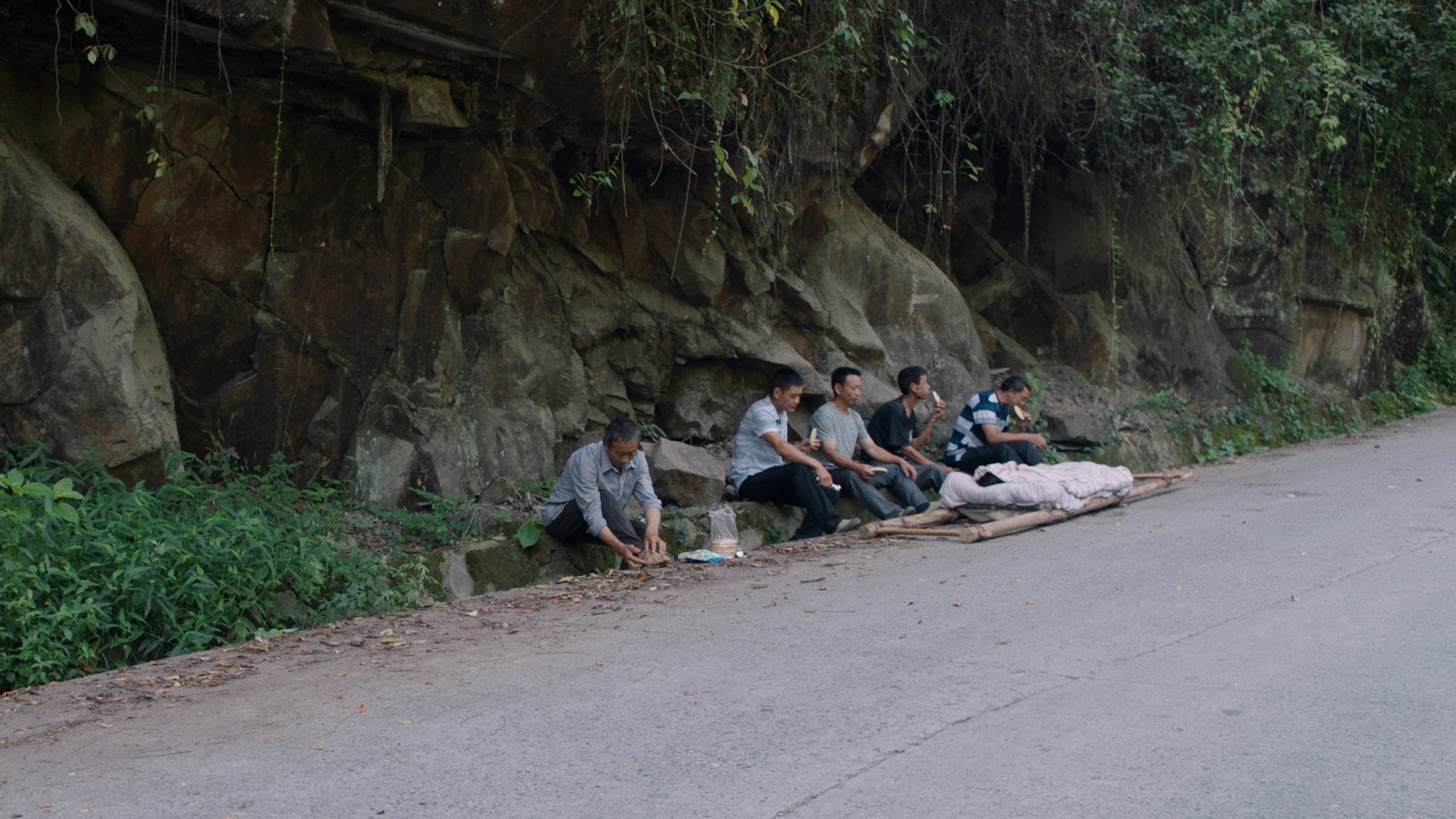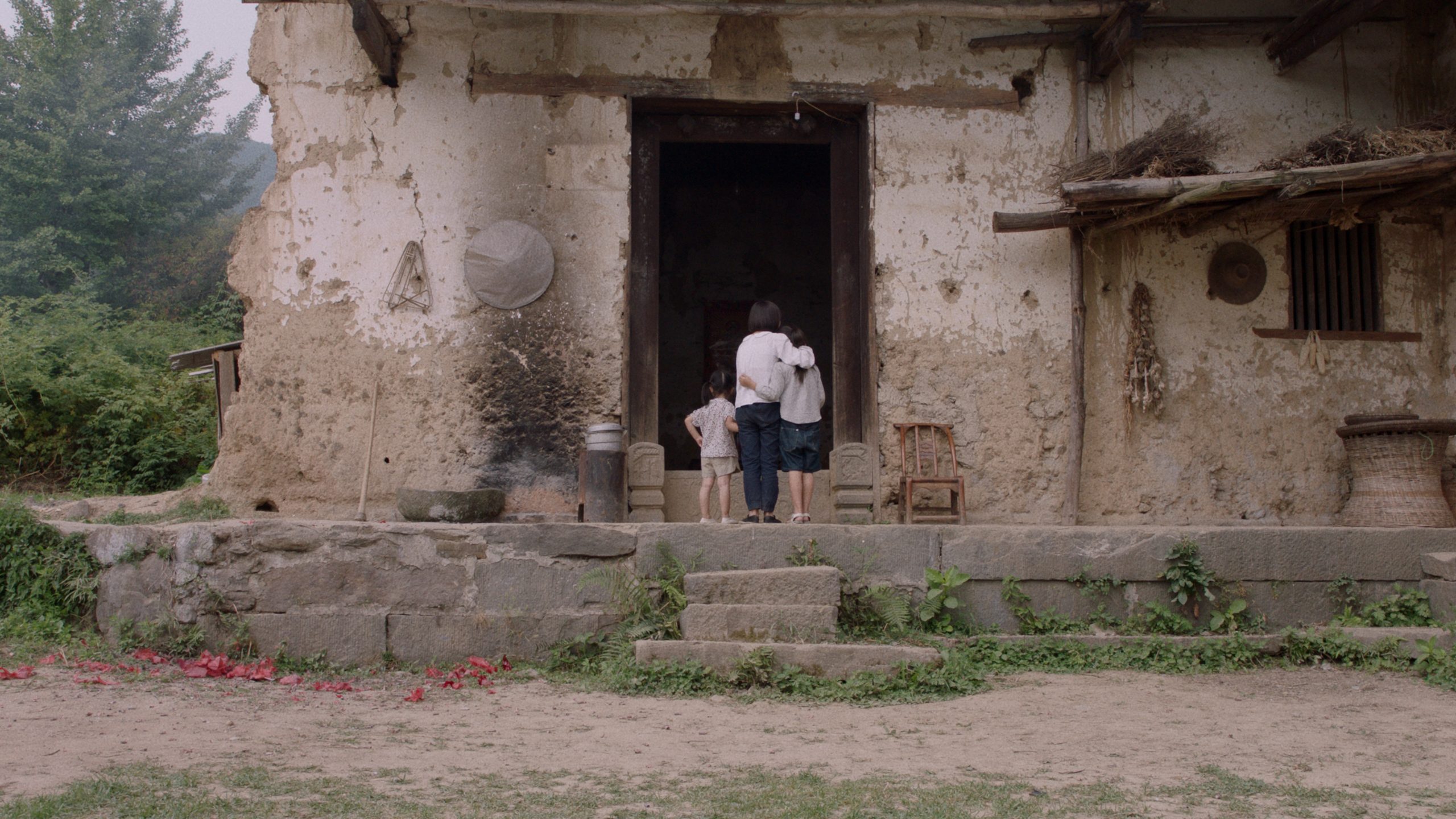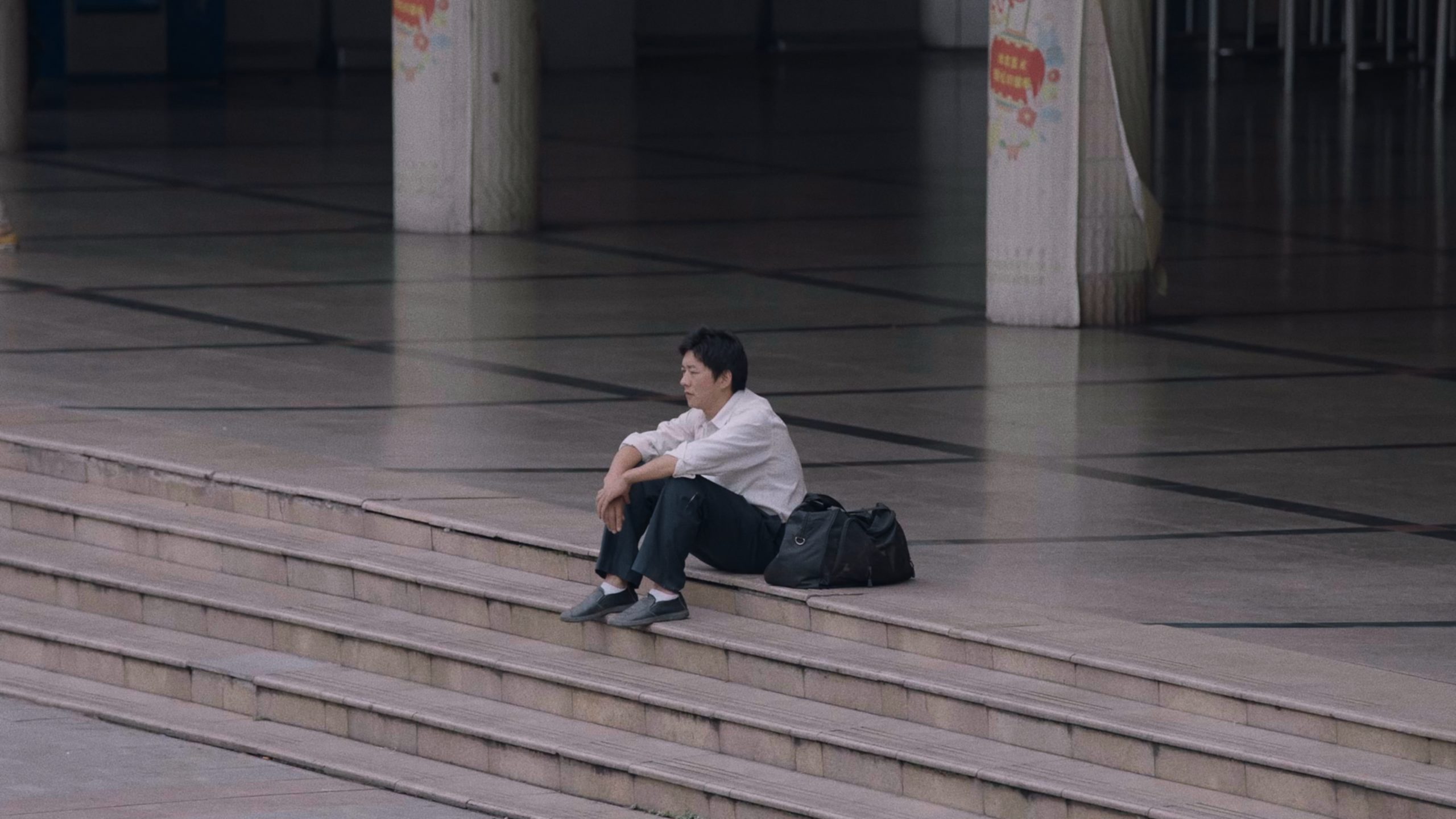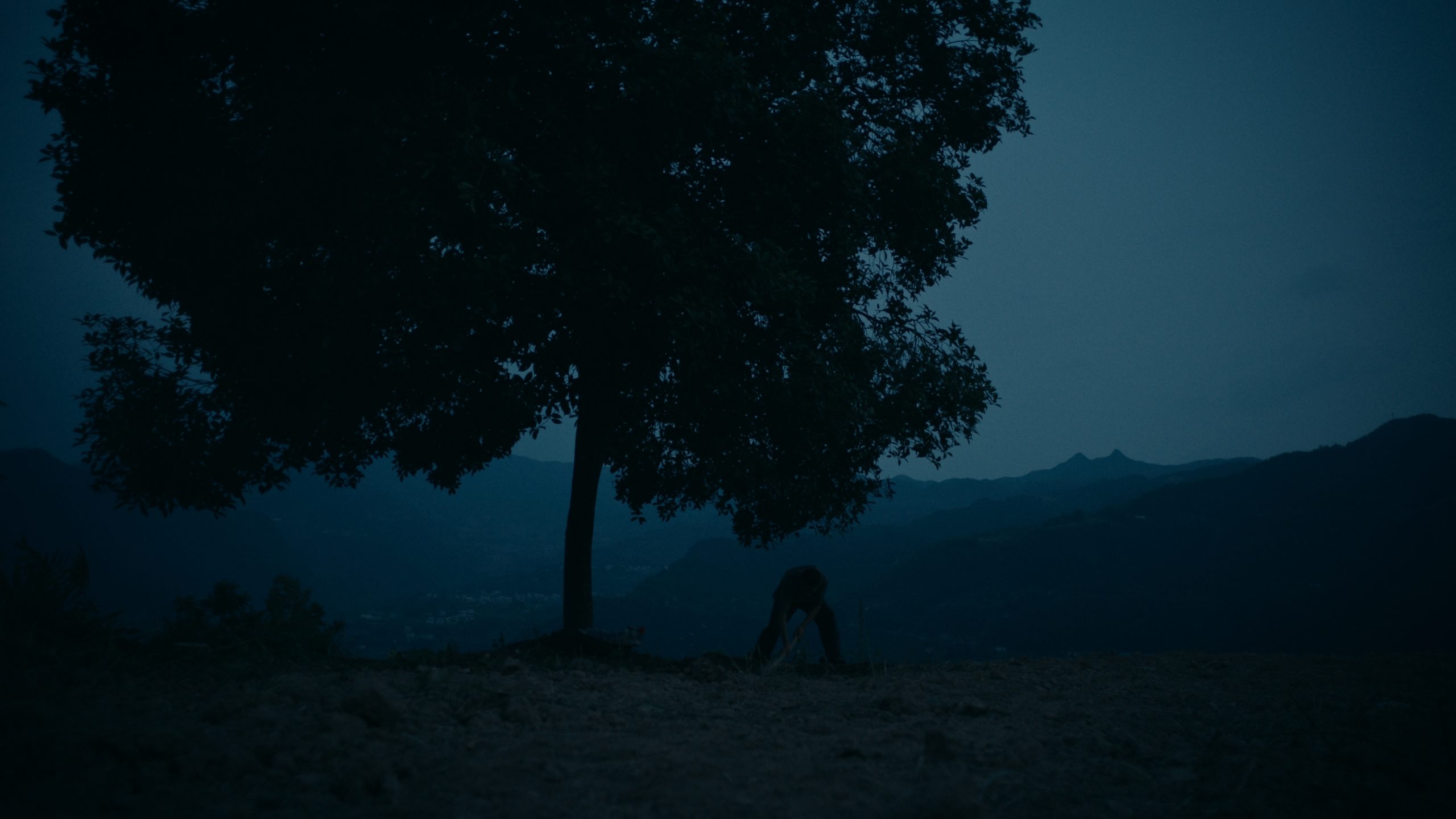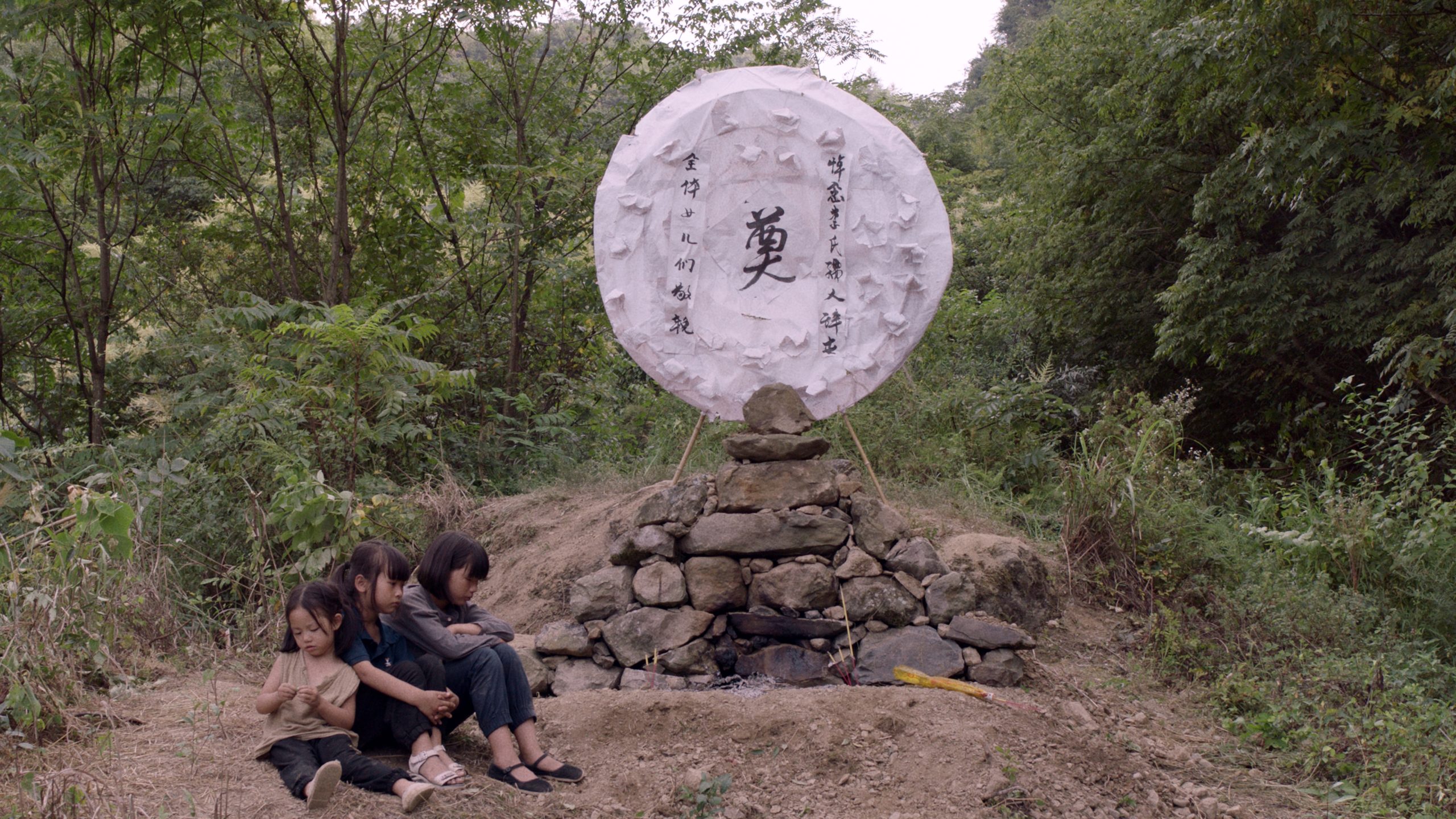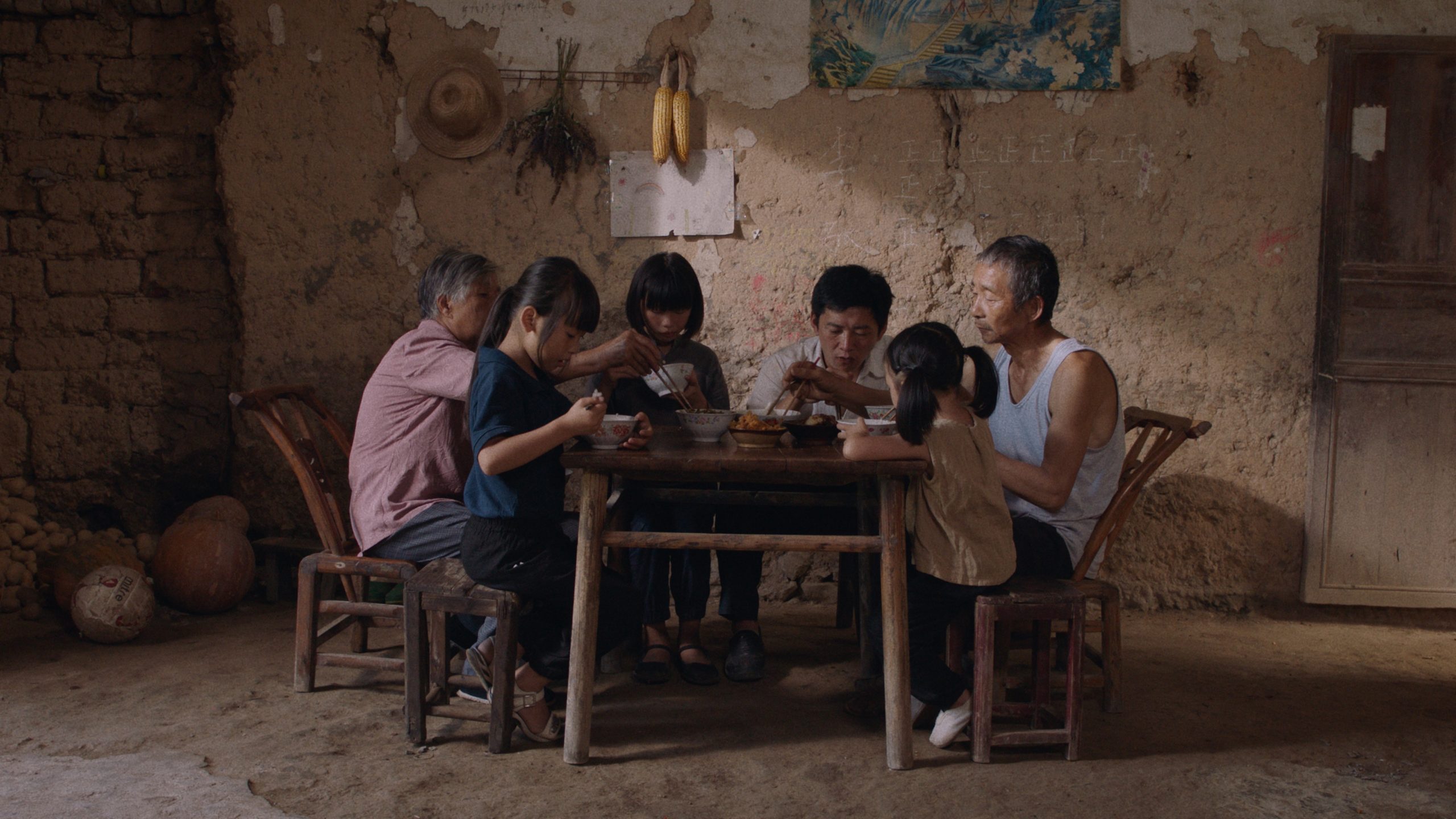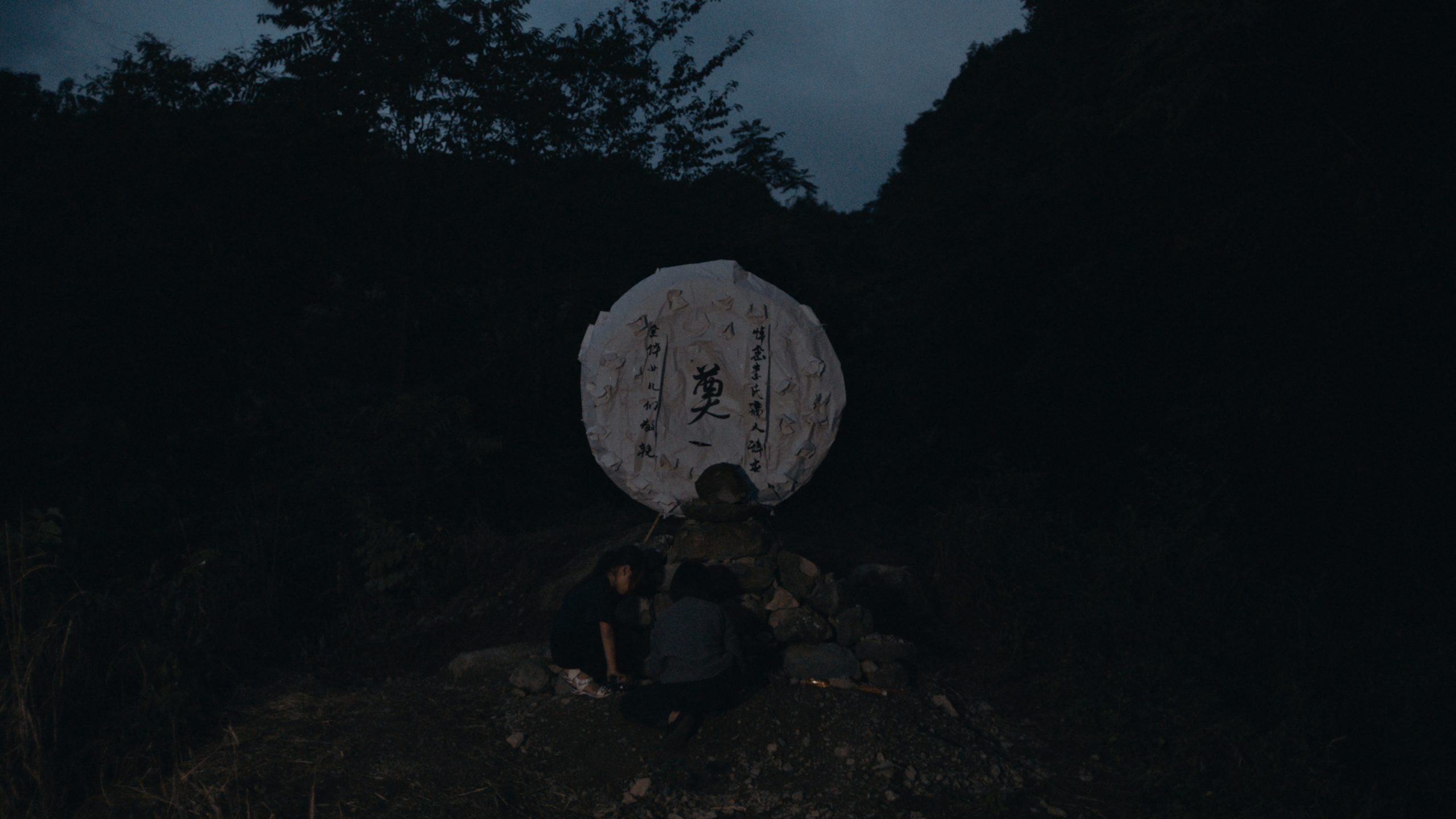 International title MAMA | Title in latin alphabet MA MA HE QI TIAN DE SHI JIAN | Original Title 妈妈和七天的时间
Status Completed | Year 2020 | Duration 133 min | Language Mandarin | Country China | World Premiere Giornate degli Autori 2020 | Festival selections Viennale, Busan International Film Festival, Pingyao International Film Festival, Zinebi, Göteborg Film Festival, Créteil Int. Women's Film Festival | Awards Fei Mu Award for Best Film in Pingyao International Film Festival, Ingmar Bergman International Debut Award at Göteborg Film Festival.
"Mama" tells the memory of 12-year-old girl Xiaoxian about her family and her village in rural China during the 1990's.
"Mama" tells what happens over seven days in a village in rural China during the 1990's. It depicts the memory of 12-year-old girl Xiaoxian about her family and her village. In seven days, she witnesses three deaths and two births, including the death of her own mother who dies giving birth to her fourth sister.
My name is Li Dongmei. I was born in a rural village in Chongqing Province, China. Futian, the nearest town to the village is about three hours by foot. I finished middle school in Futian and then went to SISU (Sichuan International Studies University) to study English and American literature. I was the first student in my village to enter university. My grandfather was very proud of me, and said that all he ever wished was to be able to write his name.
We had no TV but my grandfather was good at telling stories that were vivid and alive. My sisters and I were fascinated by all the characters and images in the stories he told, and it was these stories that motivated me to study literature.
I became an English teacher in Futian middle school for four years. I loved being with my students but I felt that I wanted to try different things.
I started a new career setting up kindergartens. I had one for a year in Shenzhen and then another one for eight years in Chongqing.
I also started taking photos for the first time in my life and I felt very peaceful and satisfied taking them, so I thought maybe I could become a professional photographer. But I realized unless I took really good photos the information that I could show in them would be limited.
One day, having nothing to do, I walked into an empty cinema. It was showing a film about an Iranian girl's everyday life. It was a very simply story that reflected my own life. It was about her father who always wanted a son and how she was always fighting him over this. I knew how she felt and I could feel the connection between our two lives. In many ways, they were far apart but still very similar. I decided then that I wanted to study filmmaking. 
In 2013, at the age of 31, with no understanding of film, I was lucky enough to be accepted into the Victorian College of the Arts in Melbourne University.
I returned to China, and after doing some small film jobs for Chinese companies I started planning my first feature film.
Drama | First film | Social issues
Langli Film&Media Ltd.
Gago Cultural Communications Ltd.
M'ESPACE Movie Studio
Yilisoo Films
CHENG Shuqiong, WANG Xiaoping, GE Wendan, XIAO Guoli, GONG Yanxin, TAN Yuxiang, GE Shidi, SHEN Jihua
Producer: WANG Hongwei, CHEN Wei, HU Bin
Co-producers: XU Jianping, JIA Zhongchen, LI Dongmei, LI Li
Script: LI Dongmei
Cinematography: SHEN Xiaomin, ZHANG Yalong
Art Director: XU Dan
Music: HU Zijian
Sound: LI Danfeng
Editors: ZHAO Huifeng, ZHANG Zhongchen
Costumes: JIANG Xue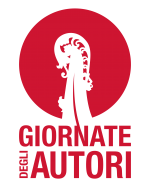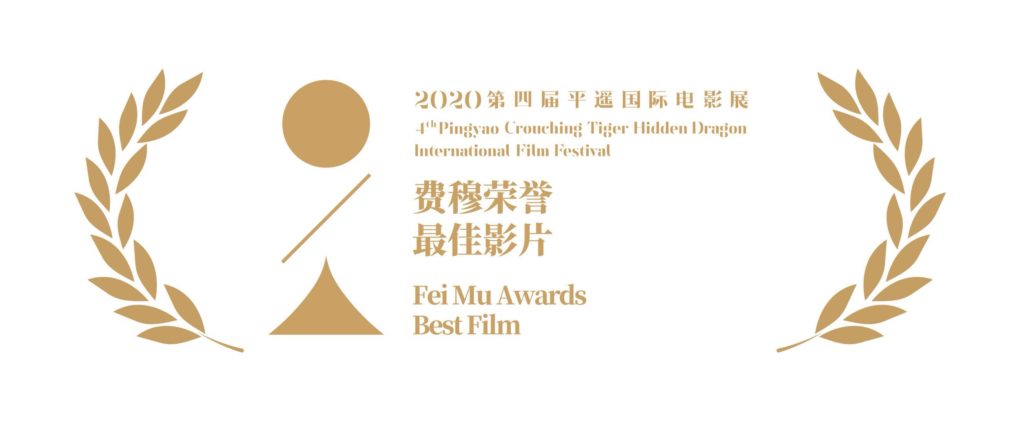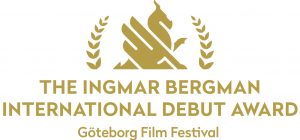 2020 Busan Int. Film Festival (South Korea)
2022 Créteil Int. Women's Film Festival (France)