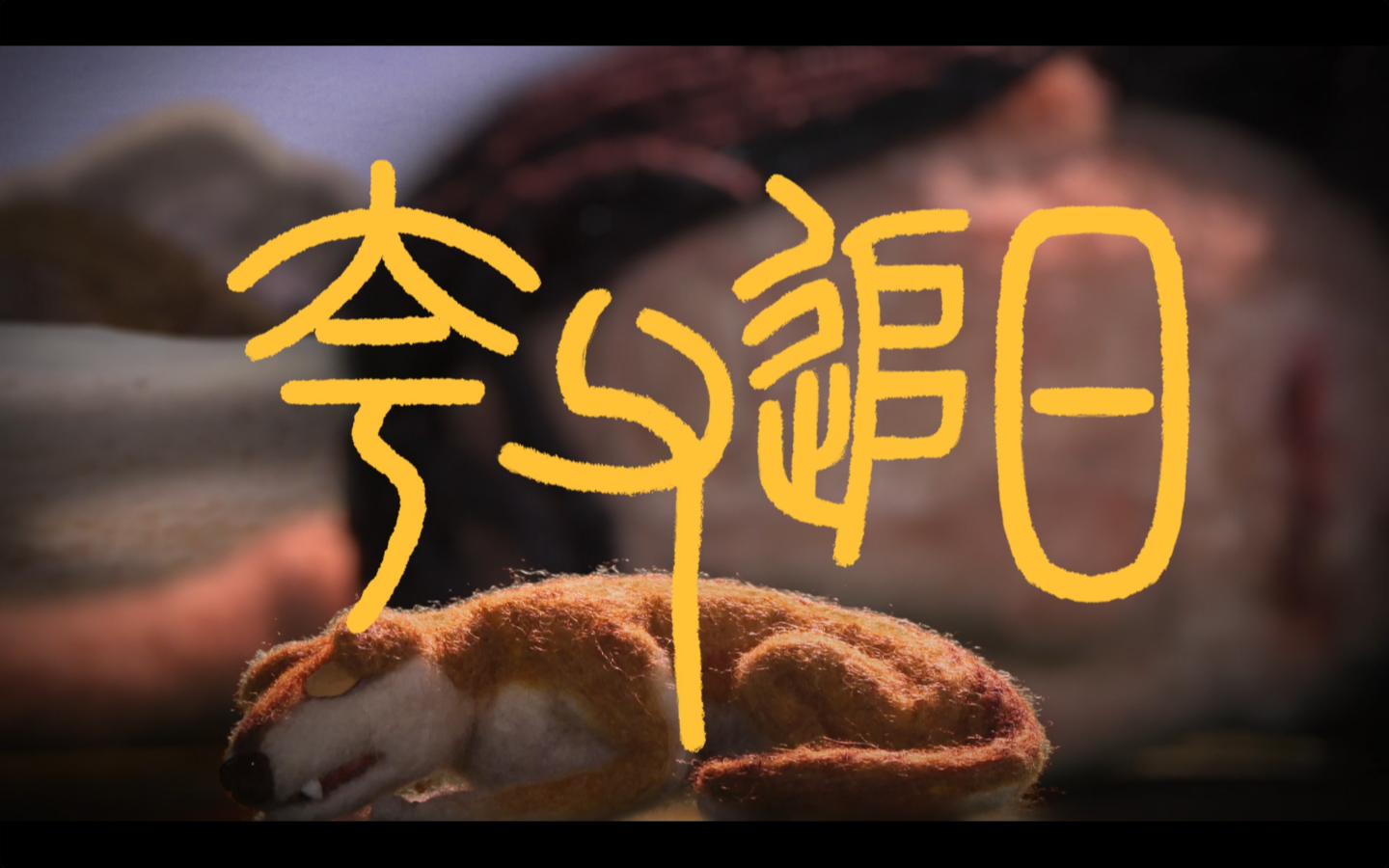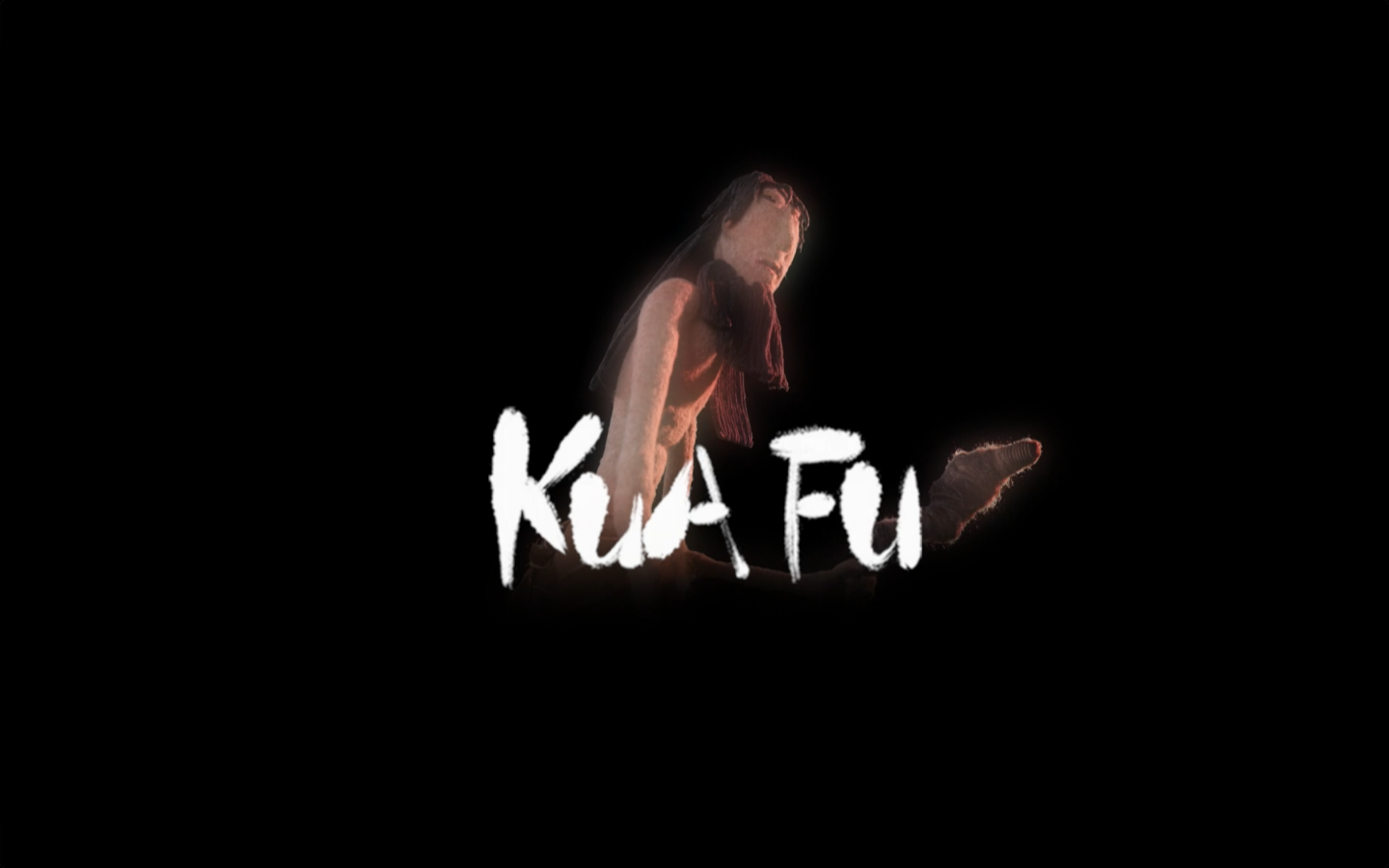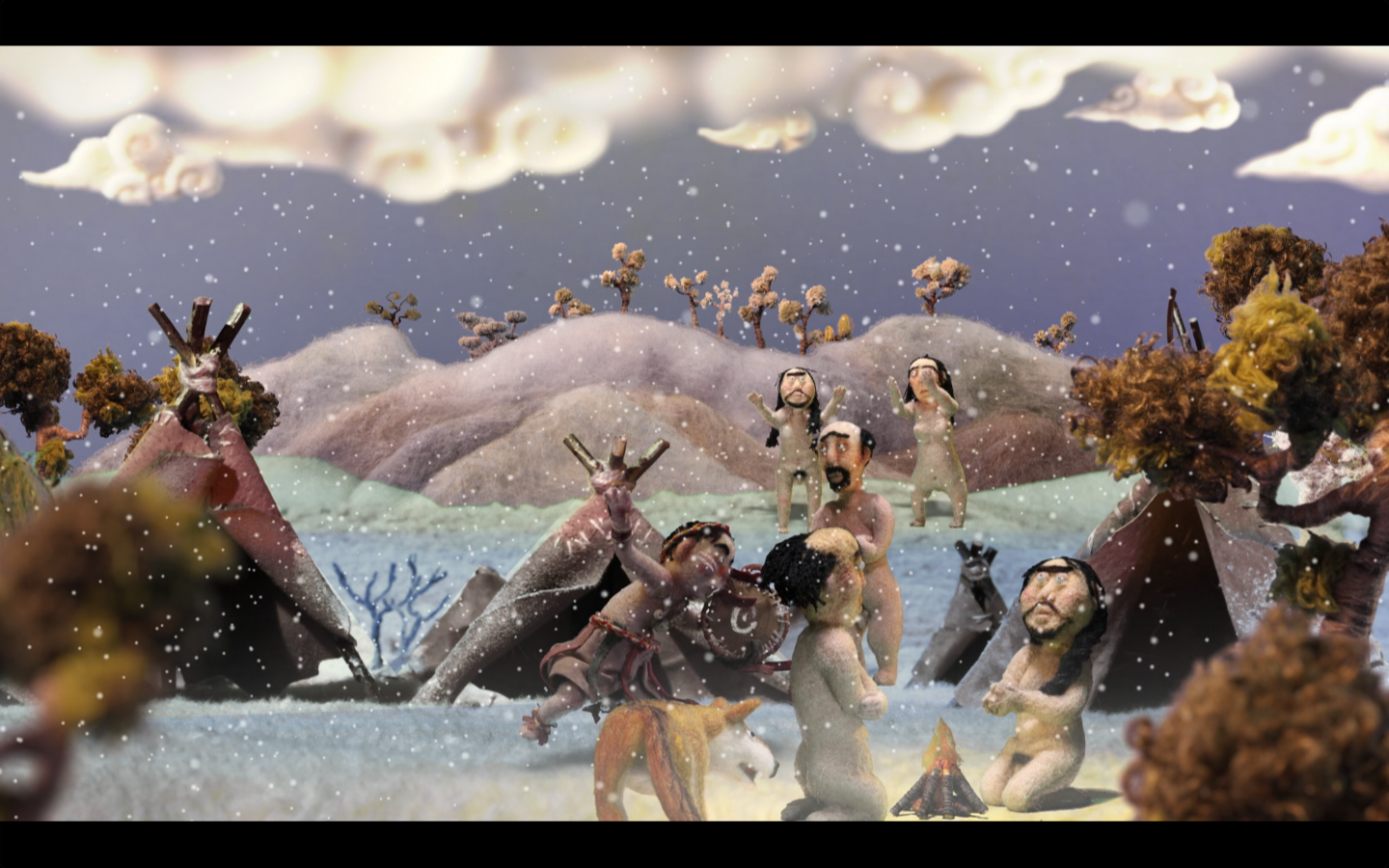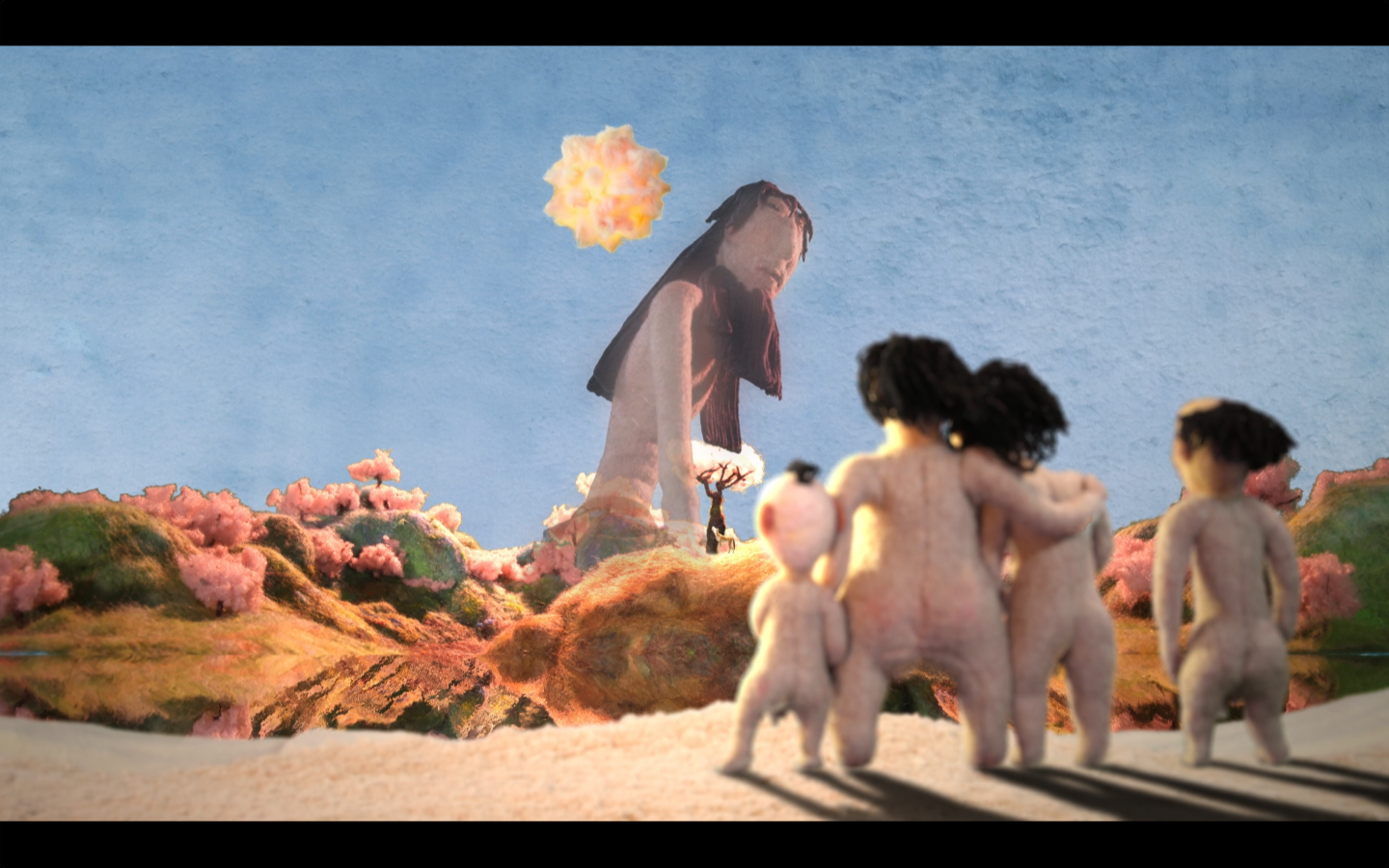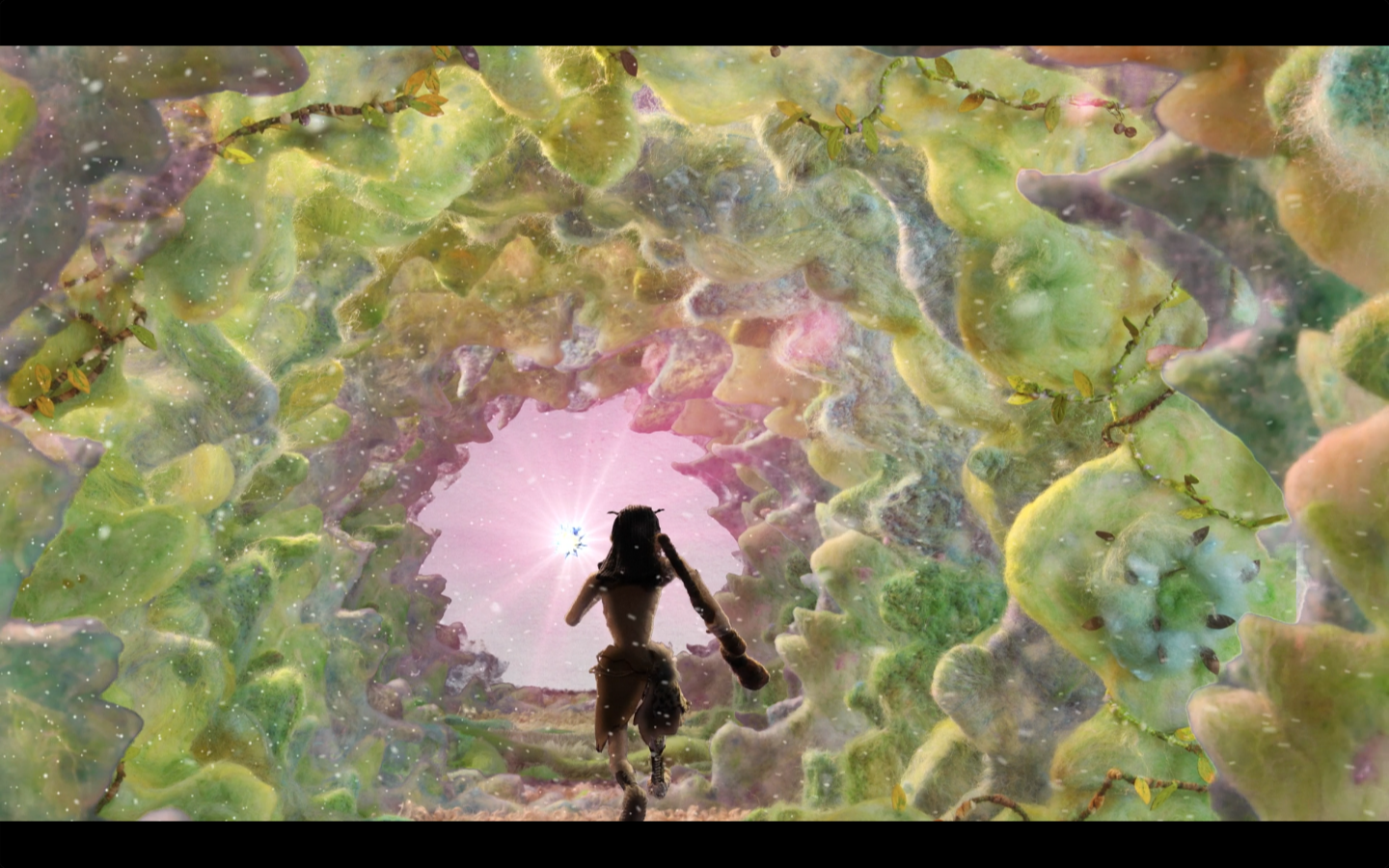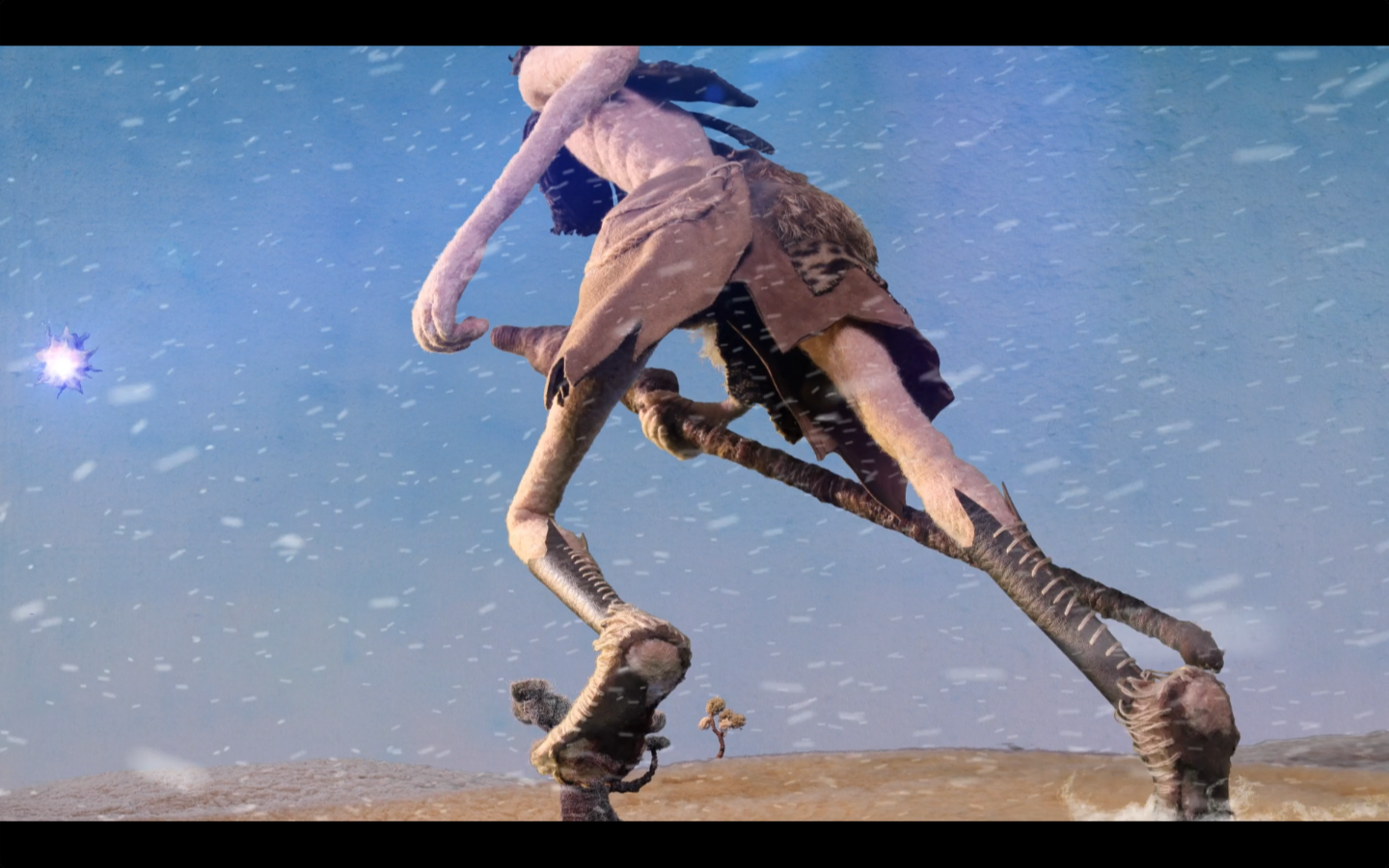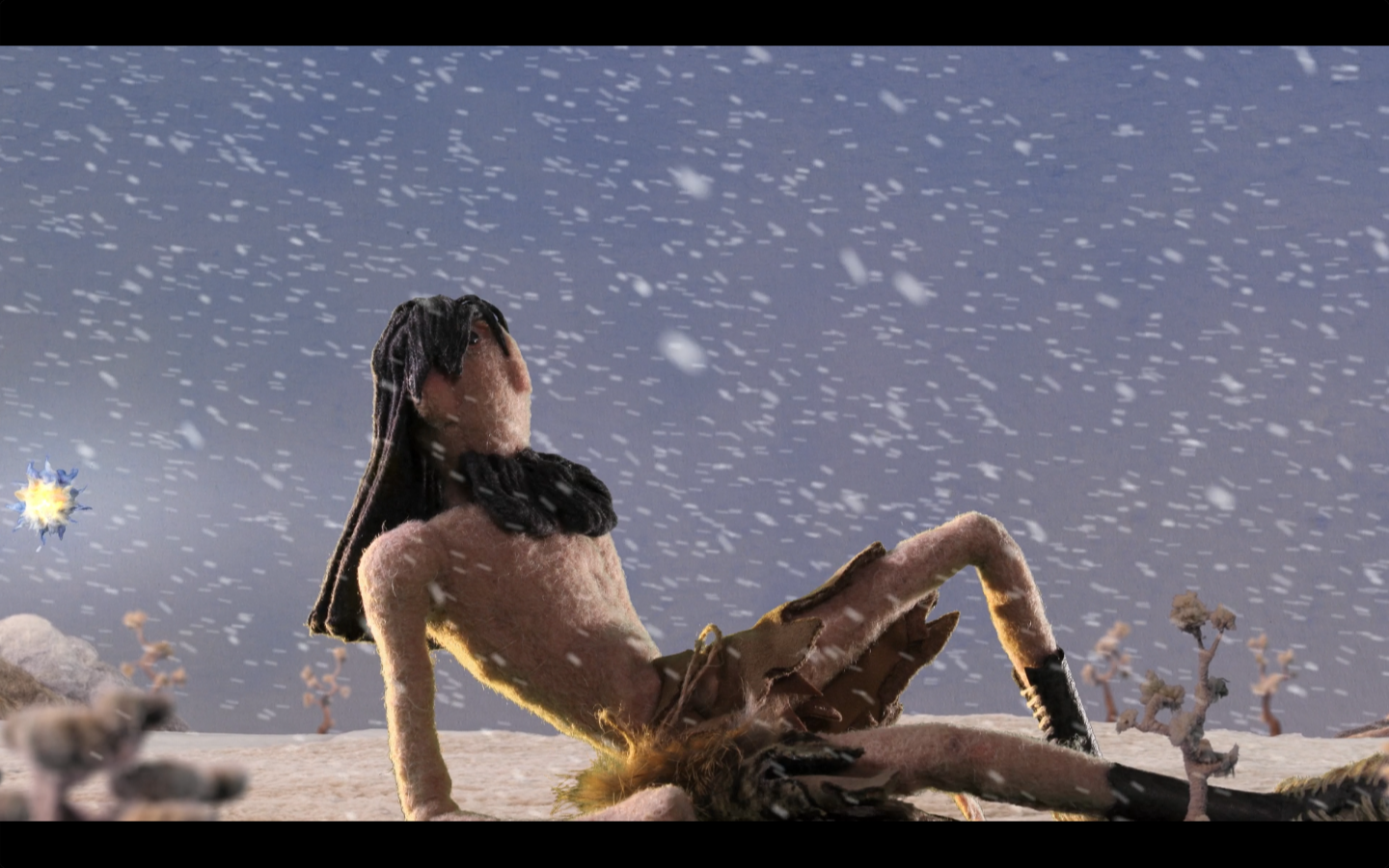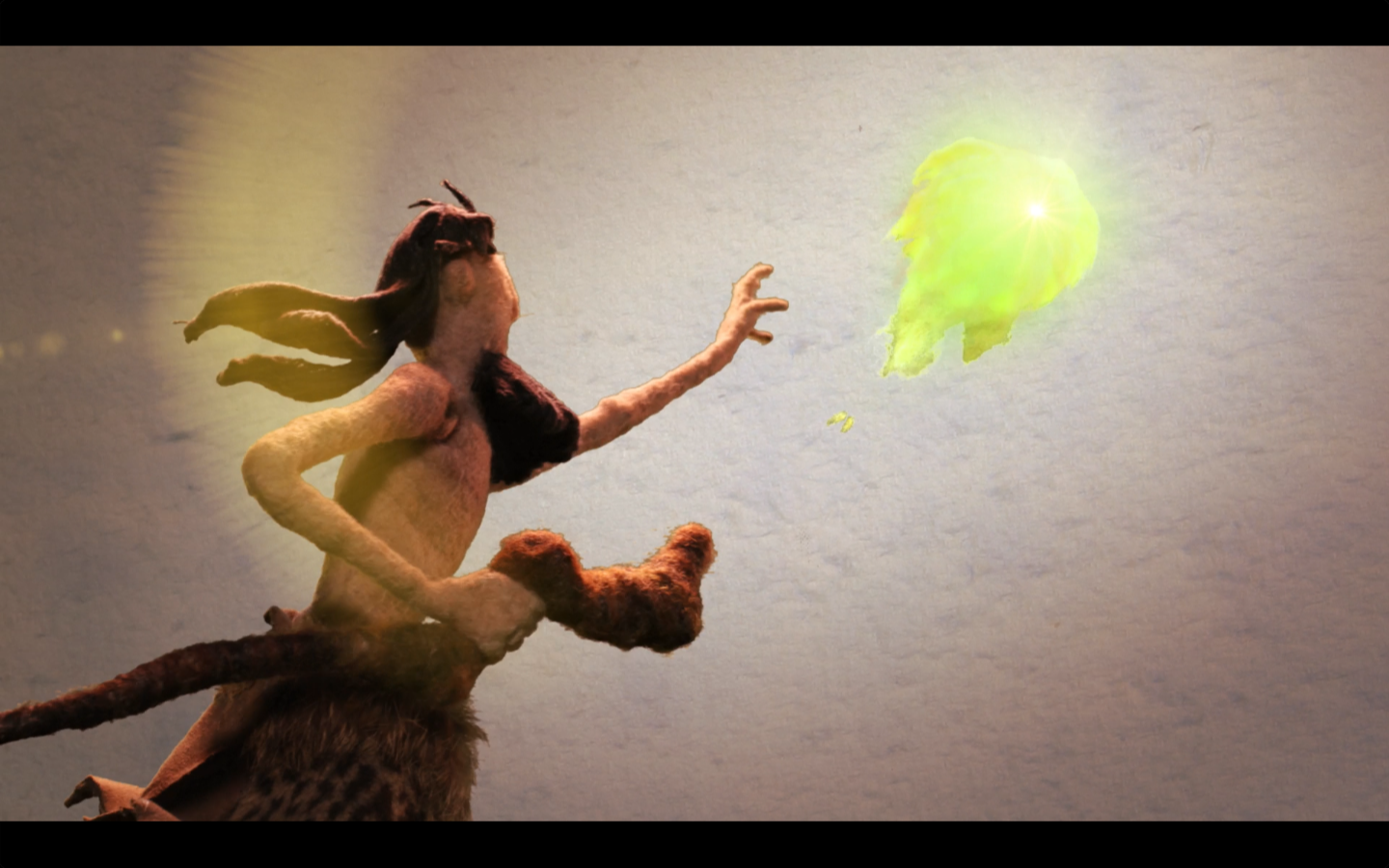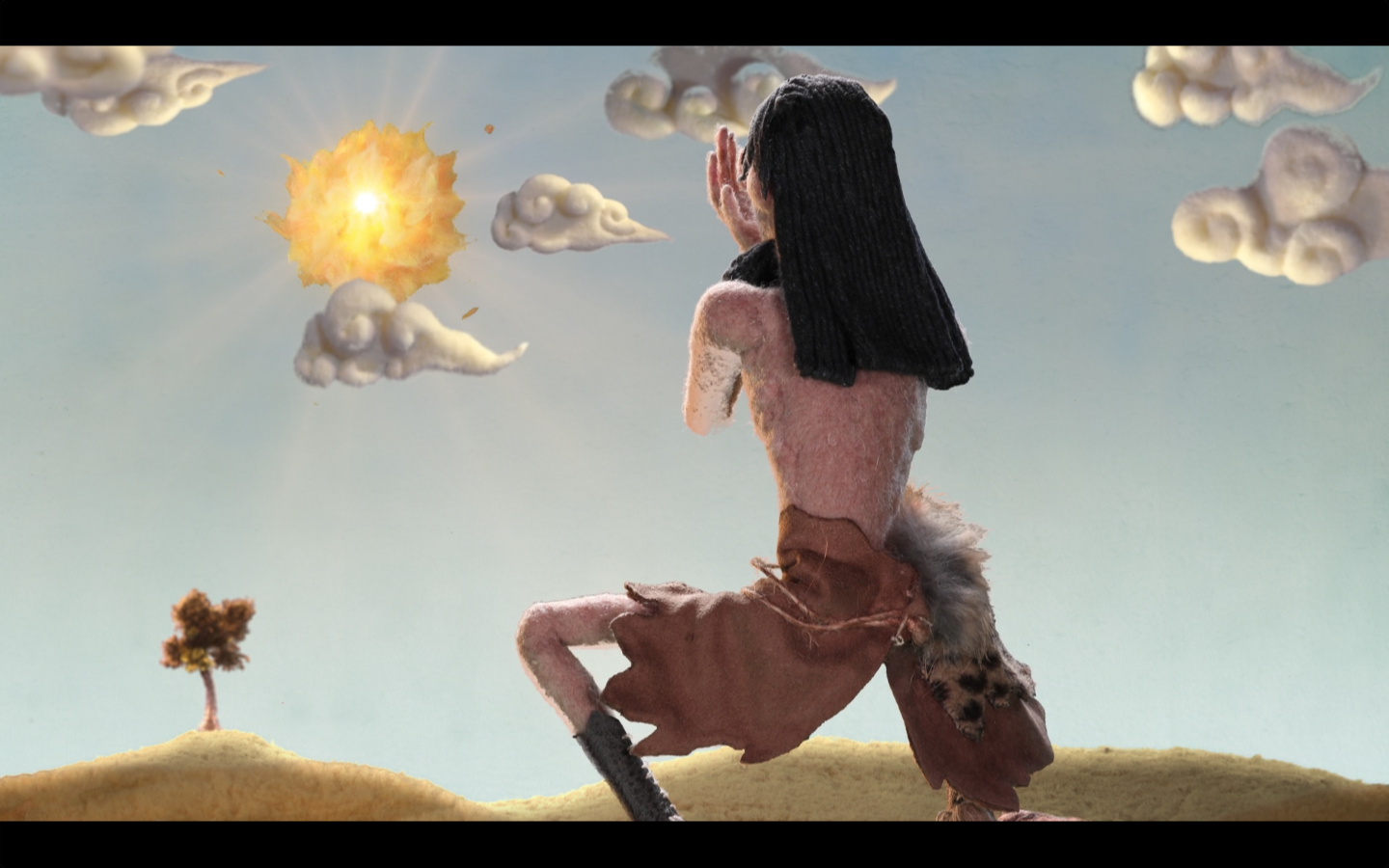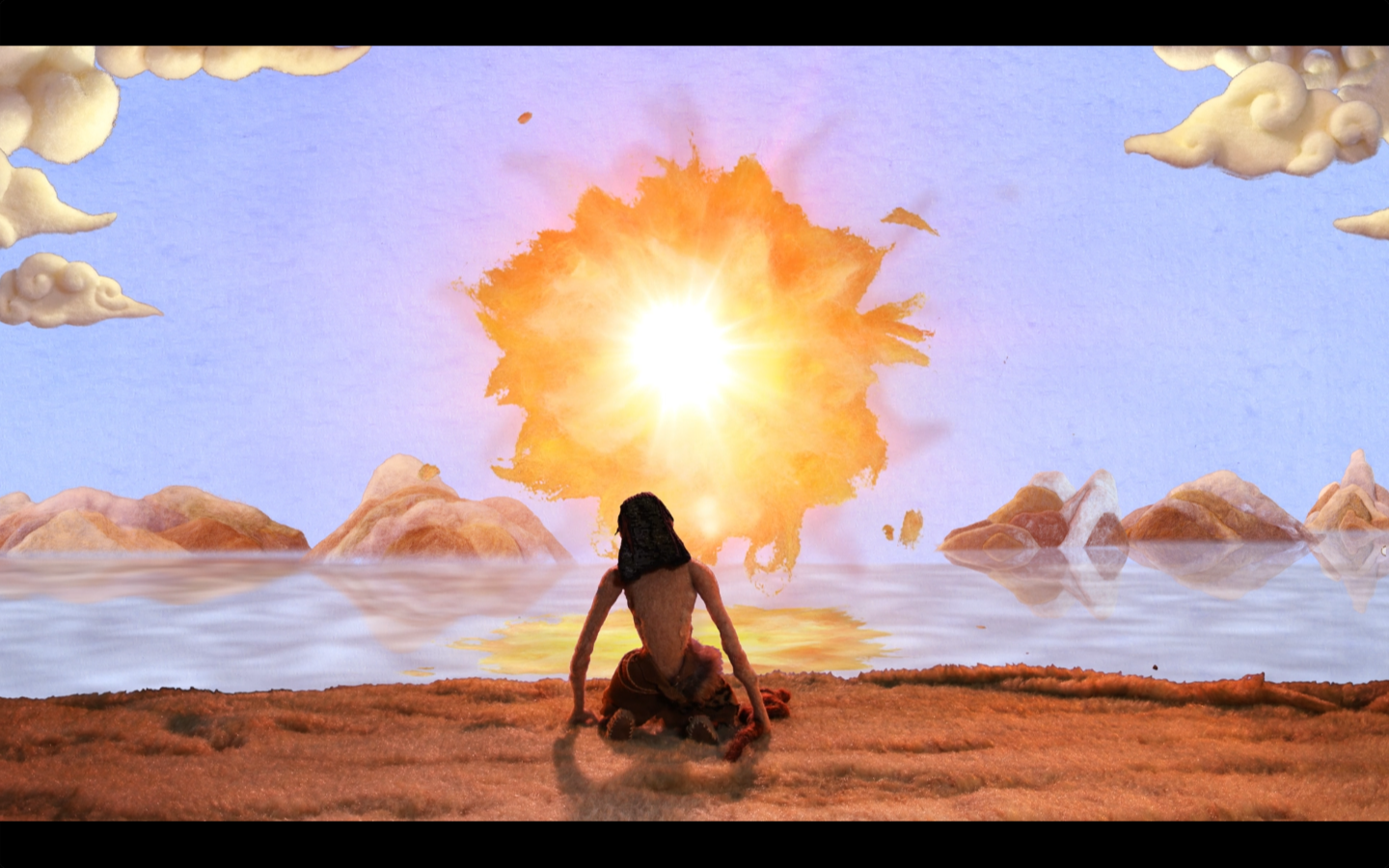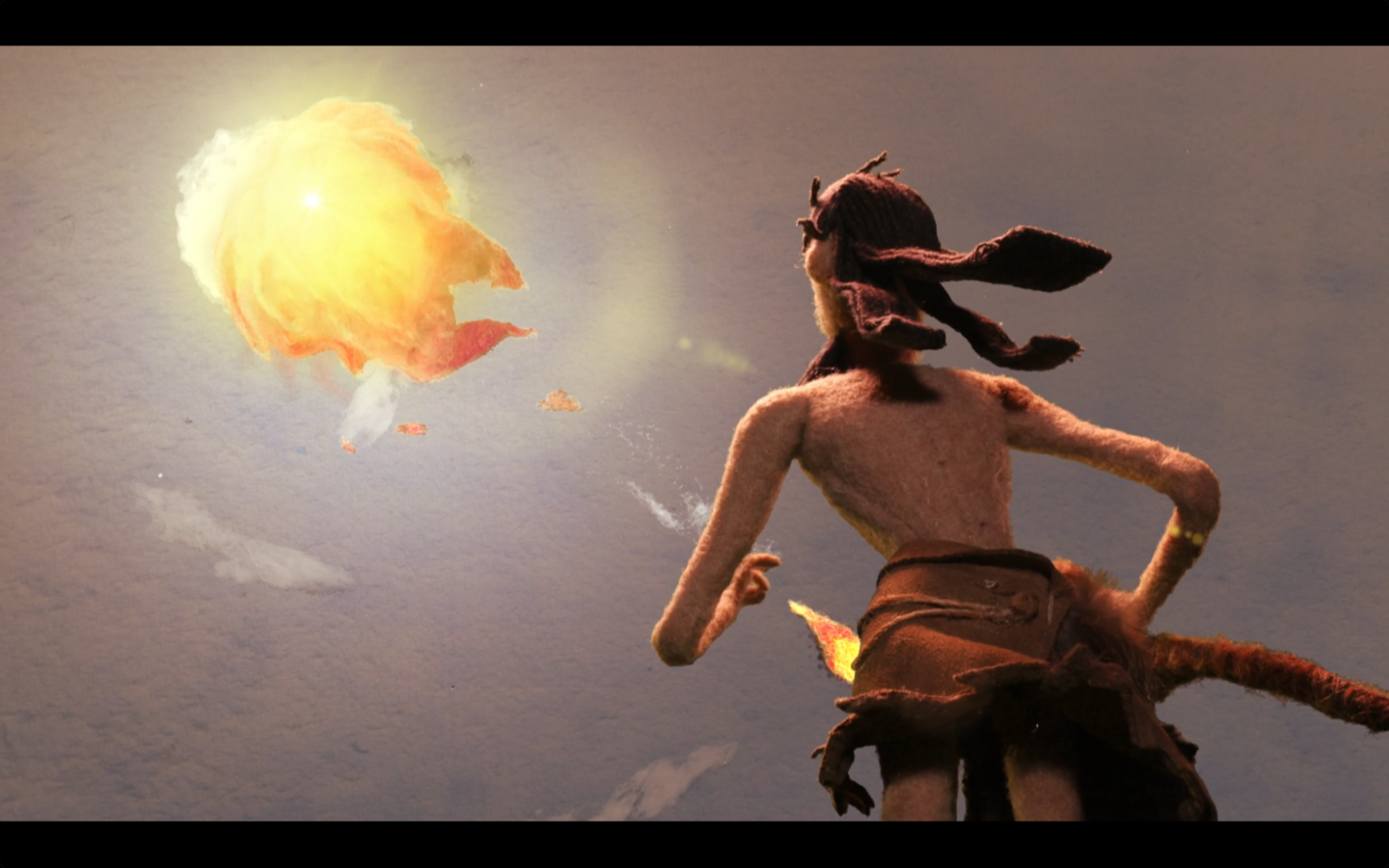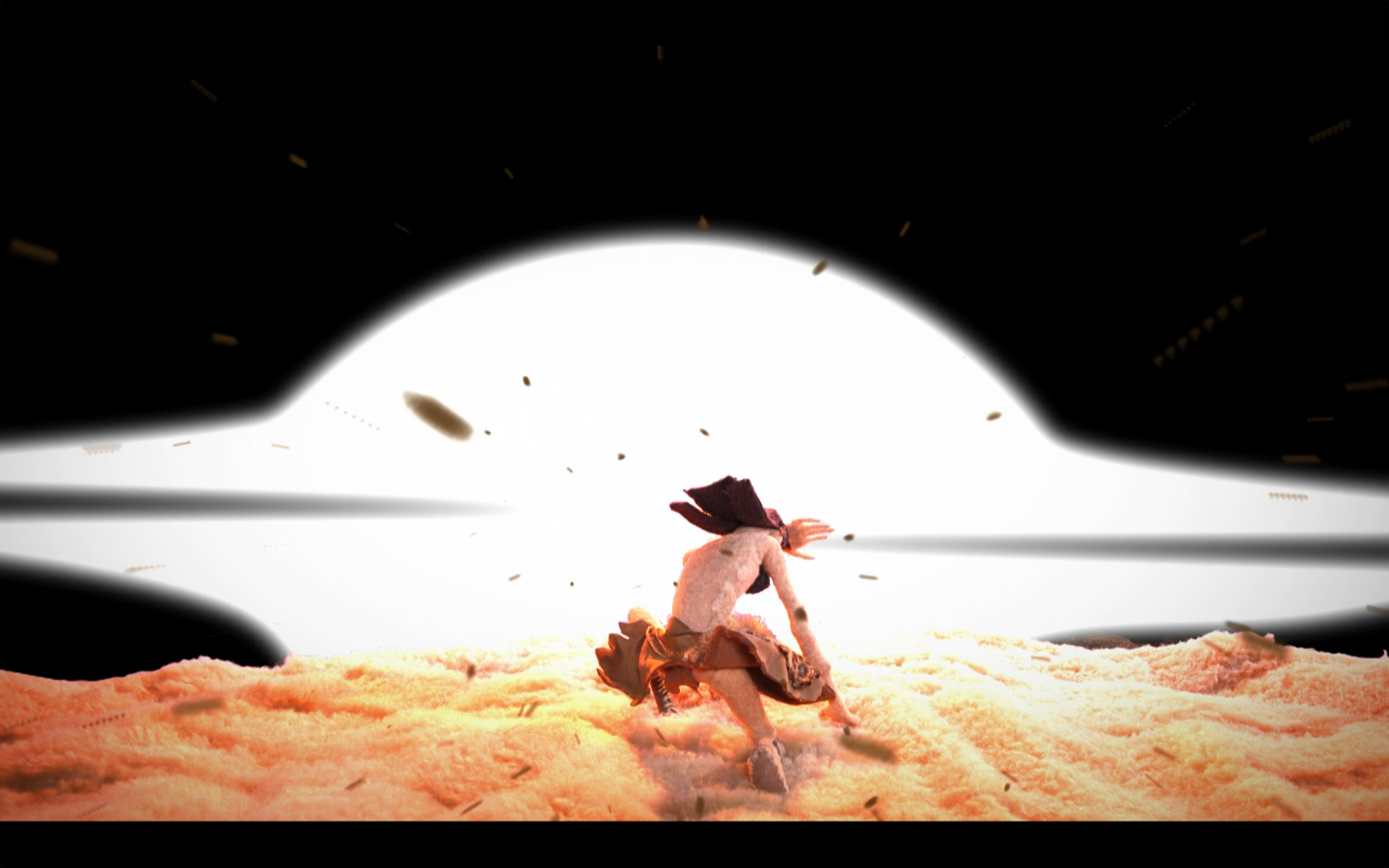 Title in latin alphabet KUA FU | Original Title 夸父
Status Completed | Year 2019 | Duration 8 min | Language Mandarin | Country China
Kuafu is a giant in Chinese mythology who wished to capture the Sun. His story has been passed on to us in the "Classic of Mountains and Seas".
One day, Kuafu decided to chase and catch the Sun. His thirst grew so overwhelming that he had to stop for a drink. He drank up the Yellow River and the Wei River, but it was not enough to quench his thirst. He marched north towards the Great Lake but died of thirst before he could get there. The wooden club he was carrying grew into a vast forest of peach trees.
WENG Jie was born in an artistic family. Influenced by his father, an oil painter, he started to learn drawing from a very young age. He majored in sculpting in college, but he always felt that it was not something he meant to do.
During his exchange study in the United States, Jie met Dan Krall, who did the character design for Coraline by Henry Selick, and found his true passion: stop motion. After that, he taught himself animation, produced two stop motion shorts, and founded his own stop motion studio: Realwood Stop Motion Studio.
Realwood Stop Motion Studio has grown to be one of the best stop motion studios in China. Directed by Jie, the team have completed several animated shorts and won numerous awards from all over the world.
"The praise of Kuafu's grand ambition is to race with the Sun, "Laying as a forest of peach trees, and the merits are behind him" –as depicted in Chinese poems, Kua Fu is not just an idealist who races with the sun, but also with the spirits of dedication and sacrifice. Kua Fu is an ancient hero struggled his whole life for the survival of mankind from big challenges posed by mother nature. The film shows "warmth", "defend" and "resistance" in its keynotes. It uses a simple and realistic stop-motion animation technique to compose a touching ancient epic.
Animation | Stop Motion | Mythology
Producer: ZHAO Jingyan
Script: WENG Jie, ZHAO Jingyan
Sound Director: XIE Yun
Music:REN Yajing
SELECTED FESTIVALS & AWARDS