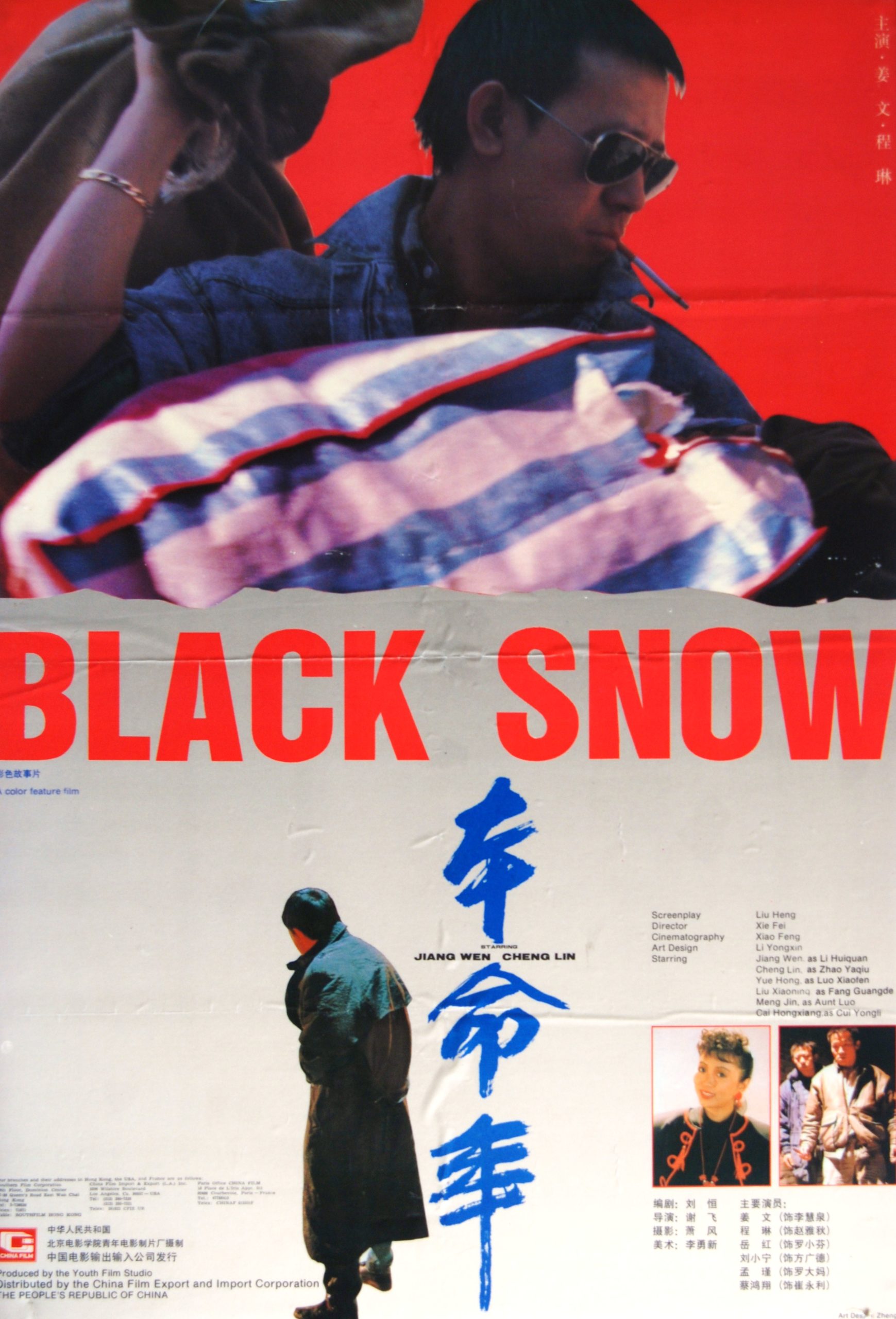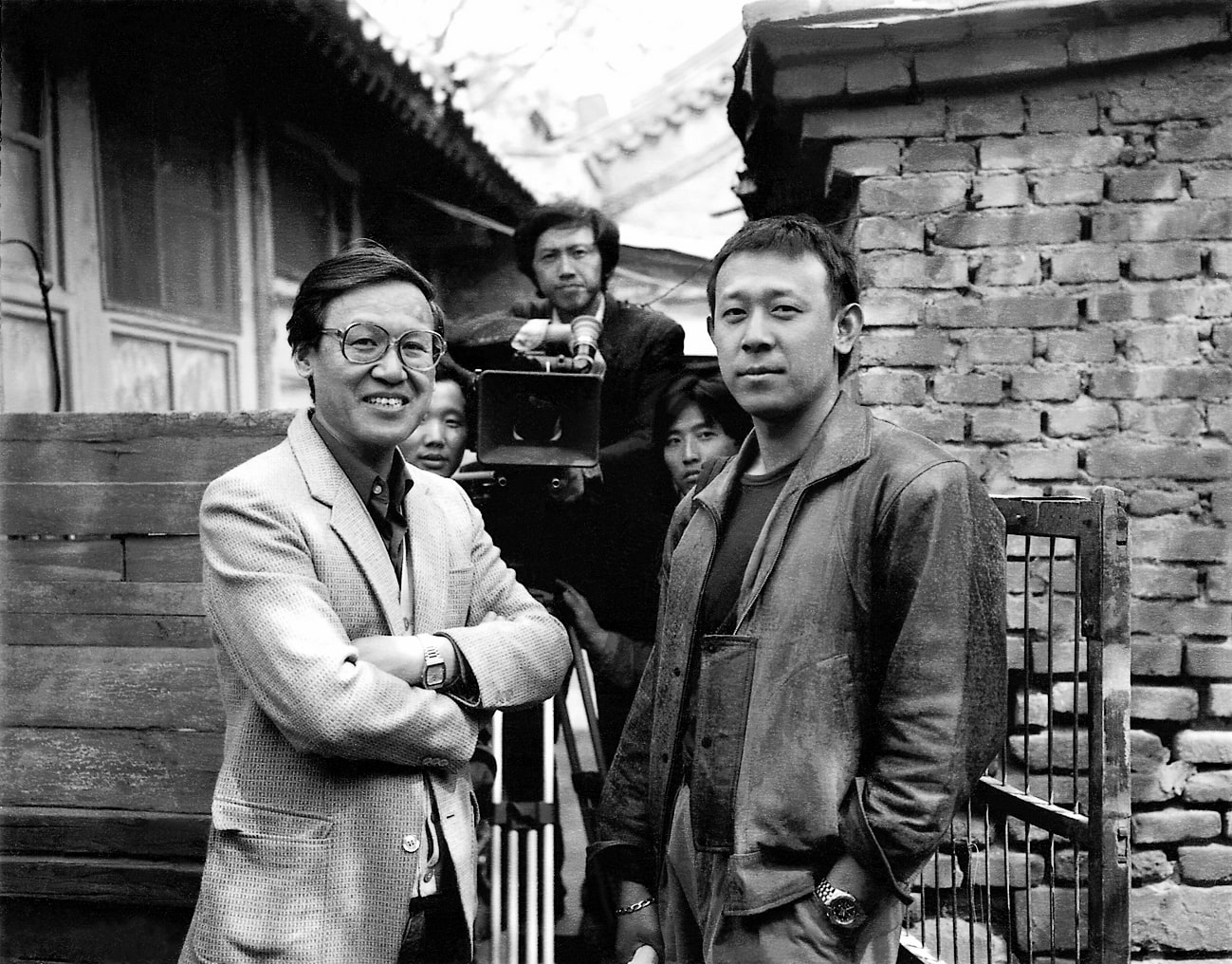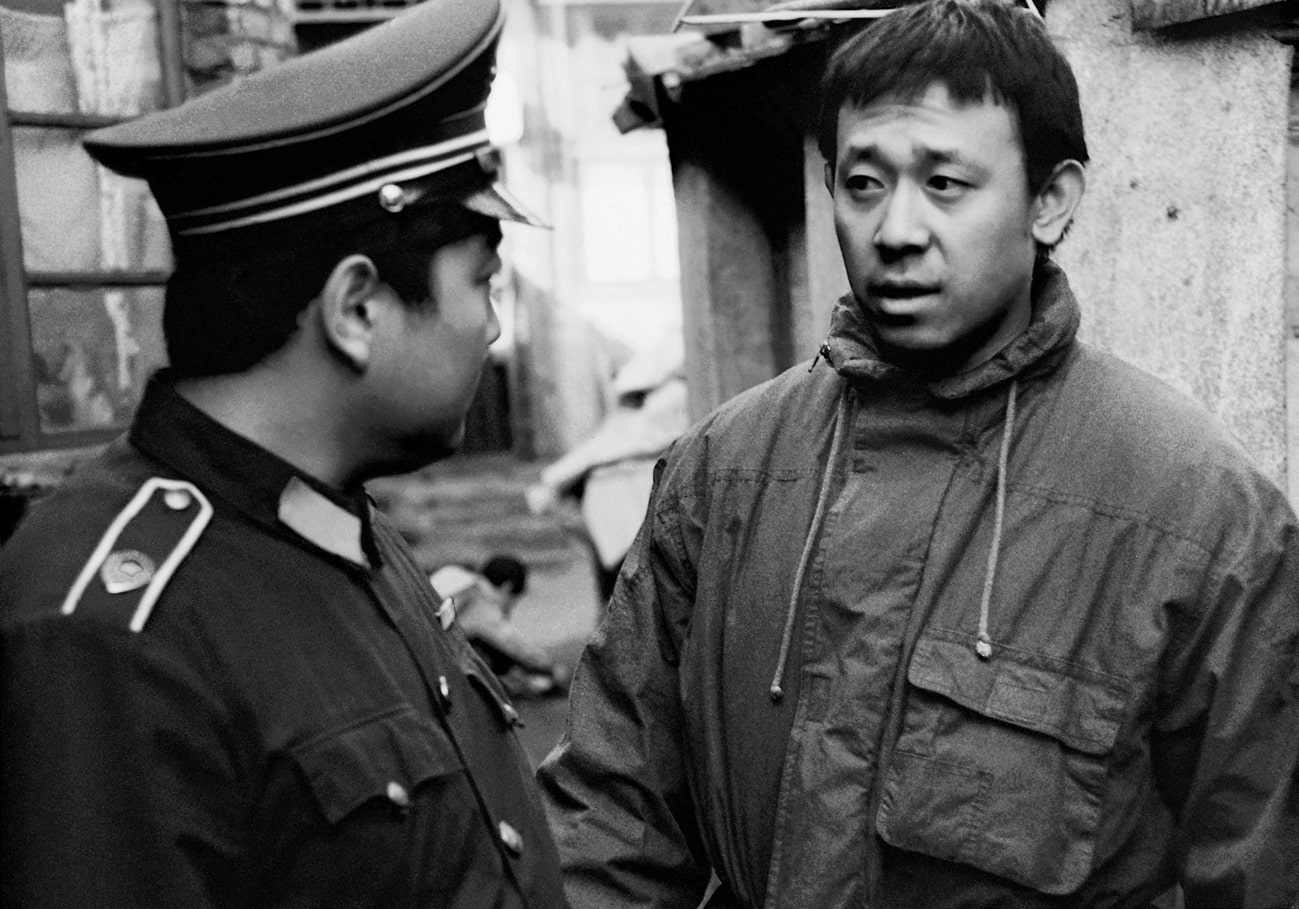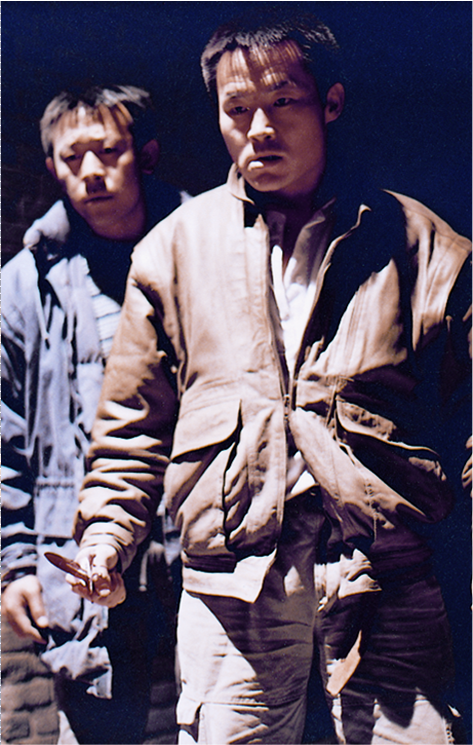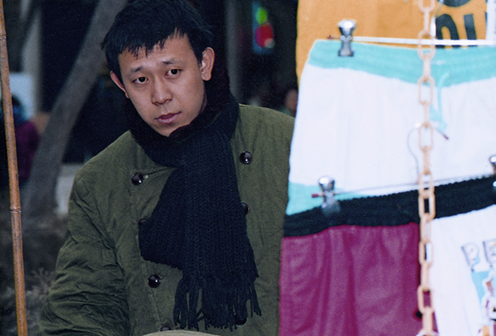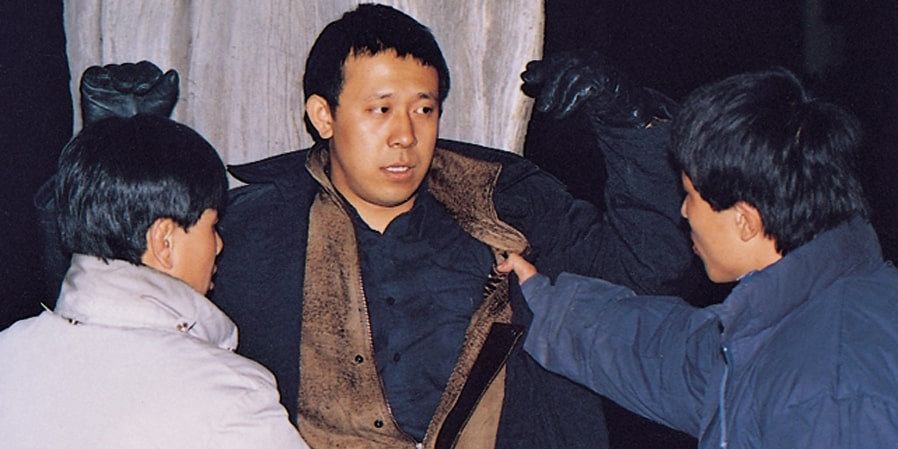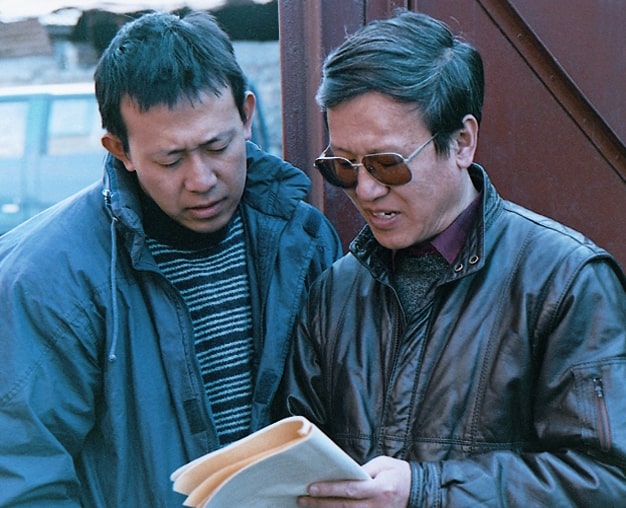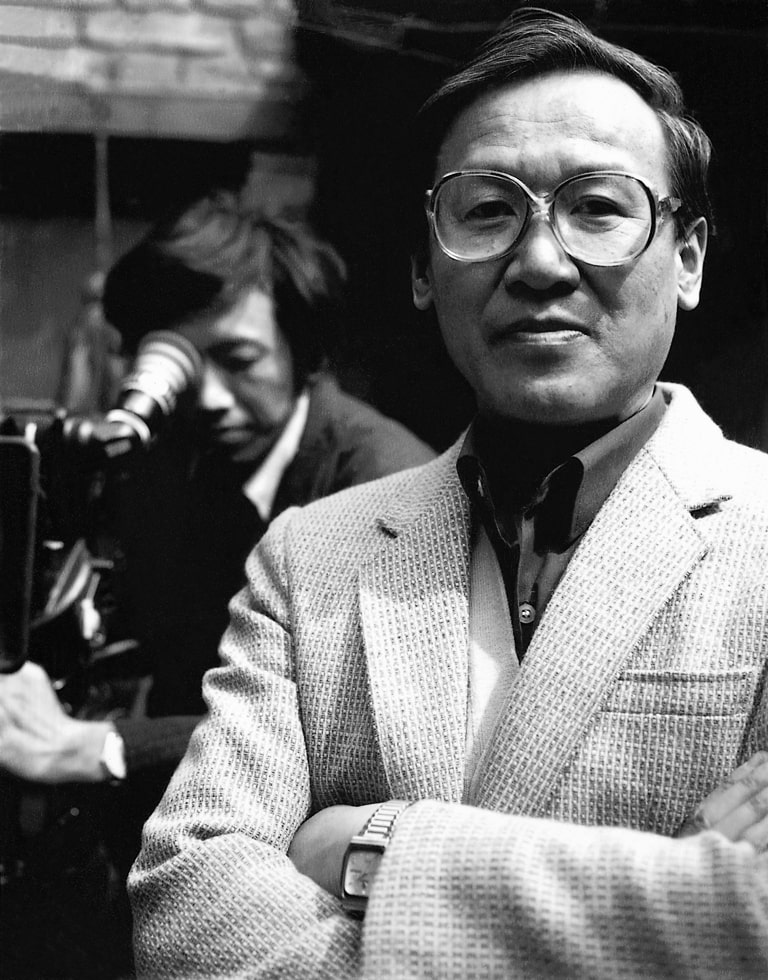 Title in latin alphabet BEN MING NIAN | Original Title本命年 Status Completed | Year 1989 | Duration 106 min | Language Mandarin | Country China | World Premiere Berlin International Film Festival 1990 | Festivals and Awards Silver Bear for Outstanding Single Achievement at 40th Berlinale (2000).
An ex-prisoner back to society only to find out that start-over is not that simple. The offers of old gang members seem so tempting for him compared to the cold reality…
Black Snow is a politically daring tale of urban alienation and despair. A former prisoner, played by the great Chinese actor Jiang Wen, arrives back in his native city Beijing only to find that he has no family, prospects or friends, just his underworld contacts trying to drag him back into a life of crime. Taking the classic crime thriller 'hook' – ex-con struggling to go straight – Black Snow emerges as a powerful study of displacement. It takes place at the shattering juncture of the student movement and the Tiananmen Square protests of 1989 and vividly captures the social impact of potential political change at that time.
XIE Fei (b. 1942 China) is one of the greatest Chinese directors of the 4th generation. He graduated from Beijing Film Academy of China then was hired there as a professor, later appointed as Chair of the Directing Department and Vice-President. Several of his films have been distributed in the west and won both domestic and foreign festival awards, including the Golden Bear in Berlin in 1993. He now works and lives in Beijing where he is still teaching as art consultant at BFA.
His directorial style is introspective, insightful and quietly immersive. He takes viewers on slow, intensely personal journeys into the lives and loves of ordinary people – some lonely and filled with unspoken yearnings and naive hopes as they toil against the relentless confines of their everyday existence and others resonating with the unflagging strength of the human spirit in the face of adversity.
"The best films are not just about unique individuals, they are metaphors for the society and time in which they are made." – XIE Fei
Drama |Classic | Social issues
JIANG Wen,CHENG Lin, LIANG Tian, CAI Hongxiang
Producer: LI Zhanwei
Script: LIU Heng
Cinematography: XIAO Feng
Sound Director: WU Ling
Editor: ZHAO Qihua
SELECTED FESTIVALS & AWARDS

The 40th Berlinale
Winner of Silver Bear for Outstanding Single Achievement