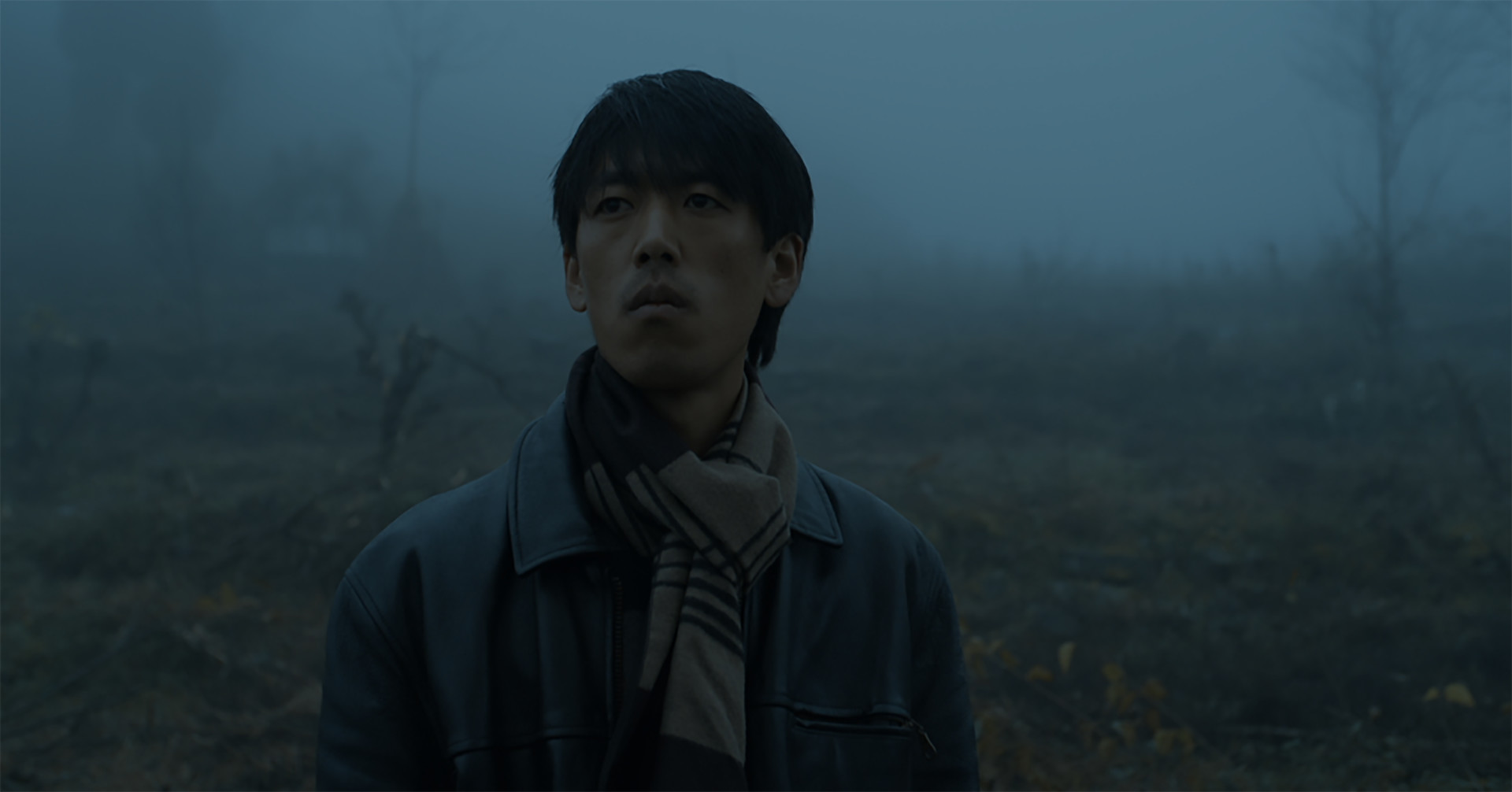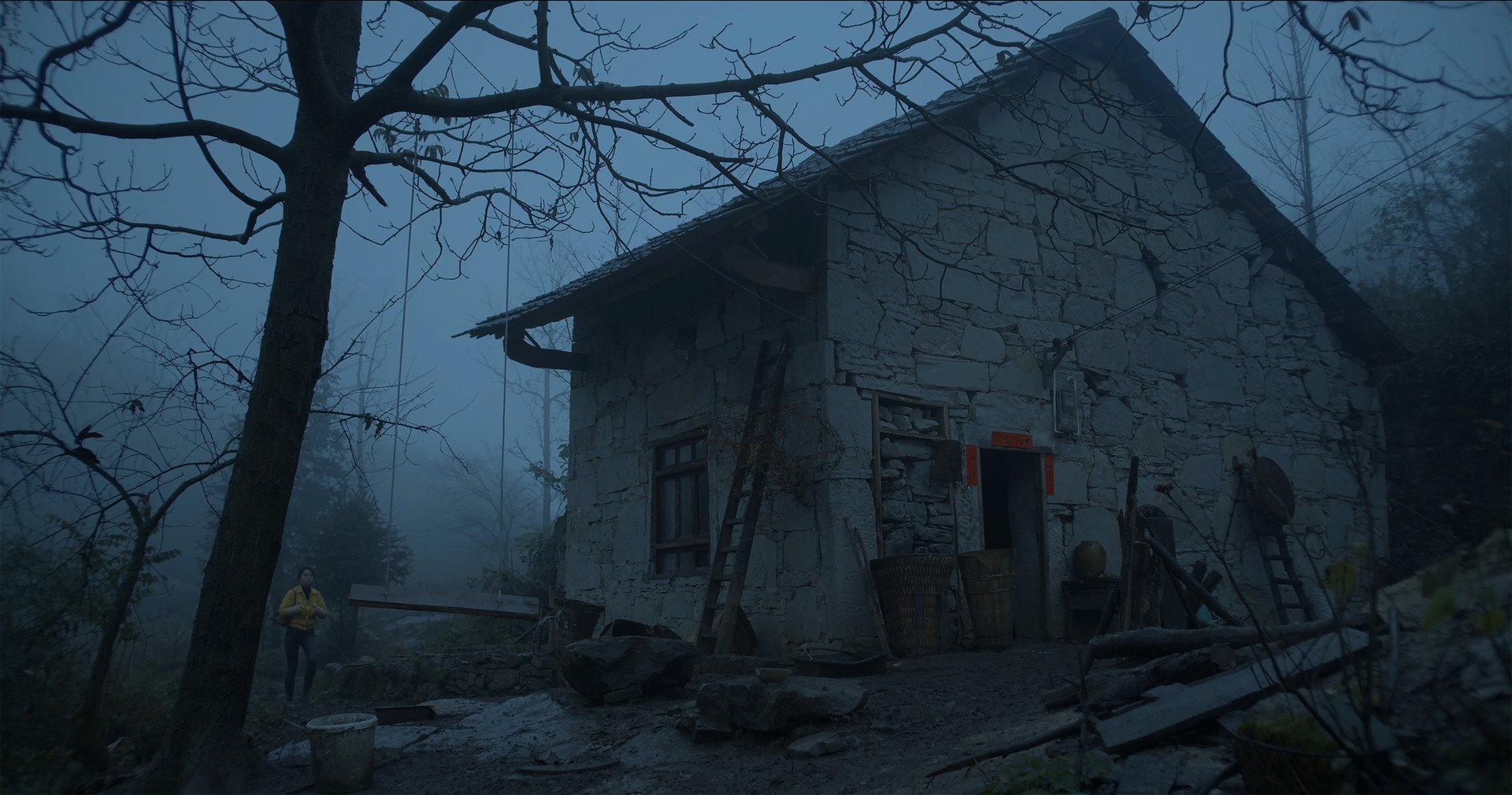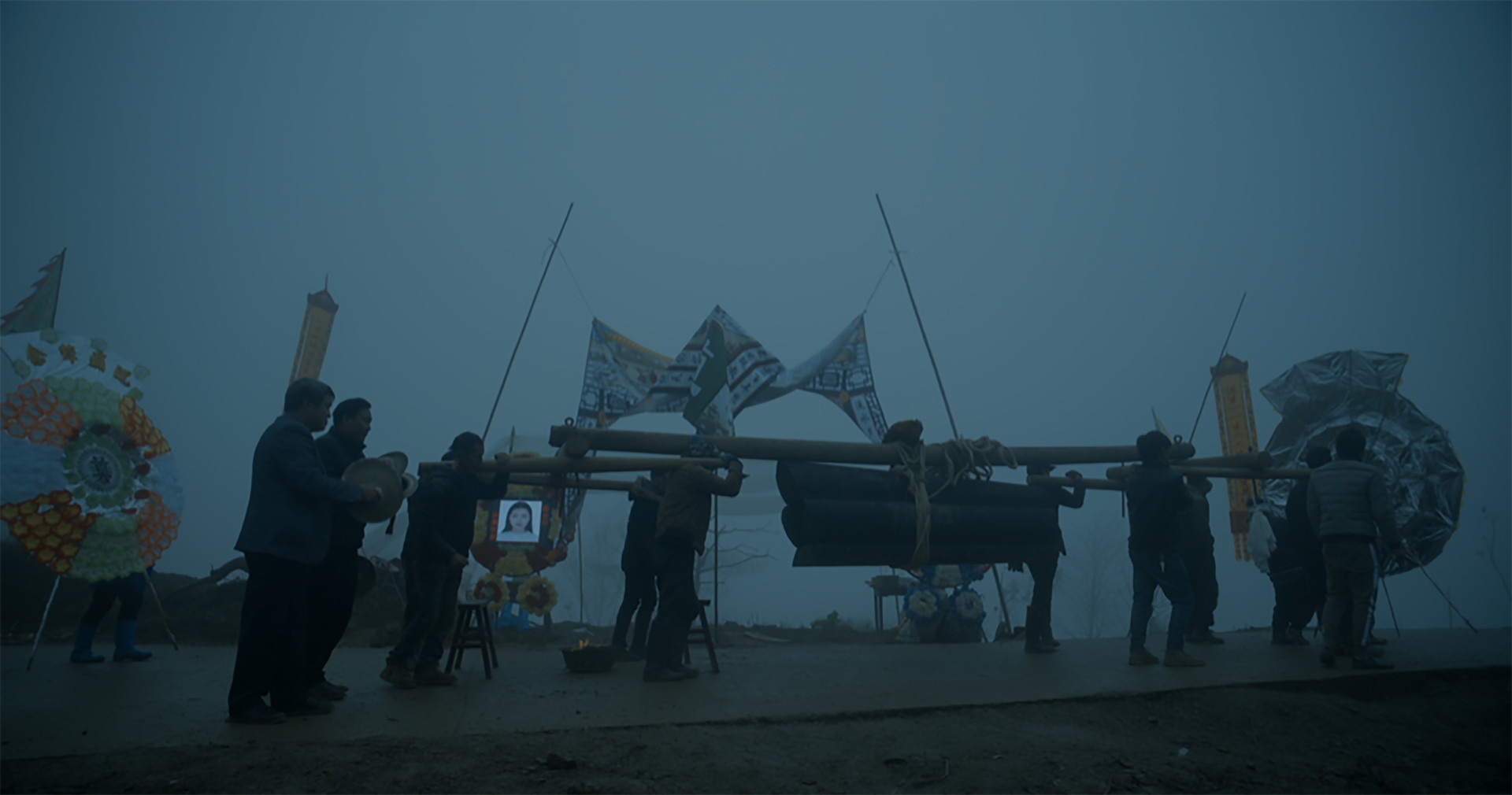 International title BEST UNSAID | Title in latin alphabet DANDAN | Original Title 单单
Status Completed | Year 2022 | Duration 103 min | Language Mandarin | Country China and France | World Premiere 67th Cork International Film Festival | Festival selections 67th Cork International Film Festival
Deep in the mountain, poet Dandan's lonely soul is wrapped in the clouds wrapped. Dandan longs for understanding and love, which he has been seeking in vain. His poems are a tribute to the dead in his heart: a young online influencer ready to engage in fiery sex to increase her audience, his first love from the time of his studies in a big city, and a hateful middle-aged woman calming down her heart. As the illusion woven by the poet fades away before his eyes, his love also withered away, trapped by his poems in this isolated sea of fog.
Chuan SONG, a Chinese film director, a native of Zhenxiong, Yunnan province. He graduated from the Department of Directing of the National Academy of Chinese Theatre Arts. After graduation, he worked in certain famous media and film companies.
In 2011, his first feature film Huan Huan was selected for the New Directors / New Films Festival in New York.
In 2013, his film project "Ciao Ciao" was selected for Atelier de la Cinéfondation of the 66th Cannes International Film Festival and was supported by CNC's Aides aux Cinémas du Monde. The film "Ciao Ciao" was selected in the Panorama section of the 67th Berlin International Film Festival for its world premiere. The film was also selected in the official competition of the 21st Lisbon International Film Festival and the 39th Cairo International Film Festival. Then the film was released in European and North American cinemas from June to August 2018.
The production of his feature film "Best Unsaid" has been completed in 2022 and the film premiered in 67th Cork International Film Festival. His last film project "Mind Blow Waves" was selected for the HAF of the 20th Hong Kong International Film Festival in 2022.
Drama | Poetry | Social issues
Dot Art Creation Studio
Yilisoo Films
Chubuhuajie – Dandan
Weiwei YU – Xia Huang
Xiaohuan WEI – The lady from Yunnan
Shaoyi Ding – Qiuye
Producer: Chuan Da
Co-Producers: Ke Ma and Ivry Braun
Script: SONG Chuan