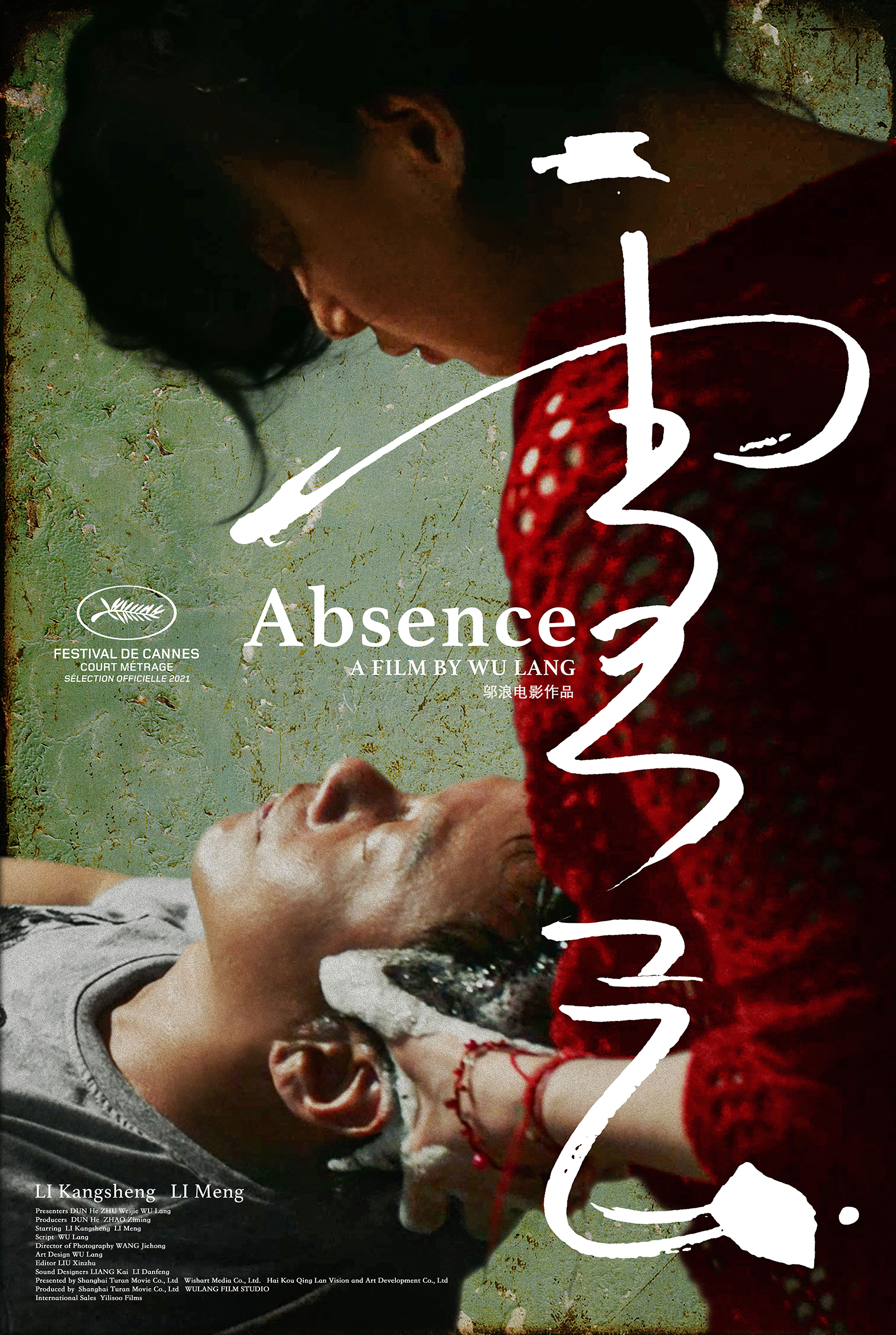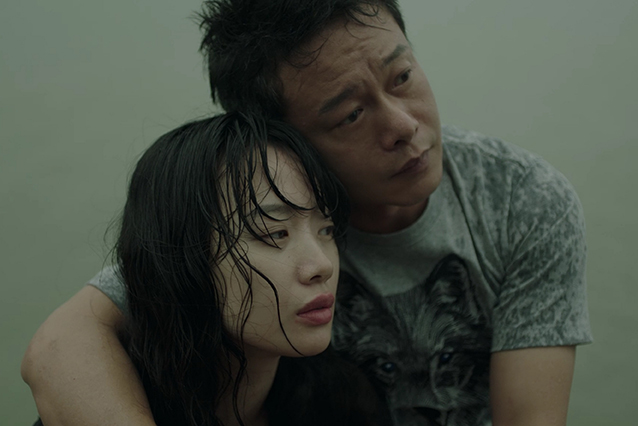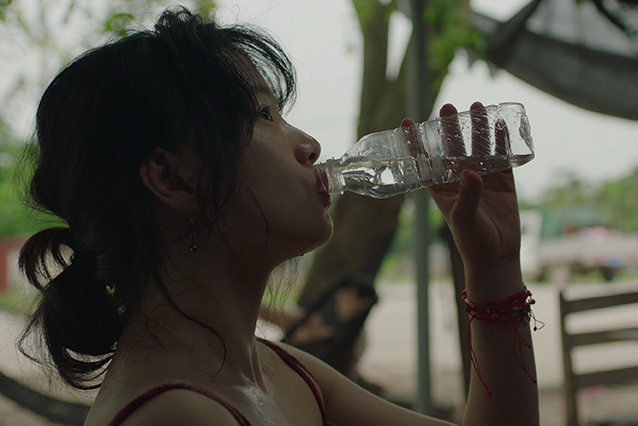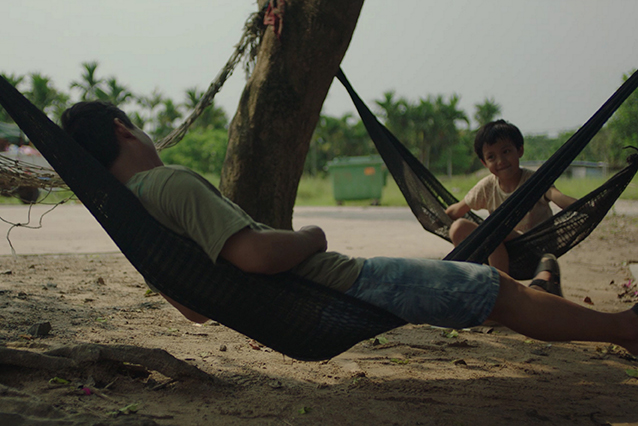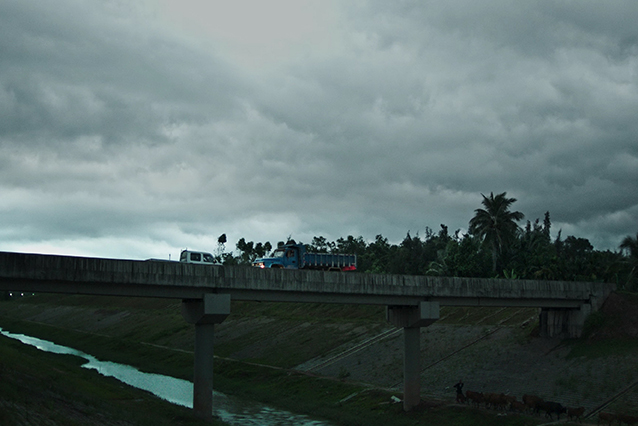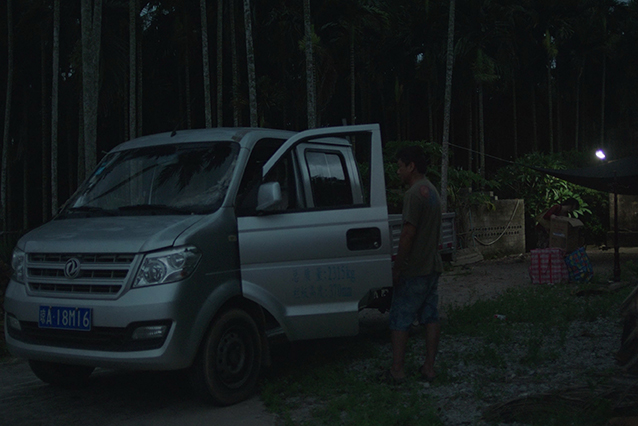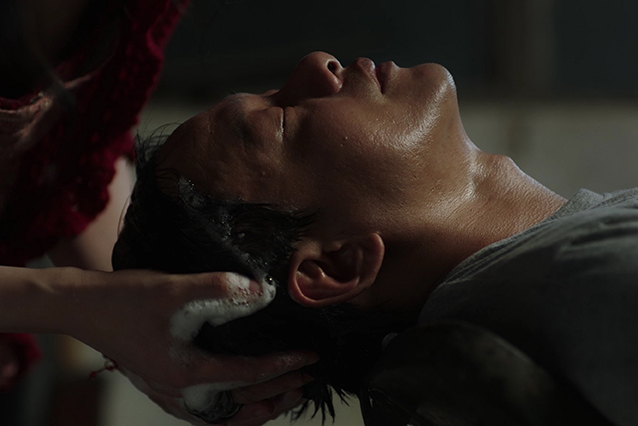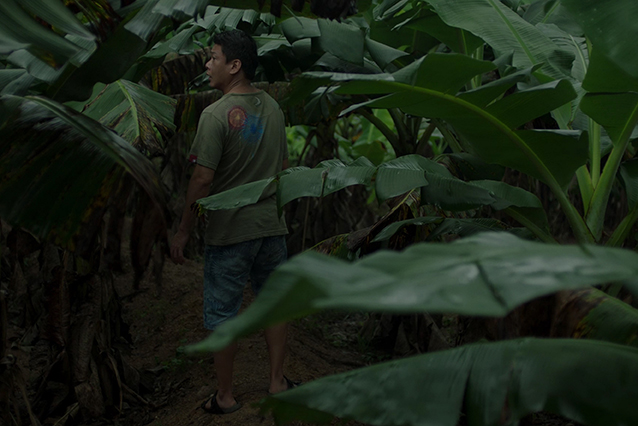 Title in latin alphabet Xue Yun | Original Title 雪云
Status Completed | Year 2021 | Duration 15 min | Language Mandarin | Country China
On the way back to Ying Ge Hai, two former lovers remain discrete regarding their respective life and tacitly restrict everything to the present… 
One afternoon a few years ago, I accidentally ran into my old lover. Although it was a just a little hello, I felt like a stone thrown in the water and my heart rippled gently taking me back to the past.
After that I had the idea of making a story about reunion and farewells. I always asked myself how to tell this story and my mind was never at ease during the whole shooting. Until the shooting was finished and I saw the rushes, I finally felt relieved. All I wanted to say is in the film. Reunion is like an unspeakable farewell.
Born in Yiyang, Hunan in 1991, Wu Lang now lives in Haikou, China. Graduated from the Sculpture Department of the Art College of Hainan University, he has been working as a film director and screenwriter since 2013 and participated in the creation of many advertisements and short films. In 2015, the director's short film "The Emotion of Line" was screened at the Elephant Art Center in China. His 2019 feature film project "The Soul of Goldfish" was selected in the workshop of the Shanghai International Film Festival and won the Jury Award. The project was selected for the workshop of Xining First Film Festival the same year. In March 2021, Wu lang finished his second short film "Absence".
Shanghai Turan Movie Co., Ltd. and WULANG FILM STUDIO
Shanghai Turan Movie Co., Ltd., Wishart Media Co., Ltd., Hai Kou Qing Lan Vision / Art Development Co., Ltd.
WU LangLEE Kang-sheng and LI Meng
Producer: DUN He and ZHAO Ziming  
Co-producer: Ke MA  
Presenters: DUN He, ZHU Weijie and WU Lang
Script: WU Lang
Director of filmography:WANG Jiehong
Art Design: WU Lang
Editor: LIU Xinzhu
Sound designers: LIANG Kai, LI Danfeng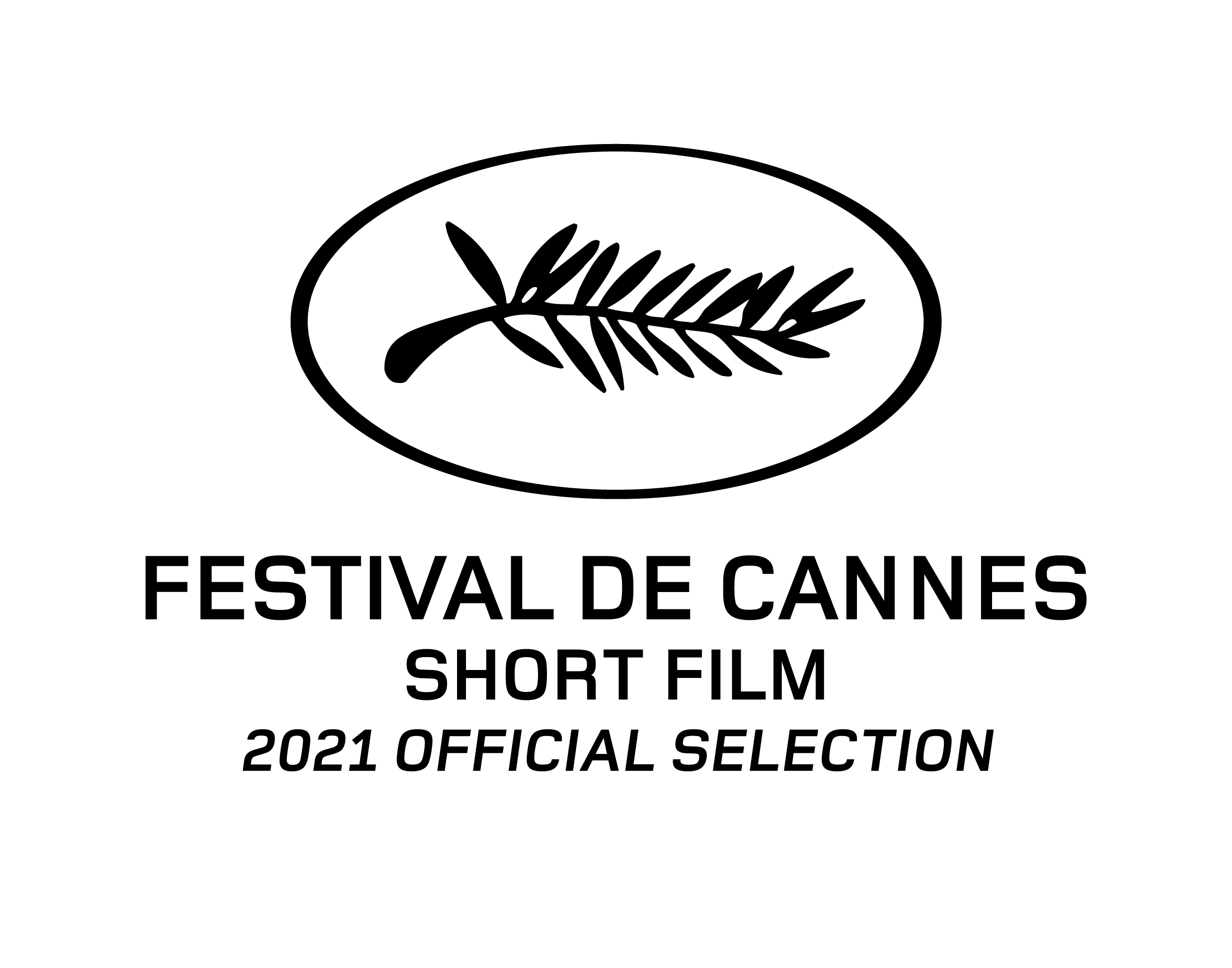 2021 Best Short Film Award at Rome Prisma Film Awards (Italy)

2021 Milan Int'l Film Festival Awards (Italy)

2021 Sulmona Int. Film Festival (Italy)

2021 Spokane Int. Film Festival (USA)

2021 Athens Int. Film and Video Festival (Greece)