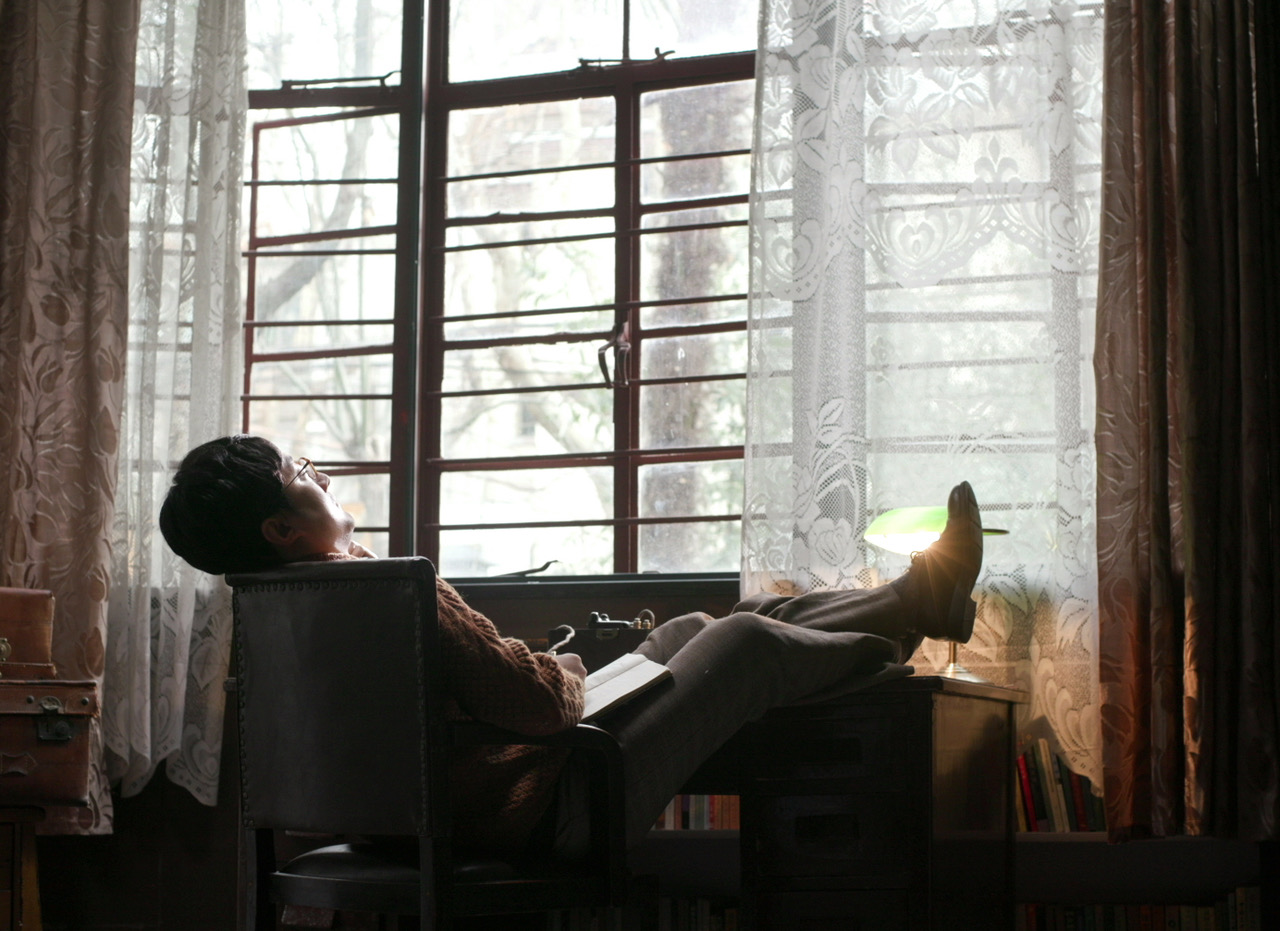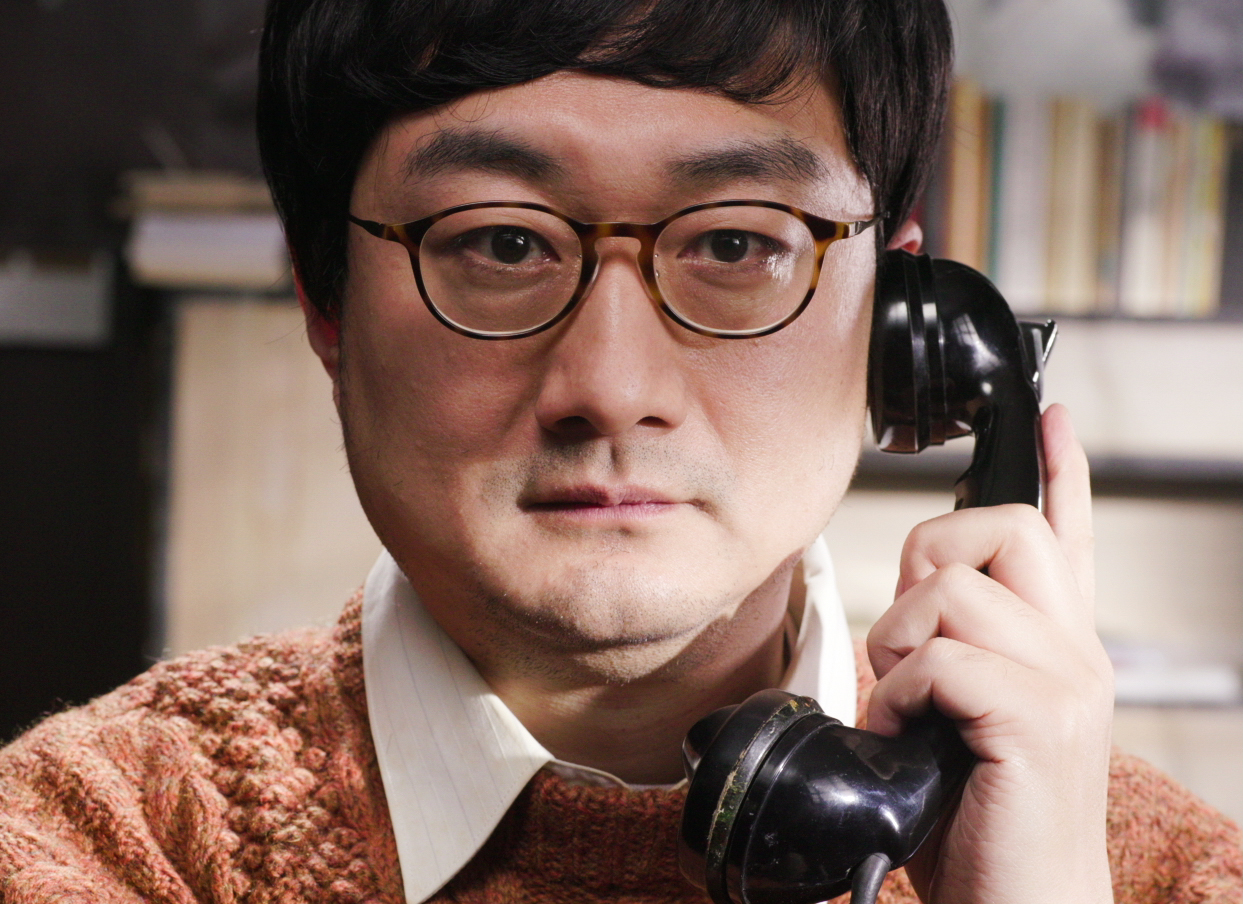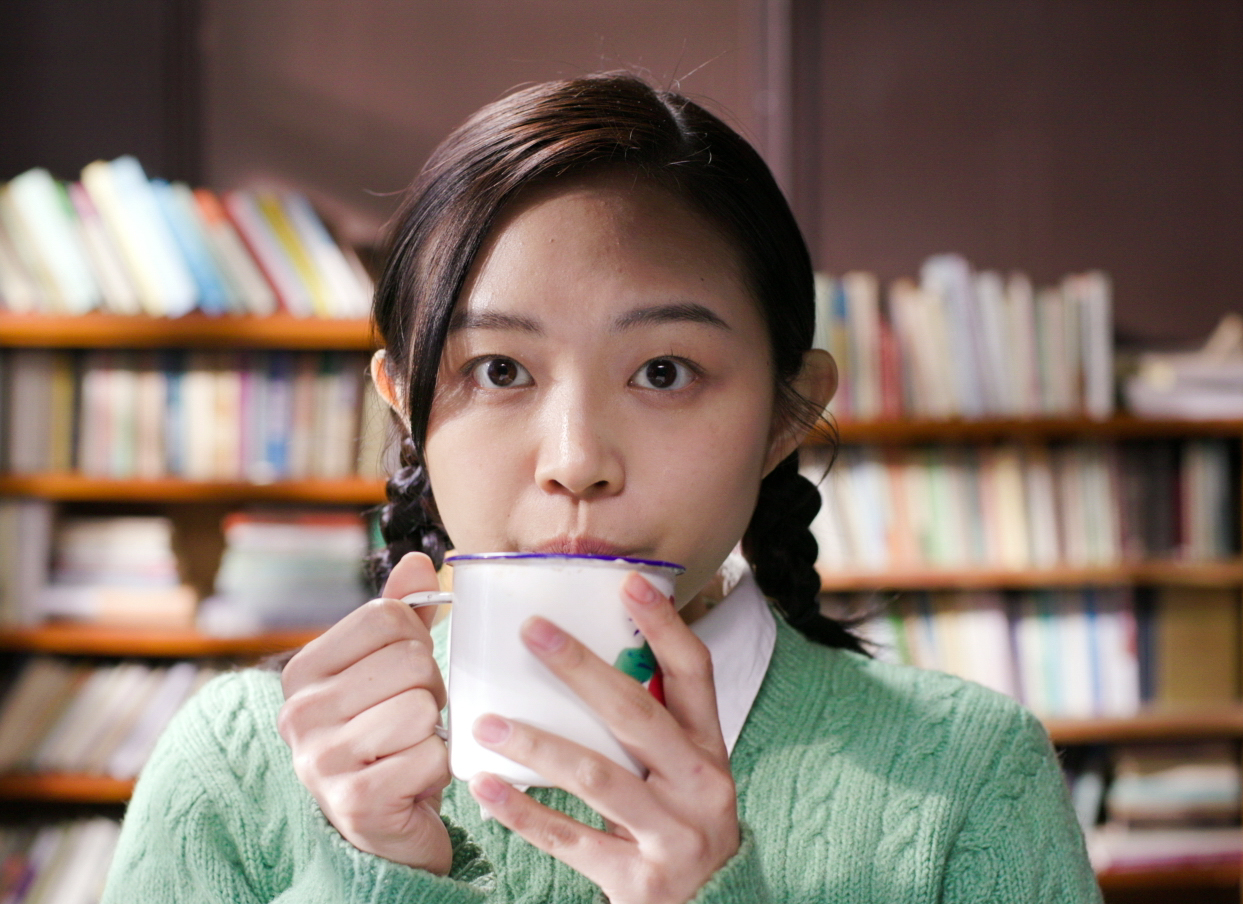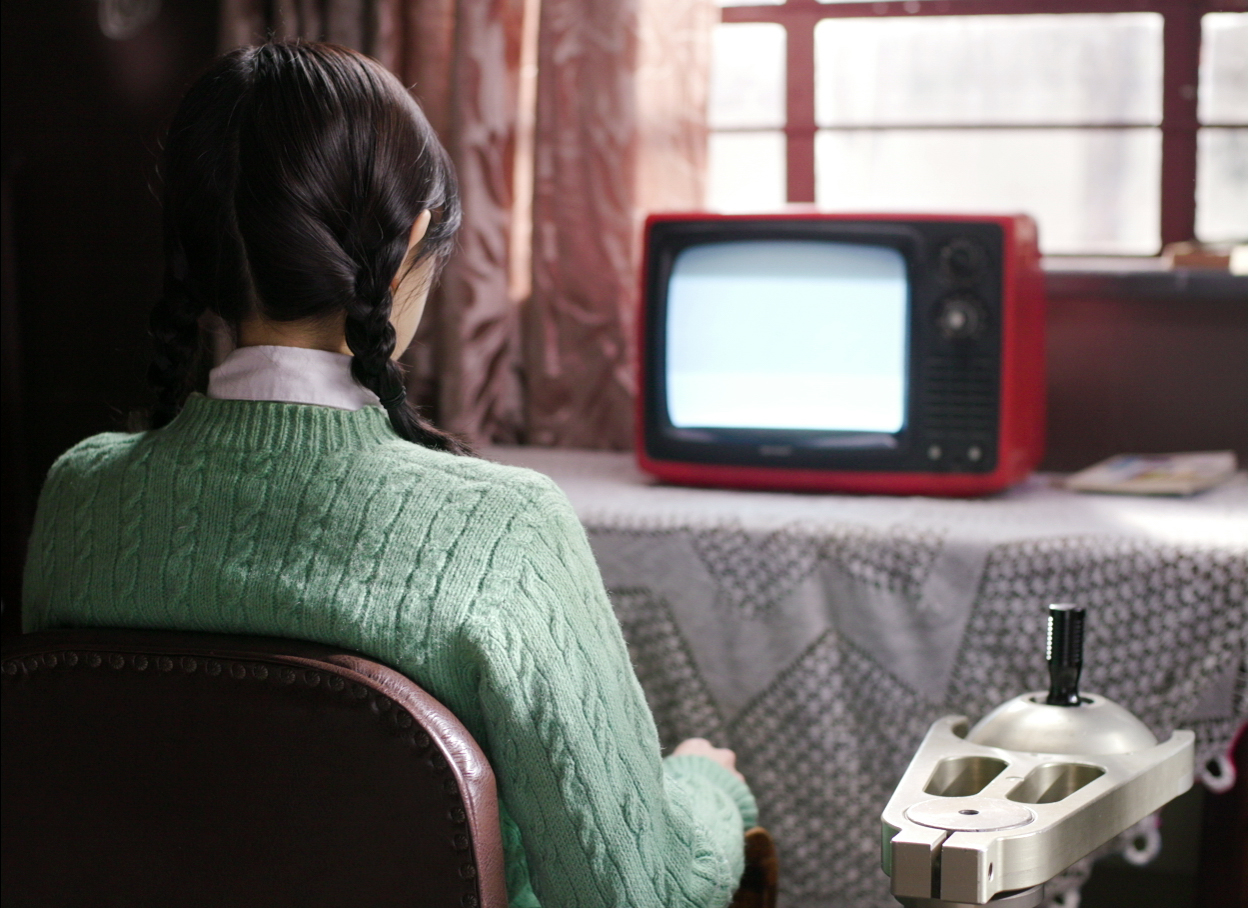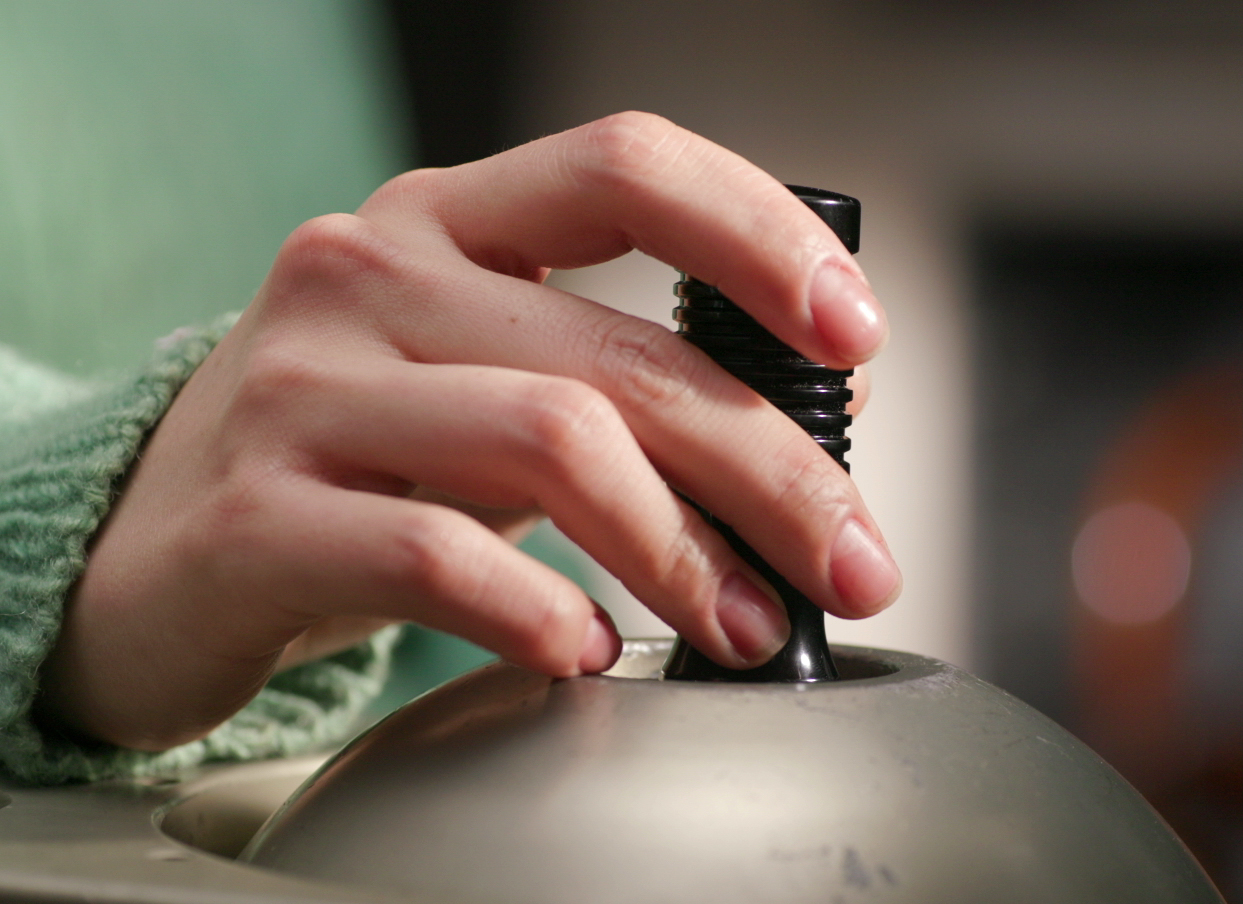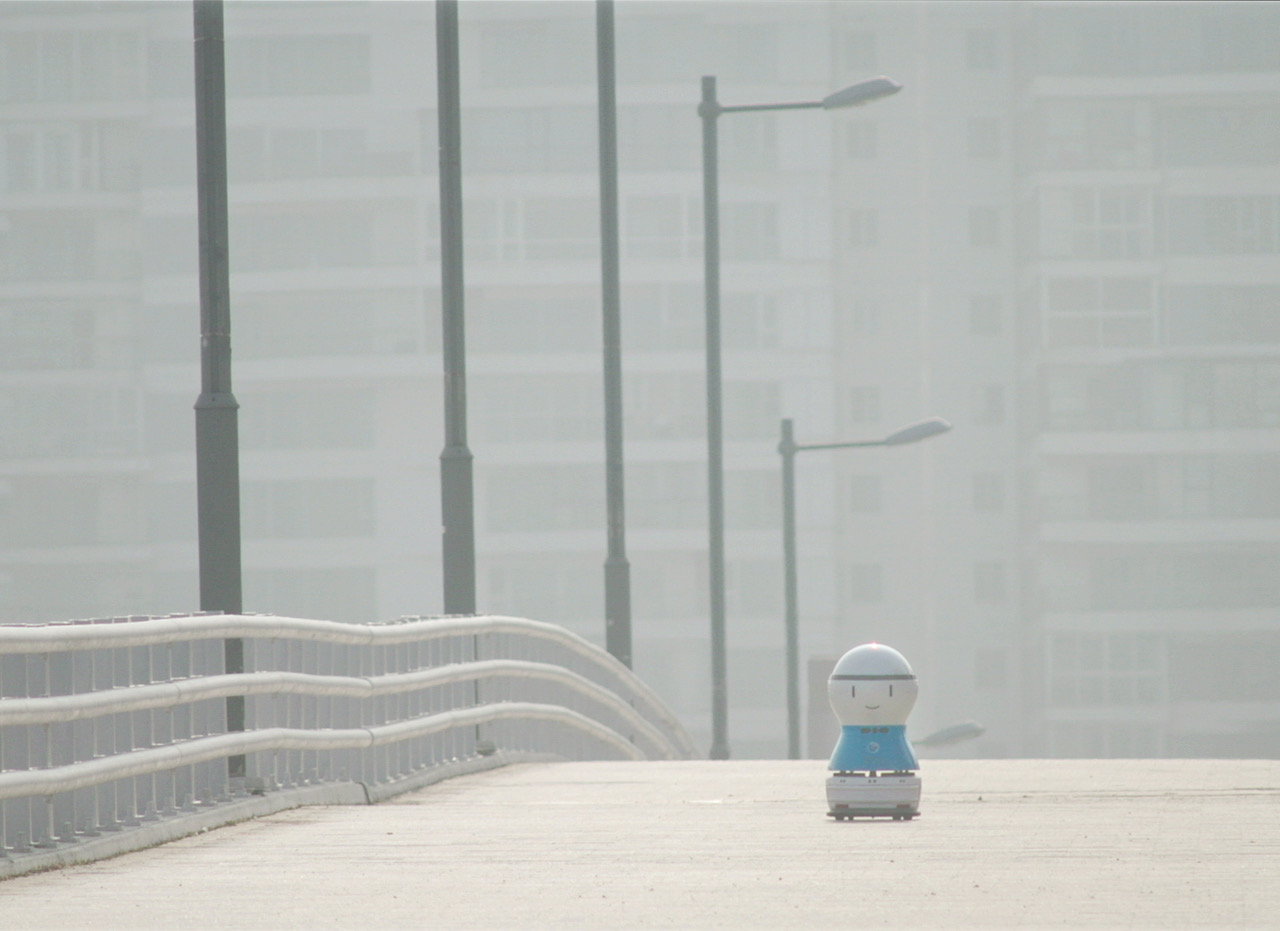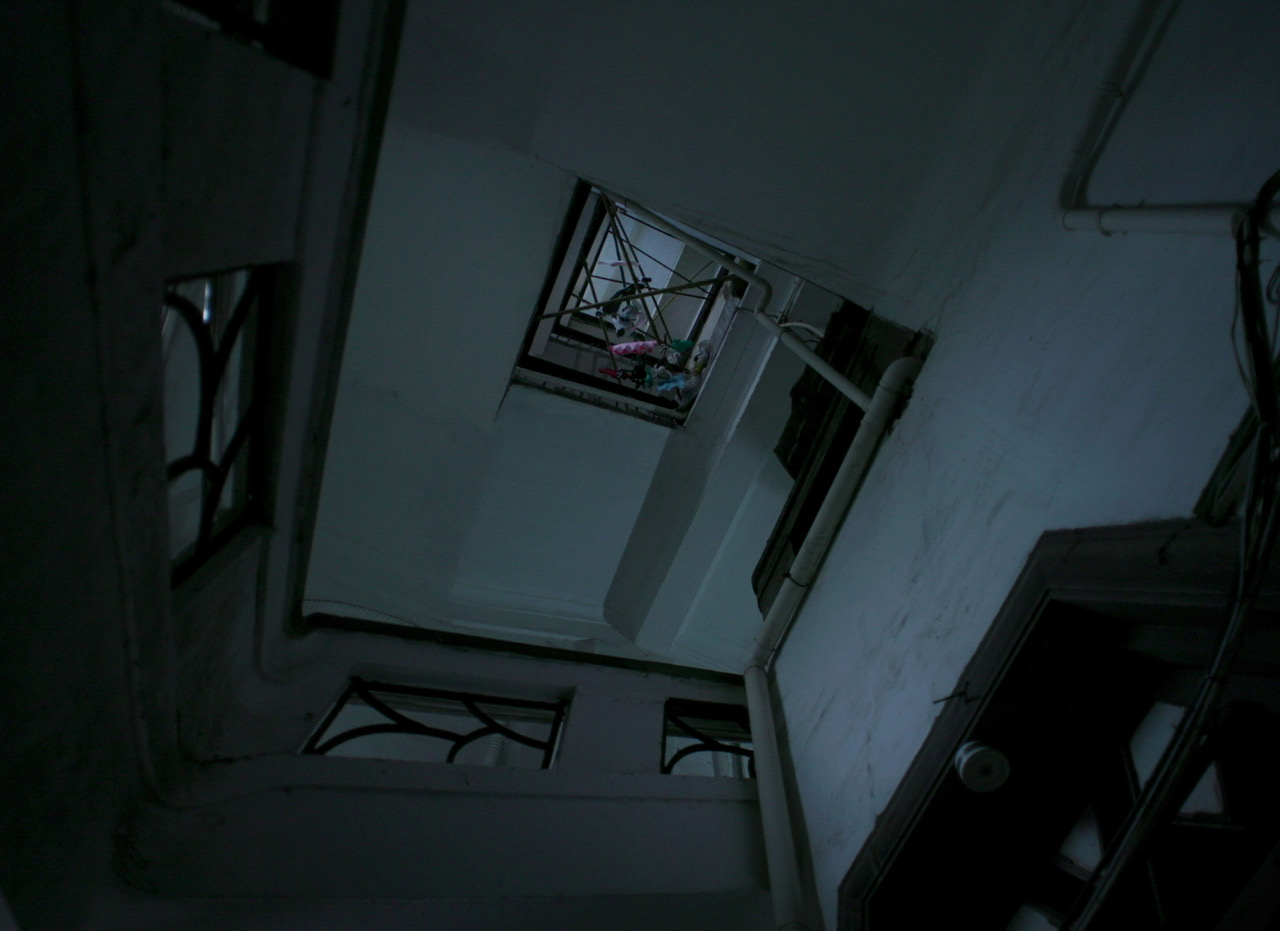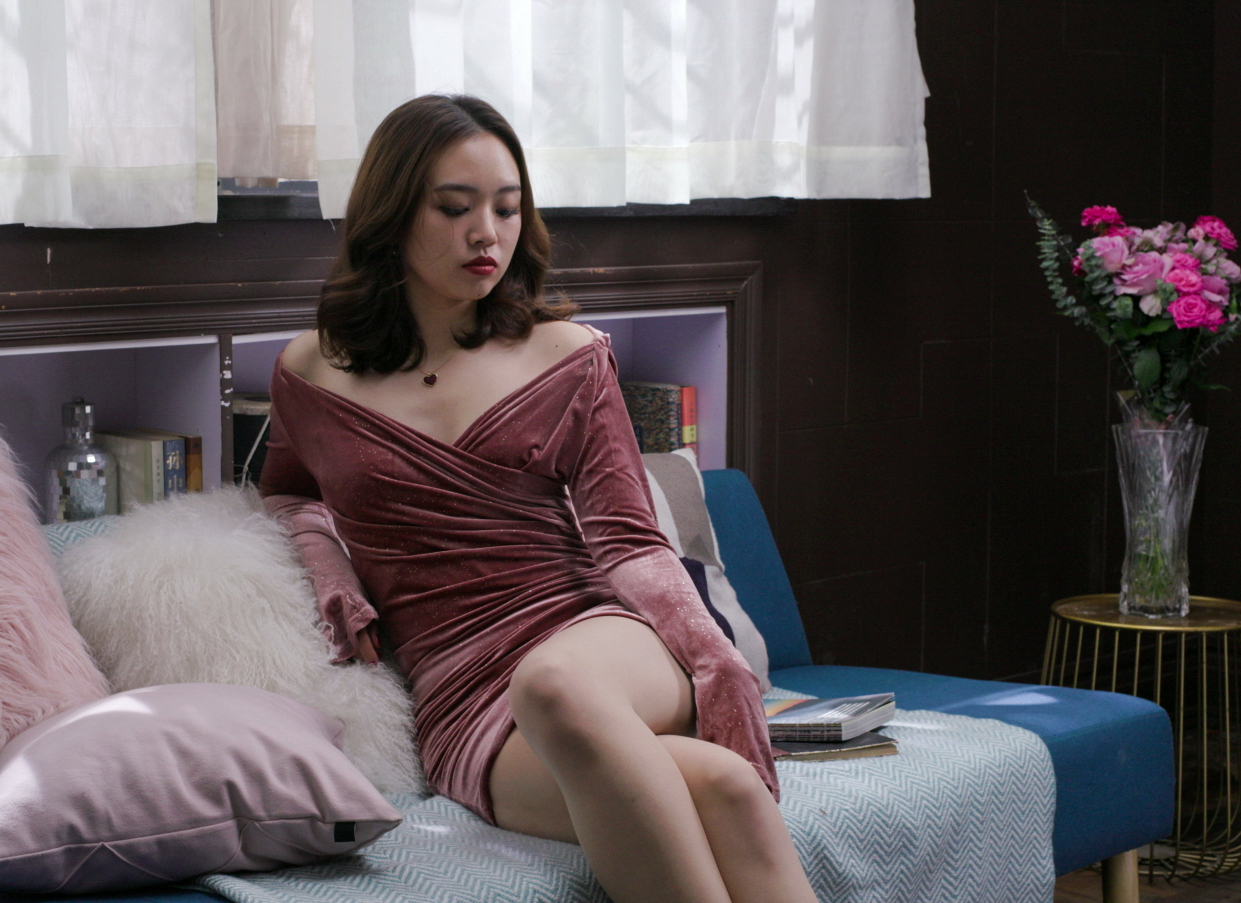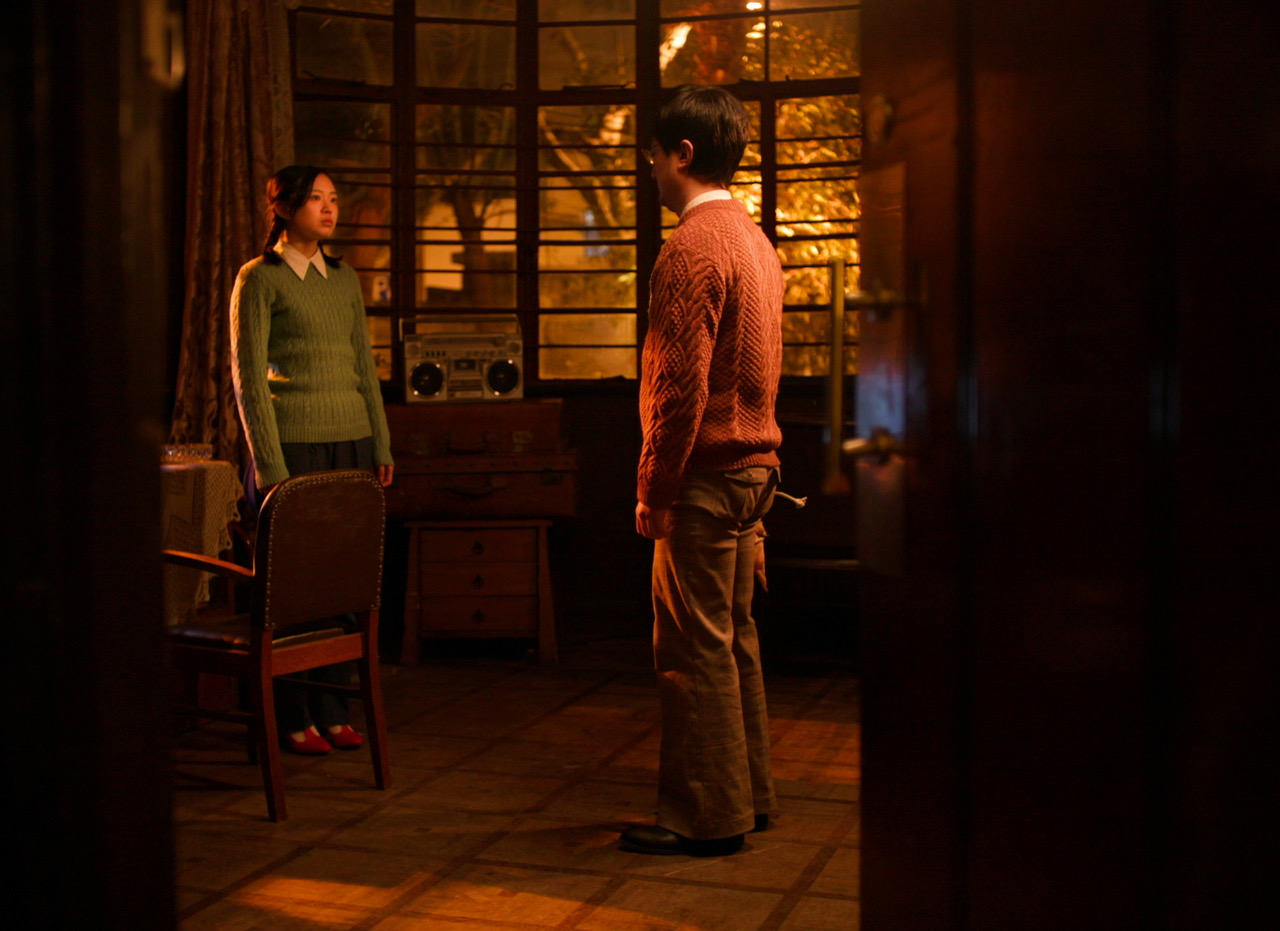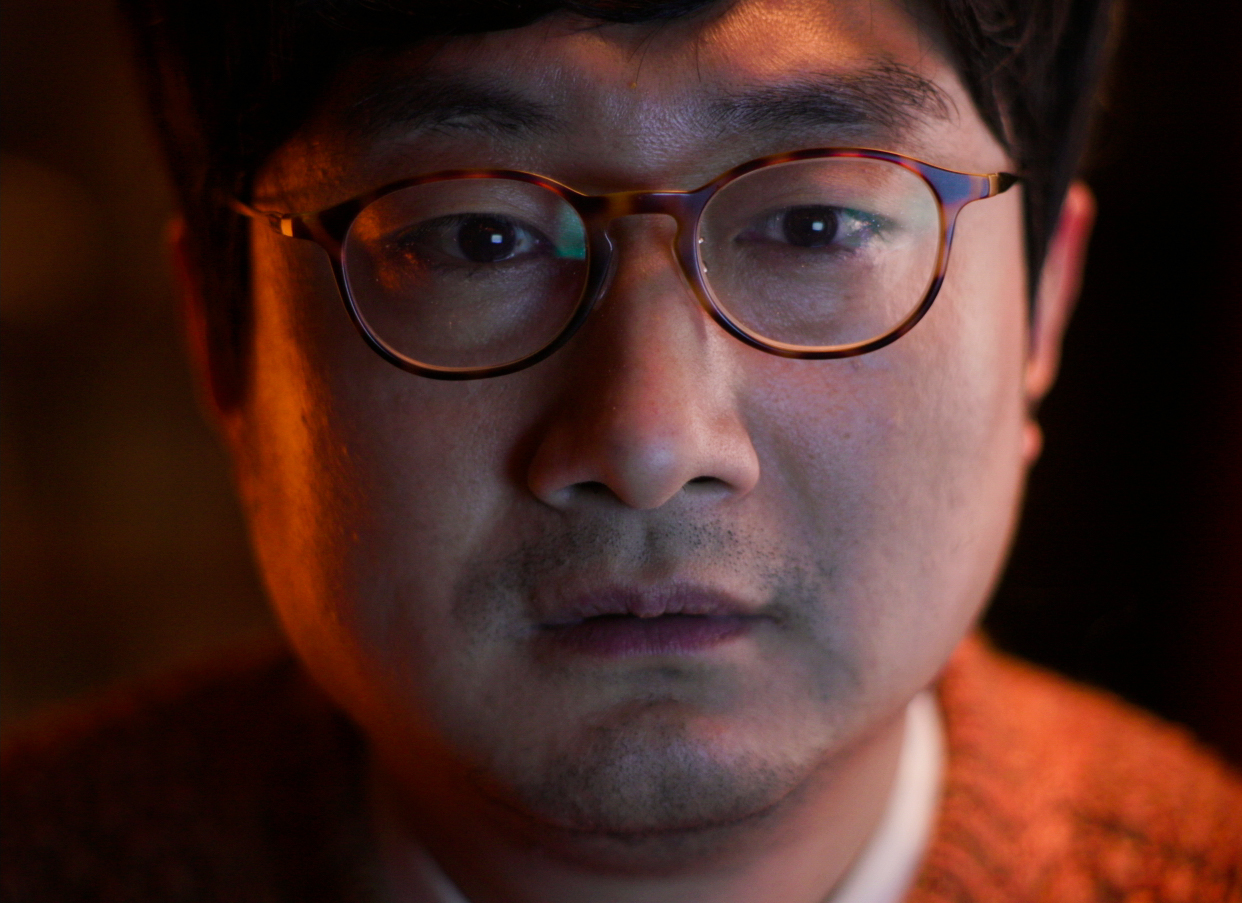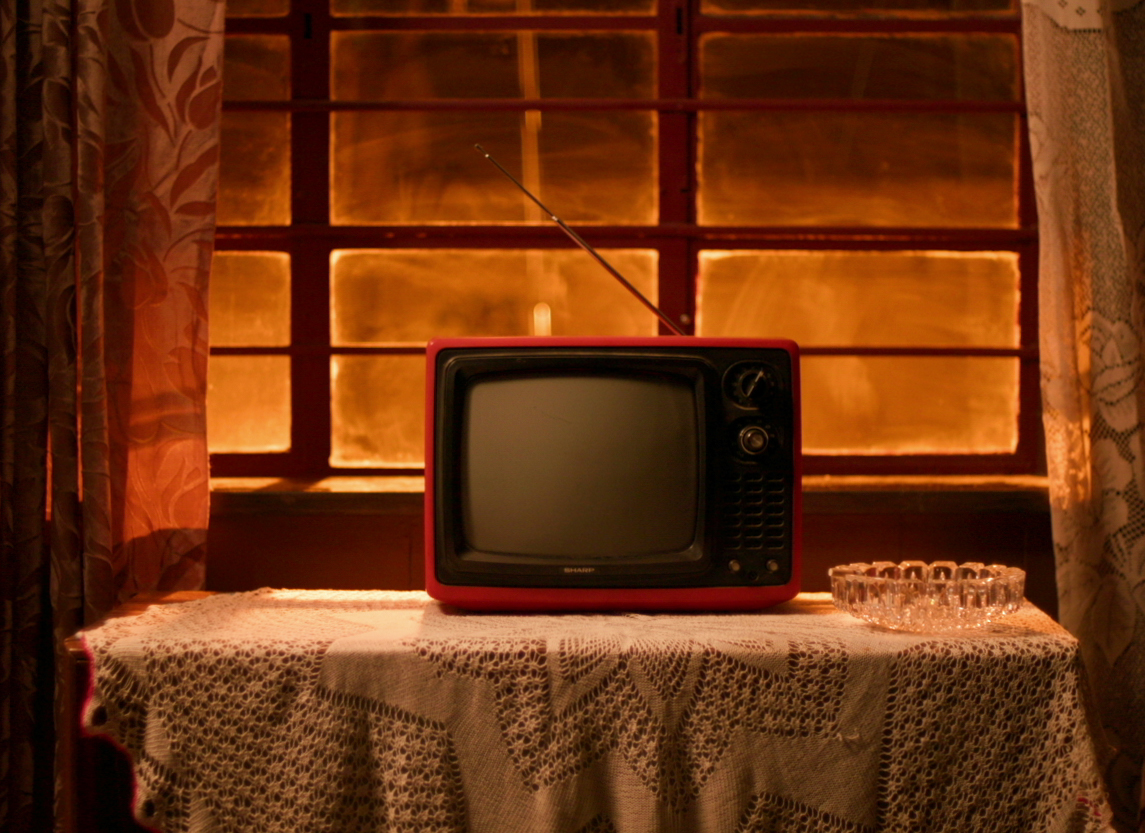 Title in latin alphabet DUAN MENG JI | Original Title 短梦记
Status Completed | Year 2021 | Duration 15 min | Language Mandarin | Country China | World Premiere Not premiered yet
Two worlds are existing in parallel,  Beneath 1984 and Above 2020. A Dream recorder from Beneath 1984 will find a channel between the two worlds and try to prevent the suicide of one of his clients.
He is a Dream Recorder from Beneath 1984, who records dream diary for customers from Above 2020. One day, he notices that a client from Above will kill herself based on her dream record. To prevent her suicide, he finds a channel between the two worlds. As they meet, things don't go as expected.
SHU Haolun is a film director and screenwriter. He graduated from Southern Illinois University Carbondale with MFA ( Master of Fine Arts) degree. He has wrote and directed numerous international award-winning documentaries and drama films. He lives in Shanghai and teaches at Shanghai Film Academy.
Science-fiction | Social issues 
Producer: SHU Haolun, LE Isabell

Director of photography: Kirtan HUMMELEN
Art Director: XIAO Se
Script: SHU Haolun
Music: Kaspar KAAE
Sound Director: SHEN Hancun

Editor: JIN Di 
SELECTED FESTIVALS & AWARDS
The film has just been completed and has not been sent to film festivals yet.