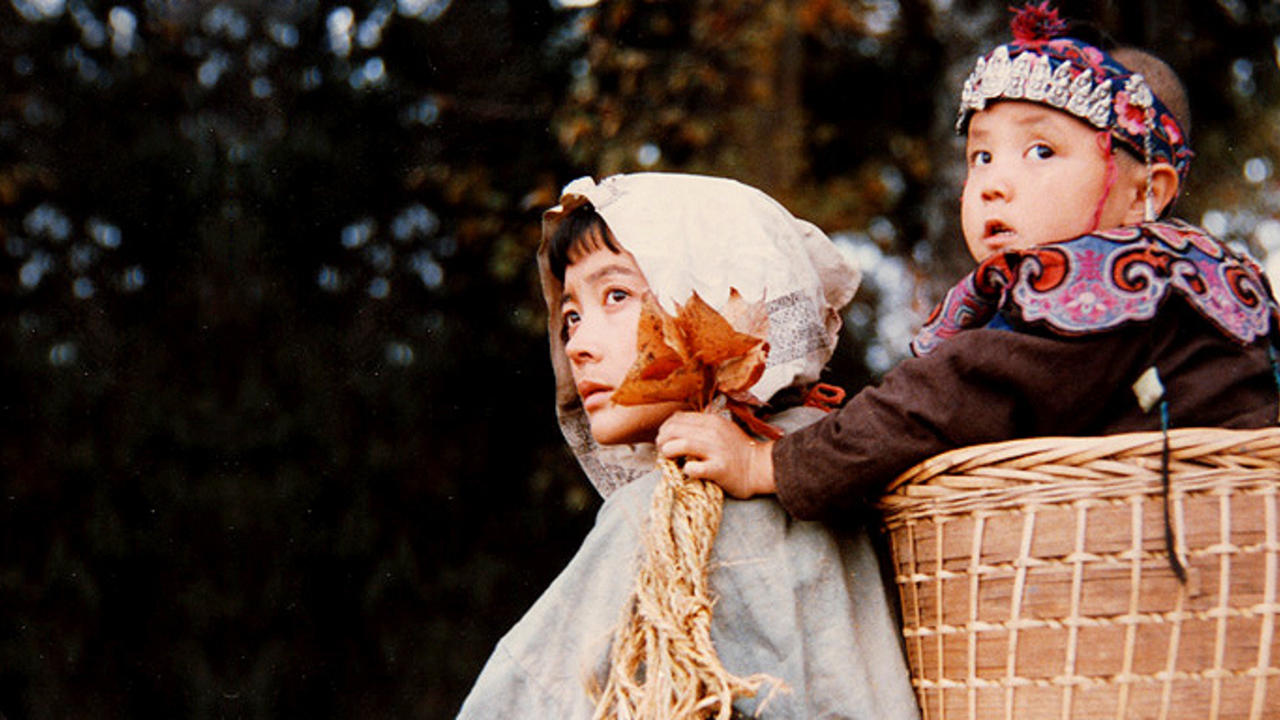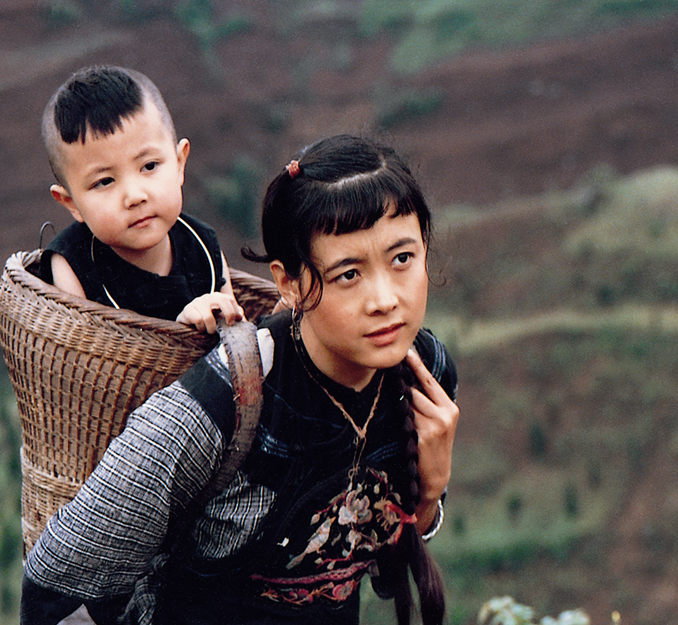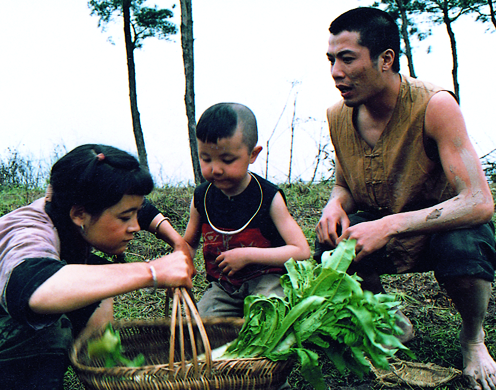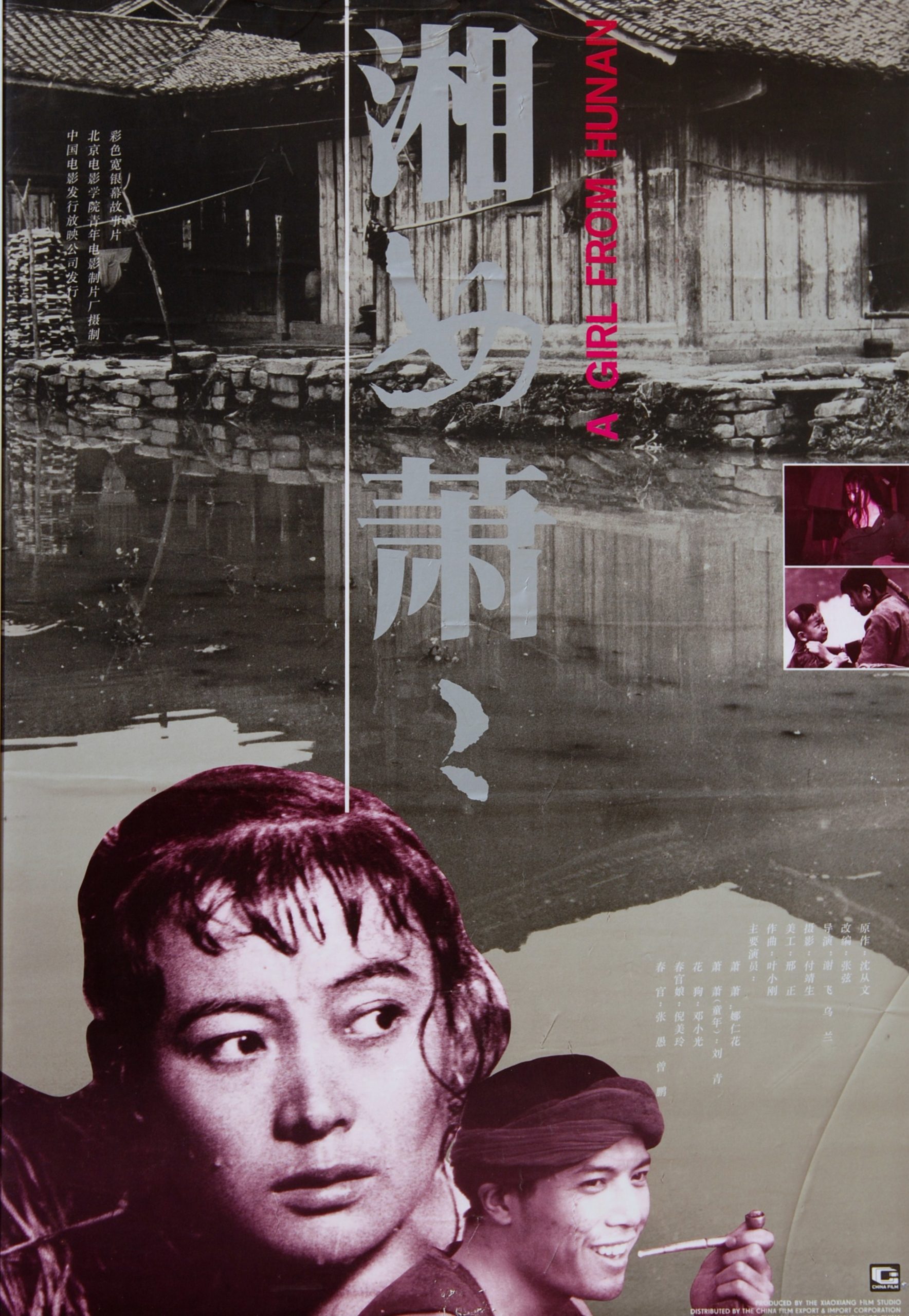 Title in latin alphabet XIANG NV XIAO XIAO | Original Title 湘女潇潇 Status Completed | Year 1986 | Duration 110 min | Language Mandarin | Country China | World Premiere China | Festivals and Awards Don Quixote Award at San Sebastian Film Festival (1988).
Xiao Xiao, a young girl living in a rural area of Southern China, fights against the old conventions by chasing bravely her own love and fate.
The heartbreaking tale of a young girl sold into an arranged marriage with a 2-year-old boy whom she must raise as his nanny until he is old enough to marry her. She is expected to honour tradition and to toe the line so far as social proprieties are concerned, but the young girl rebels against the edicts of her elders until she falls in love with another man at the age of 16…
XIE Fei (b. 1942 China) is one of the greatest Chinese directors of the 4th generation. He graduated from Beijing Film Academy of China then was hired there as a professor, later appointed as Chair of the Directing Department and Vice-President. Several of his films have been distributed in the west and won both domestic and foreign festival awards, including the Golden Bear in Berlin in 1993. He now works and lives in Beijing where he is still teaching as art consultant at BFA.
His directorial style is introspective, insightful and quietly immersive. He takes viewers on slow, intensely personal journeys into the lives and loves of ordinary people – some lonely and filled with unspoken yearnings and naive hopes as they toil against the relentless confines of their everyday existence and others resonating with the unflagging strength of the human spirit in the face of adversity.
"The best films are not just about unique individuals, they are metaphors for the society and time in which they are made." – XIE Fei
Drama | Classic | Social issues
Producer:XING Zheng, DONG Yaping
Script: ZHANG Xian
Cinematography: FU Shengjing
Music: YE Xiaogang
Sound Director: ZHAI Ming
Editor: ZHANG Lanhong
SELECTED FESTIVALS & AWARDS

Don Quixote Award 
San Sebastian Film Festival
Spain/1988